Your company logo is your unique identifier; it is an image that represents who you are, what you do, and who you do it for in a compelling way.  A great logo design is meaningful and memorable, employing shapes, lines, colors, letters, words, and even white space to tell a story in a succinct visual image. Whether you want to develop an outstanding logo for your company or become a better logo designer, the following 30 logo design tutorials will help you craft a powerful brand presence.
Learn how to use Adobe Illustrator to creatively manipulate letterforms and craft a compelling logo.

This video tutorial shows you how to create a multi-layered, flowery logo using Illustrator.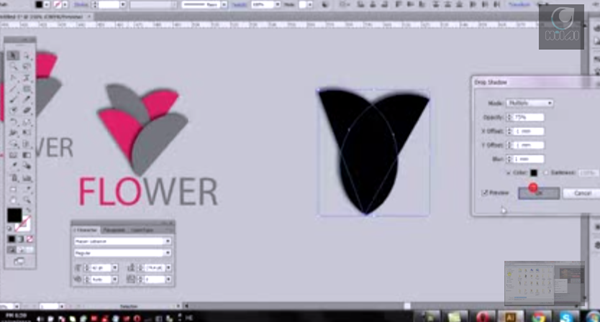 Take advantage of Illustrator CS6's advanced features with this logo design tutorial video.
Even though Illustrator is where most logos are created, designers still have to work with logos in Photoshop.  This tutorial offers tips and tricks for doing so effectively.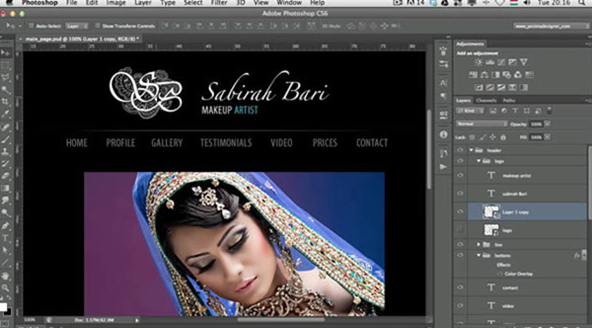 This tutorial offers tips for designing a cubist style logo, popular among many contemporary companies.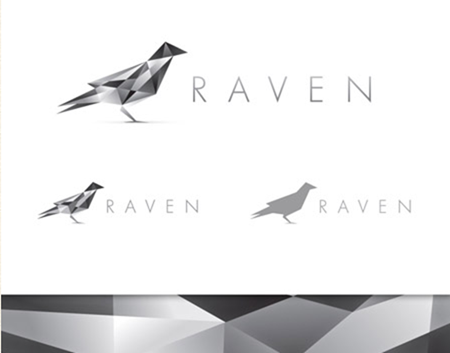 This video tutorial shows you how to design a vector logo, perfect for resizing on everything from business cards to billboards and the web.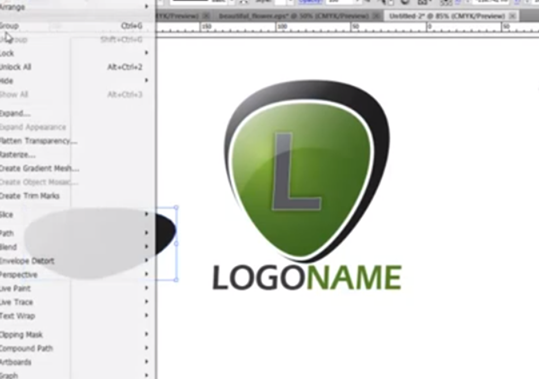 This tutorial shows you how to create a neat retro-looking logo using CSS3.  It won't do you much good for long-term branding, but it is a cool trick you can employ on the web.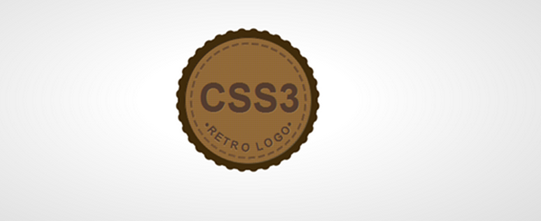 Learn how to modify a typeface to create a unique logo design in this excellent tutorial.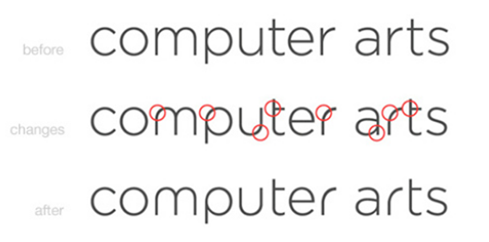 This isn't a logo tutorial for a single project; rather, it walks you through nine basics to keep in mind when designing any logo.

Almost every tutorial out there shows you how to make a good logo.  This tutorial focuses on how to not make a bad logo.  The difference in perspective is enlightening.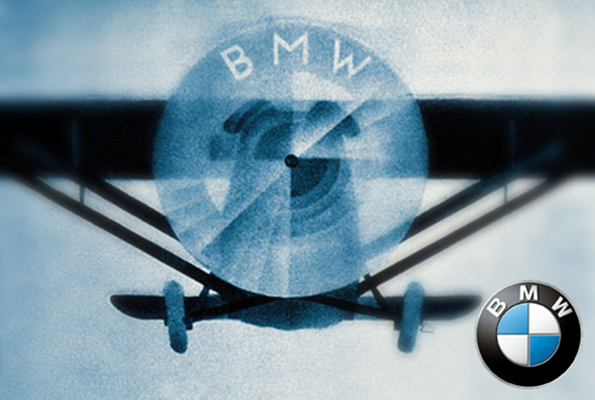 Learn how logos play their part in crafting an overall identity package for elite brand presence.

Ever wondered how to achieve an aurora effect for your logos? This tutorial shows you how.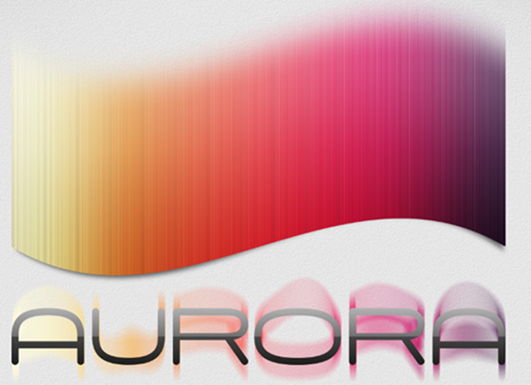 This tutorial shows you how to create a trendy logo design with Inkscape.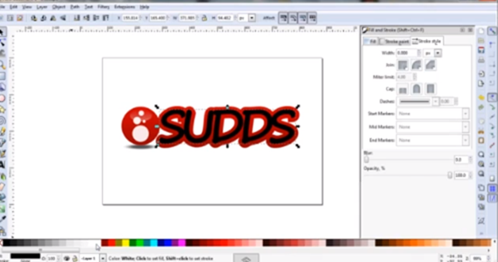 Learn how to place your logo on any image using smart objects with this tutorial.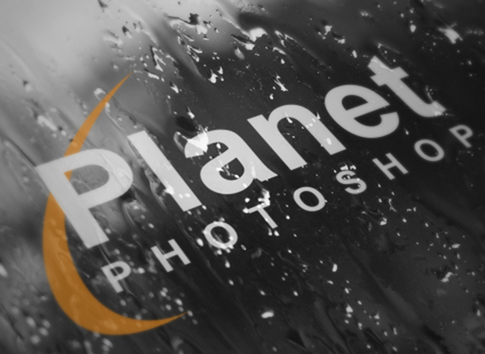 Get into the mind of a professional logo designer as he walks you through the process used to redesign the FITC logo.

Illustrator might be the most popular logo design software on the planet, but this video tutorial shows you how you can craft a compelling logo design using Inkscape as well.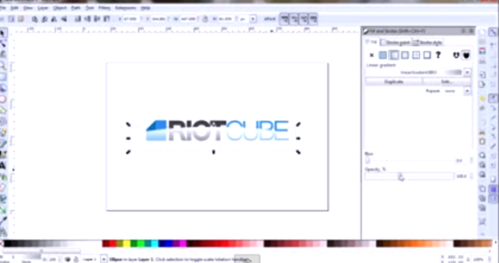 A step-by-step look at how a Web 2.0 style logo was designed.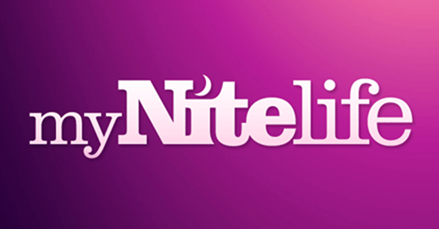 Celebrated designer David Pache shares his process for logo design.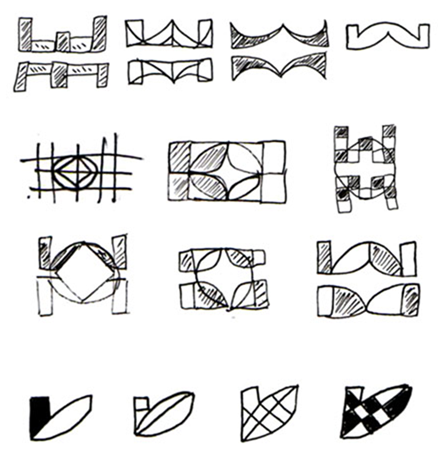 A step-by-step look at how the Vividways logo was designed.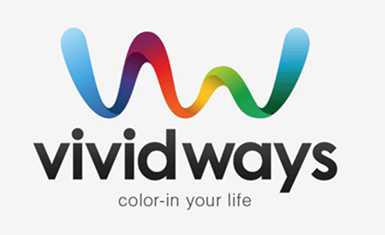 Sometimes it's best to learn from a well-known example.  This tutorial recreates the process used to design the Volkswagen logo.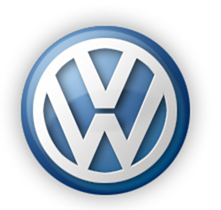 This isn't a logo design tutorial per se, but this three-part series covers all the elements you need to define before you can truly craft a compelling logo design.

Another tutorial that looks at the process of designing a logo, this time for a fictitious company called LTD.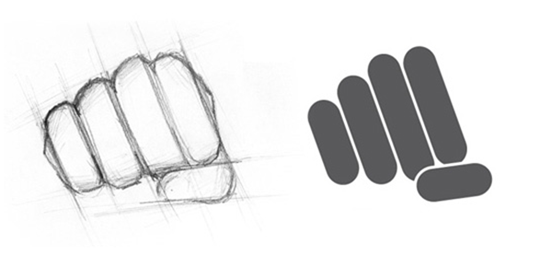 Learn how to design a fun 3-D character logo using Illustrator in the excellent and highly detailed logo design tutorial.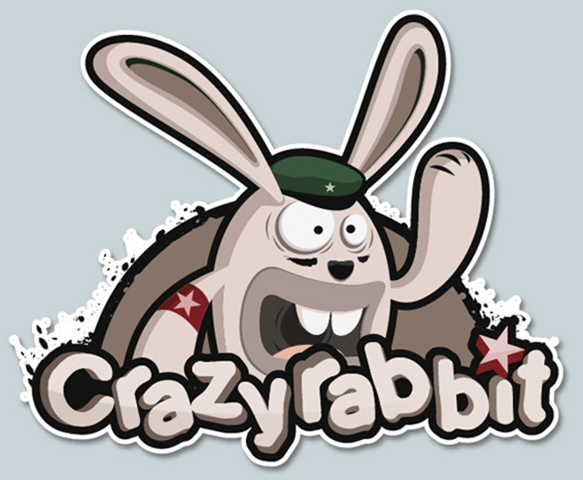 Learn how to apply the right design elements to give your logo a grungy appearance.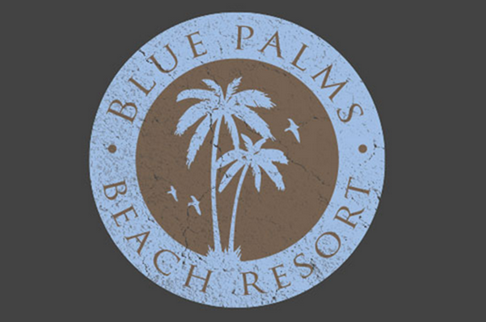 There's more to logo design than the logo itself.  Your logo is part of a complete brand identity, which includes style guides for all communications.  This tutorial covers it all.

This tutorial reveals a unique yet powerful process for designing unforgettable logos.

Just Creative's Justin Cass demonstrates how to design a logo that is truly iconic.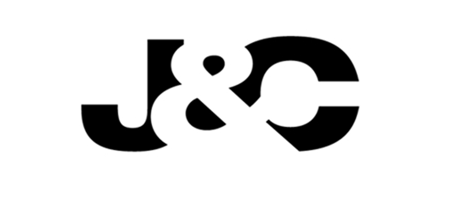 LogoBee demonstrates how to create a modern logo in this surprisingly easy-to-follow multi-step tutorial.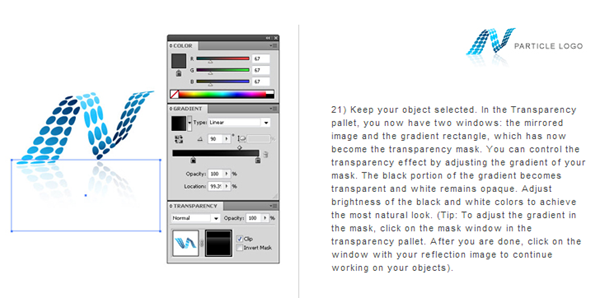 Want to really get into the nuts and bolts of creative logo design and powerful branding?  This page is a huge resource of links for every step of the logo design process, from concept to completion.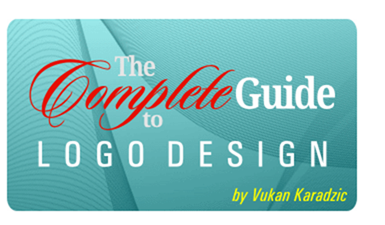 This tongue-in-cheek post by renowned logo and identity designer David Airey shows you what not to do when creating a powerful logo design.