Business brochures can be some of the most diverse marketing materials, and many companies print different brochures for different purposes: specific product information, leave-behinds, sales presentations, point-of-sale displays and inquiry follow-ups.  Yet while each brochure you print might appear different on the surface, every business brochure has a single purpose at its heart: to increase sales.  Keeping this in mind when you plan your brochure design and copy will help you print a compelling brochure that is primed for profits.  Incorporate the following five tips into your brochure design, and your brochure will land more sales.
1.  Be Unique and Intriguing
A unique brochure design will command attention and motivate potential customers to pick it up for a closer look.  Interesting images, contrasting colors, die-cut brochure shapes and unique brochure folds will all lend intrigue.  In addition, you should write a headline that reveals your key benefit for your brochure cover.  This will help create desire for your product or service at first glance, and customers who look inside will be searching for a reason not to buy – and they won't find it, because they're already sold.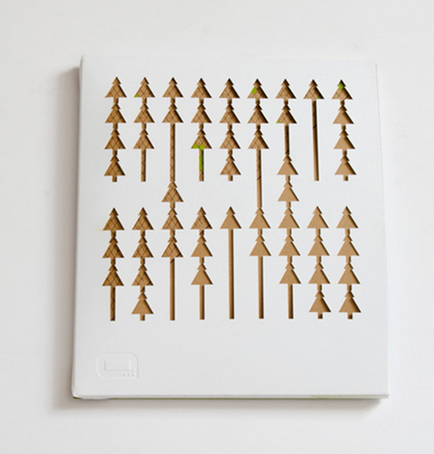 San Martino Brochure by Kalimera
2.  Use Design to Draw Attention to Benefits
Your most important brochure copy should stand out, and you can employ design tricks to make it pop.  Bold headlines, call-out boxes, colors, diagrams, images and other design elements will make your most important copy easy to understand.  Use design as a tool to help your readers follow the natural flow of your brochure and to direct their eyes toward benefits, special offers and a call to action.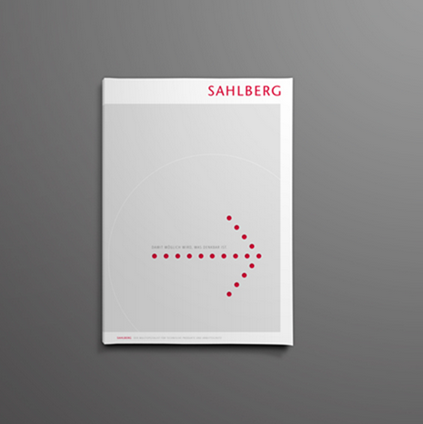 Salhberg Brochure by Alexander Hauptkorn
3.  Break Up Your Copy
Far too many brochures are printed with paragraph after paragraph of long, chunky text.  Your customers will not read it.  Challenge yourself to write everything your brochure needs to say in as few words as possible.  Then, break up paragraphs every two or three sentences.  Use headlines, bullet points and plenty of white space to make your copy easy to digest.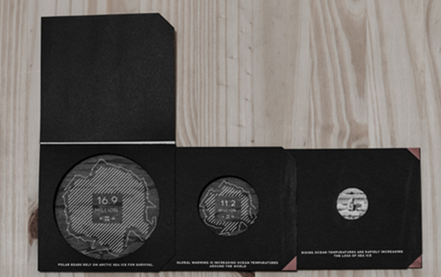 Endangered Species Brochure by Adam Valley
4.  Add Notable Testimonials
Do your best to get testimonials from notable sources.  Notable sources include well-known people in your industry, magazine or blog reviews and ratings, and testimonials from customers who meet your target demographics, to whom other potential customers will relate.  Do not fake testimonials, as fake testimonials can be spotted from a mile away; moreover, they will cost you credibility and sales.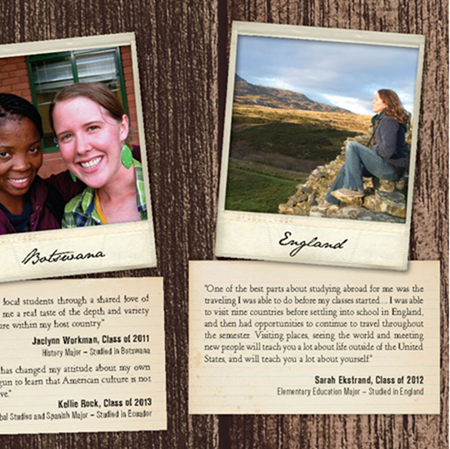 Study Abroad Brochure by Melissa Hamming
5.  Add A Time-Limited Offer and Call To Action
Present a compelling offer in your brochure, and follow it with a powerful call to action that makes it clear what customers need to do next to receive your offer.  Your offer should be time-limited to motivate the most responses in the shortest time.