Zombies have been popular in cinema for nearly 100 years, but they've never been as popular as they are today. Not only are they the subjects of so many feature films (plus a television series), they've spawned social and fund-raising events in the form of "zombie crawls," which are basically parades of people dressed as zombies. As zombie lore and cinema has evolved, so has the way designers and artists have portrayed zombies on film. Makeup is artwork, so in the spirit of Halloween let's take a look at a few zombies through film.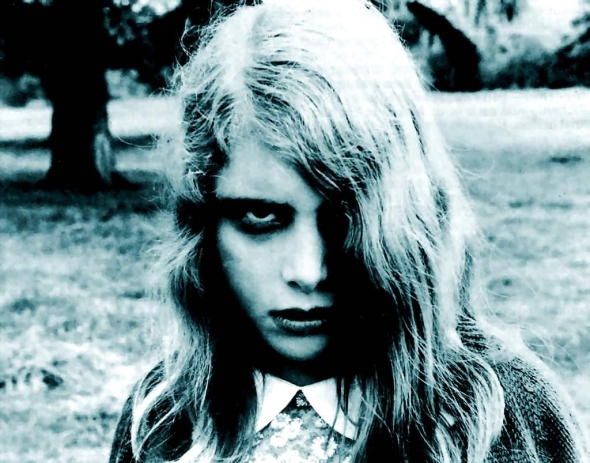 "Night of the Living Dead" isn't the oldest zombie film, but it is the landmark zombie film. George Romero's controversial classic firmly established the basis for all zombie movies that followed. This image is of the Karen Cooper character and seems mild in comparison to many of today's movie zombies; yet somehow it's still the scariest representation of zombies. Maybe it's because it's still too ... humanlike.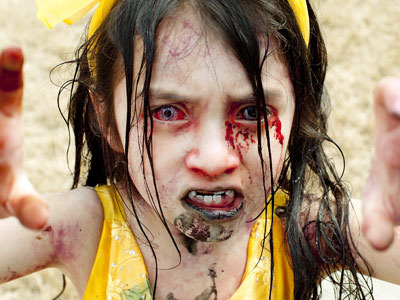 A more recent zombie movie, this one is more funny than scary. Still, the makeup was expertly done and would probably convince you.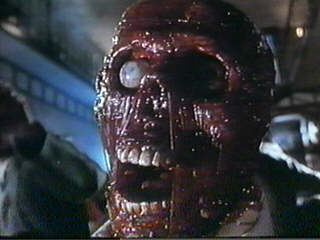 This is a more monstrous type of zombie; still humanoid, but the designers were definitely going for the grotesque factor.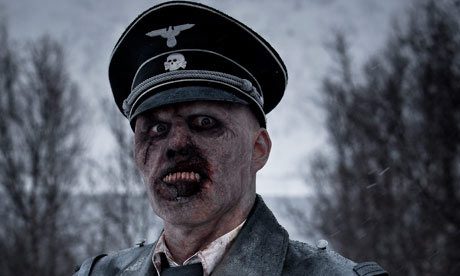 This, to me, is very near what a zombie should and would look like.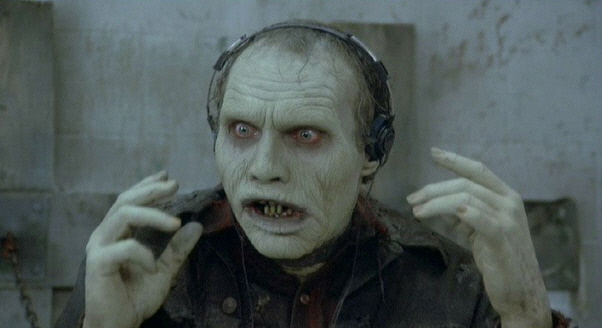 Just another zombie we wouldn't want to cross in a dark alley. Or a bright room, for that matter.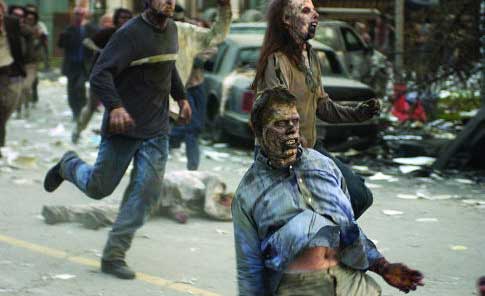 Run! Run for your life!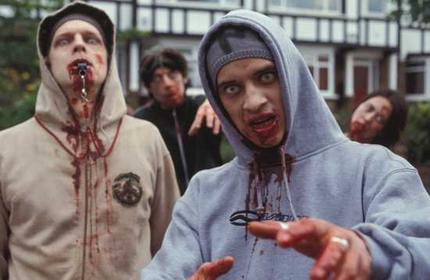 For a spoof, the zombies weren't half bad.