Postcard marketing remains one of the most powerful tools available to businesses today.  Postcards boast an average response rate of 3.99 percent, according to the Direct Marketing Association, which means they outperform the average direct mail response rate of 3.24 percent.  Postcards also offer other distinct advantages for marketers: They're cheap to print, require less postage investment than other forms of direct mail, and every recipient sees your message because there is no envelope to obscure it.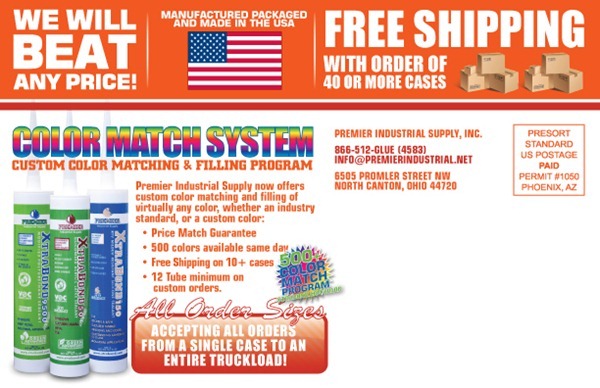 In addition, several strategies exist for increasing your response rate.  A well-targeted mailing list and a great offer, combined with powerful copy, dazzling design, and a compelling call to action, will increase your return on investment.  But one formidable strategy for improving your postcard response rate is often overlooked by marketers:  marketing on the back of postcards.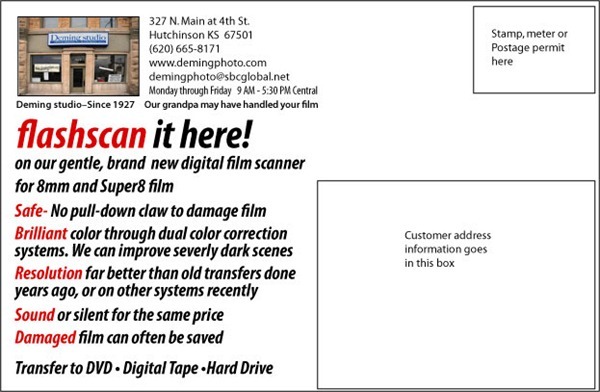 If you look at a postcard, on the back (or, some might say, the front), you'll notice that the right half is devoted to addressing and postage.  But the left half is wide open, and that can be valuable real estate for marketing.  If you print a large postcard, you can also take advantage of space across the entire top.  The reason is that mail carriers typically deliver mail address-side-up.  This practice makes sense because they have to see the address to make the delivery.  Thus, the address side of your postcard is the first thing most of your potential customers will see.  And that's where you want your marketing pitch to begin.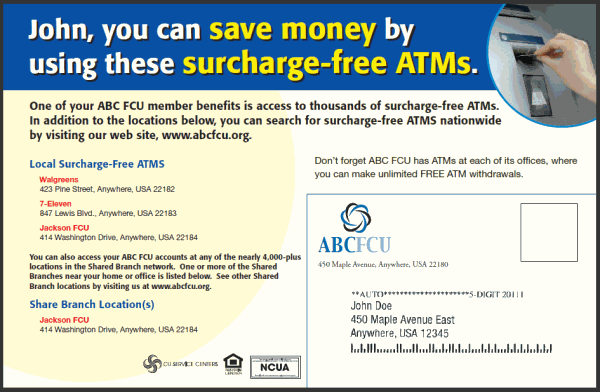 You can take advantage of marketing on the back of postcards in several ways:
Deliver your special time-limited offer and call to action
Intrigue with a statement or call to action
Create desire with a list of features and benefits
Tell customers to turn the card over to learn a secret or get a great offer
Showcase product images or happy customer testimonials
Offer additional information you don't have room for on the other side of your postcard
Add a coupon
Engage customers with a QR code or augmented reality
Invite customers to connect on Facebook, Twitter or other social media platform
Add a map to your location
Add a "save the date" reminder for a special sale
Printing on the back of postcards is a strategic way to motivate a greater response rate.  When you're already sending postcards to highly-targeted customers, don't miss the opportunity to take advantage of such valuable real estate to fuel more sales.