The United States has invaded Mars.  Perhaps accordingly, recent years have seen an influx of alien invasion movies not seen since the 1950s.  A popular sci-fi topic for decades, let's take a look at how 1950s and 1960s Martian movie poster designers imagined the opposite:  Mars invading the United States.  Looks like we'll be in for far more than "7 minutes of terror!"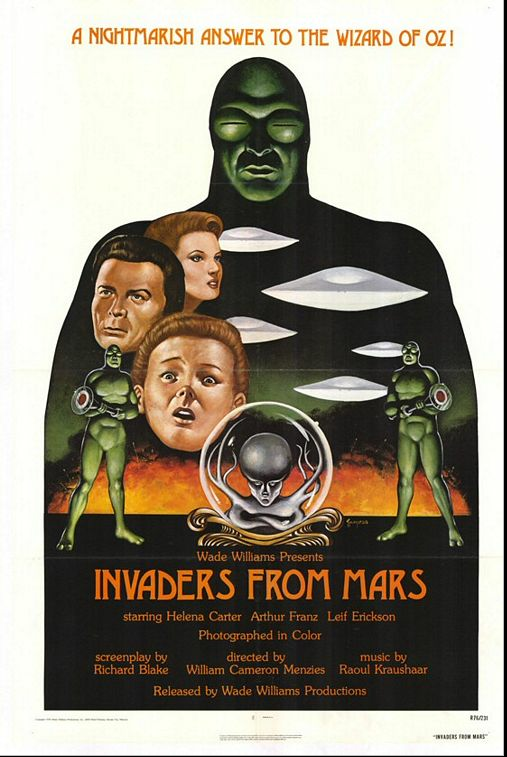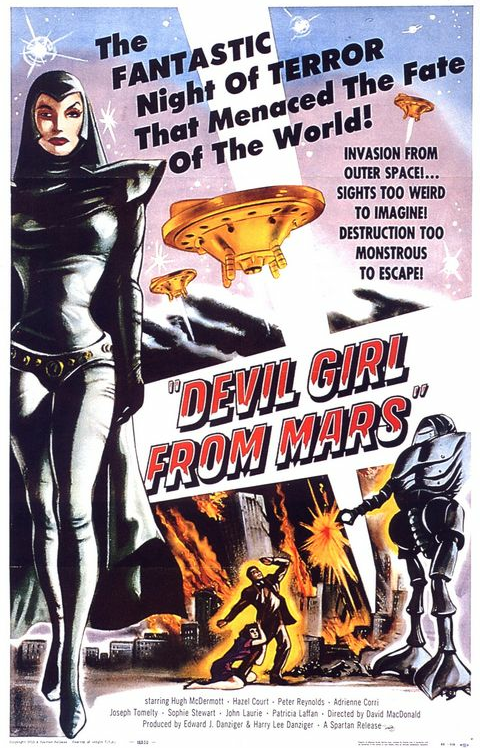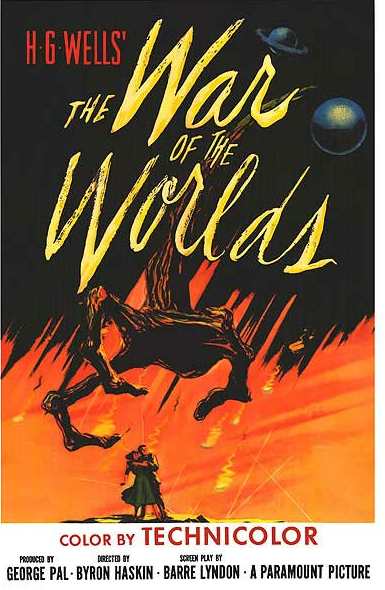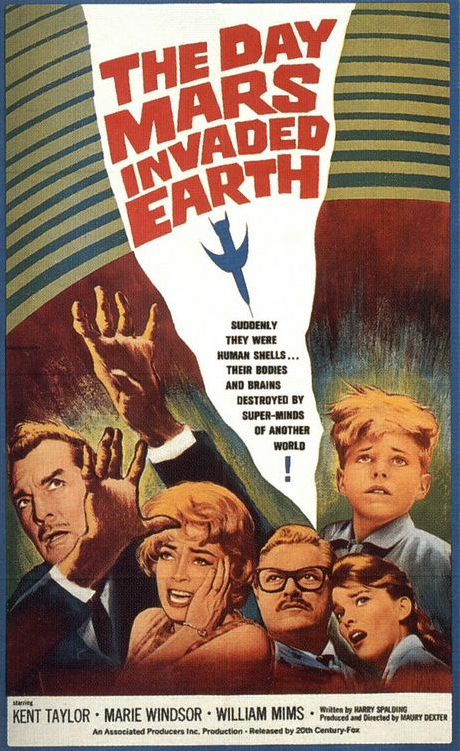 OK, so this was from the '90s.  But it's still awesome!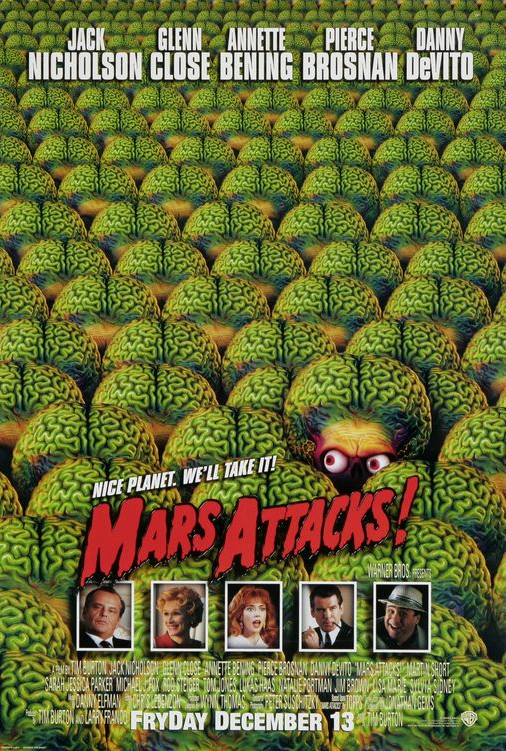 Here's a photo the Mars rover Curiosity took after landing:
This NASA photo is titled "Curiosity Snaps Picture of Its Own Shadow."  Looks like there's going to be six more weeks of winter on Mars, which in Mars-time is about half a billion years.
Not exactly what we thought we'd see!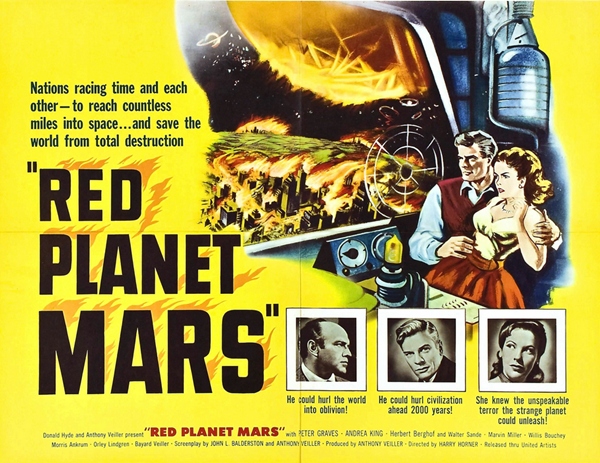 Of course, we just got there.  You never know what's just over the horizon …