Pinterest has become one of the best sources for graphic design inspiration today. Want to find business card design inspiration or spark your creativity for an upcoming web design project? Run a quick search on Pinterest, and you'll find hundreds of examples to browse through. We can thank all the collective "pinners" who do the hard work – the research and pinning – so we can quickly view so many outstanding examples of great graphic design. Thus, for your inspiration I present 31 must-follow Pinterest boards for graphic designers.
More than 400 examples of business card design.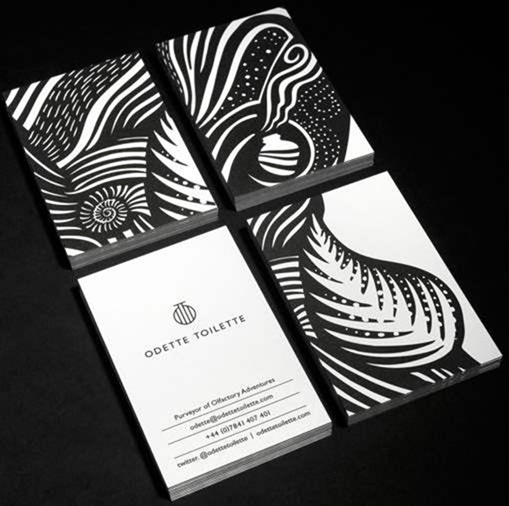 Find inspiration for your next great brochure creative.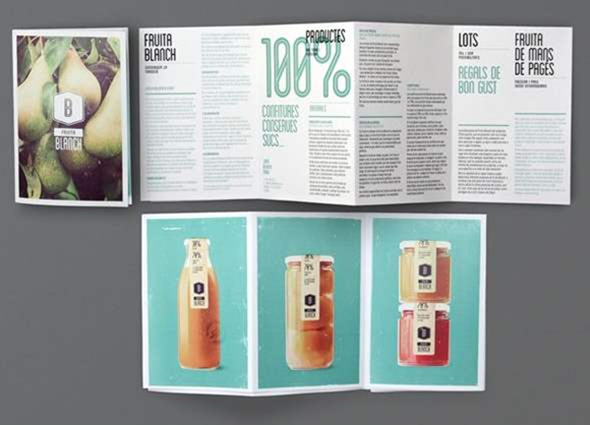 Some of the most unique sticker designs you'll find on the web.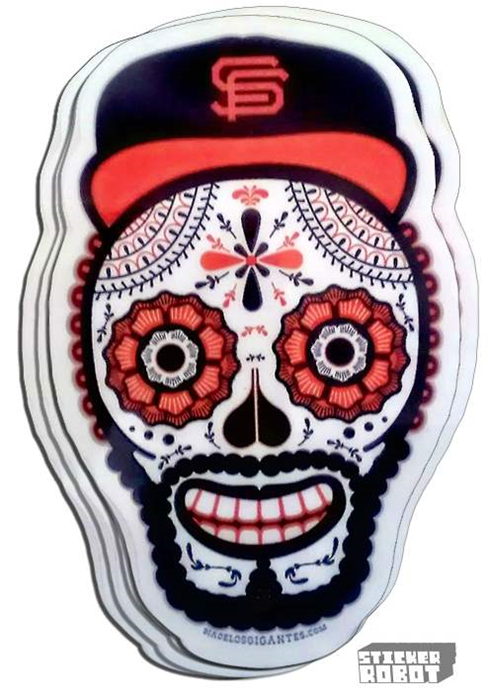 Seriously sweet poster designs.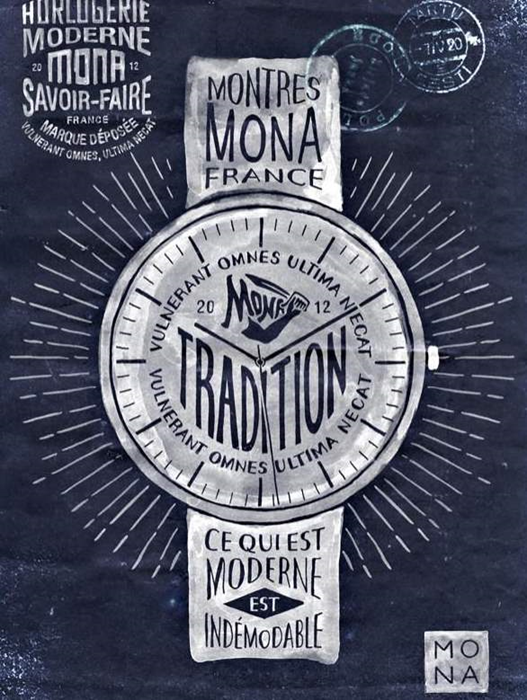 Nearly 500 calendar designs for your inspiration.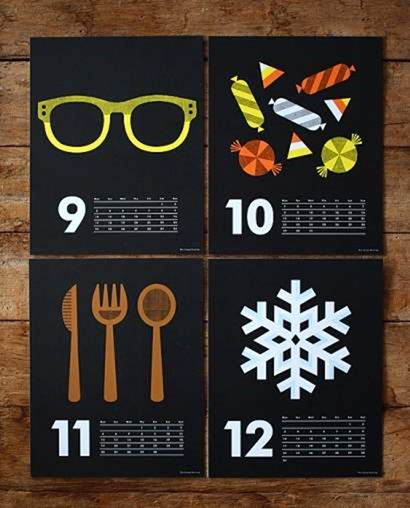 Design the next great catalog with inspiration gleaned from this Pinterest board.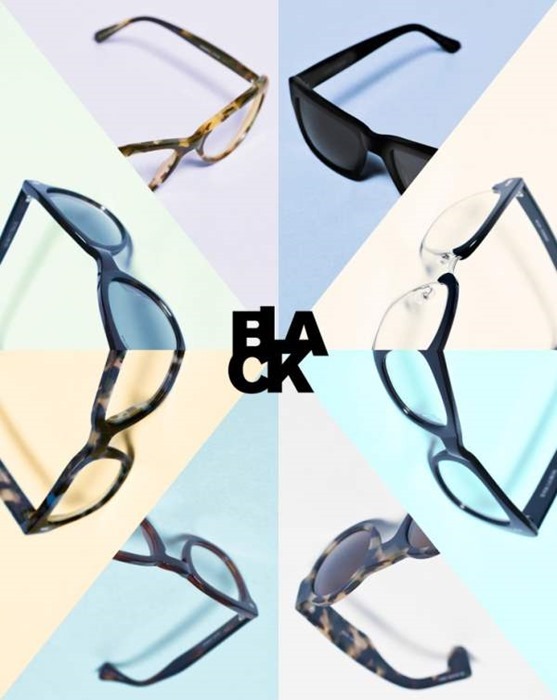 Be inspired to make your next flower a visual and marketing masterpiece.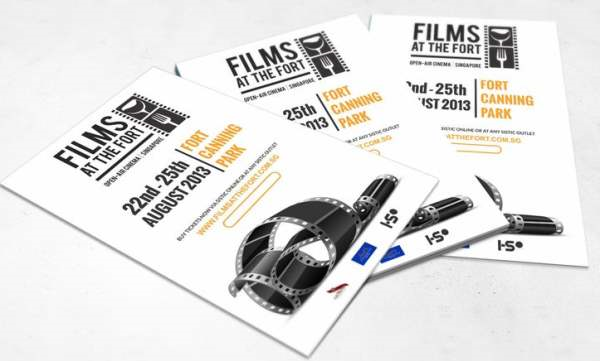 From birthdays to anniversaries to holidays, you'll find plenty of greeting card design inspiration here.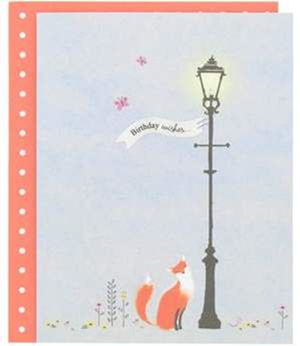 Nearly 700 pins featuring invitation and greeting card designs, as well as typography tips.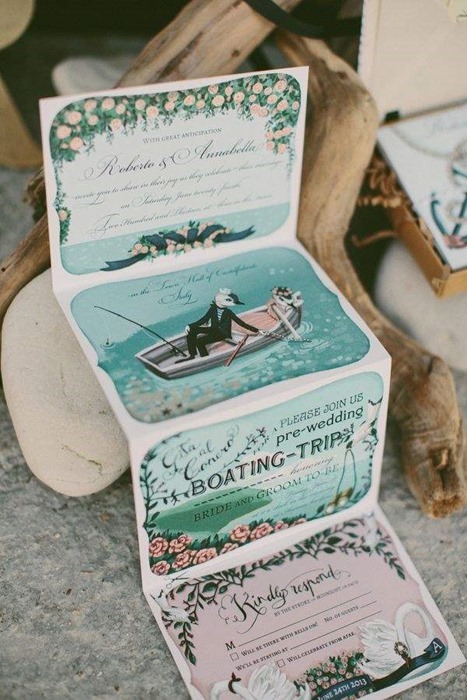 Dozens of excellent examples of winning letterhead design.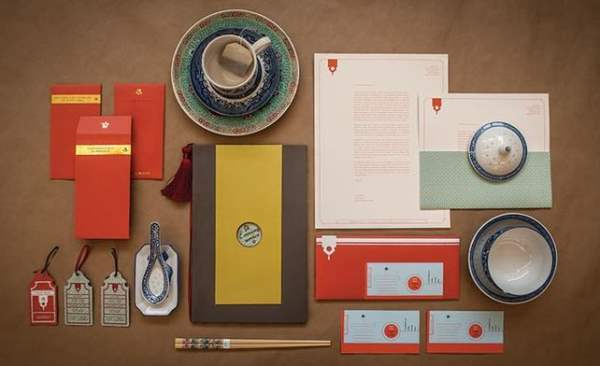 Give your restaurant menu a delicious makeover with these cool ideas.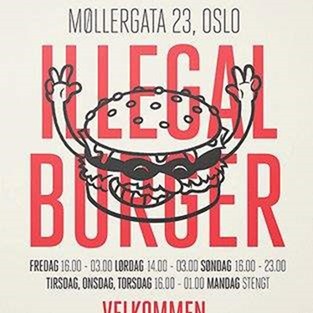 More than 1,000 postcard design examples to browse.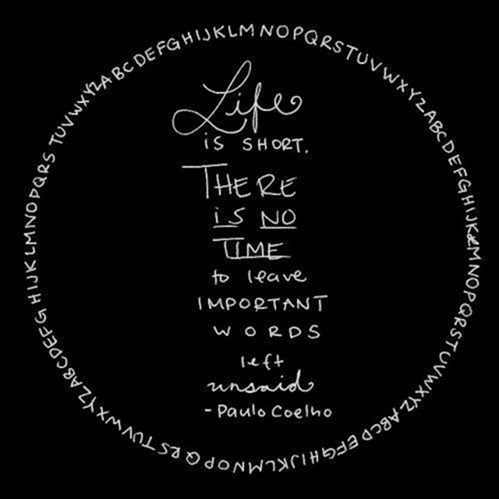 This board features more than 2,600 pins chock-full of graphic design inspiration.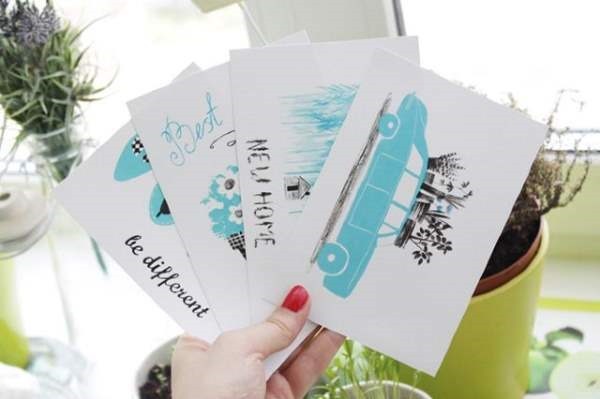 More than 4,600 pins of graphic design inspiration.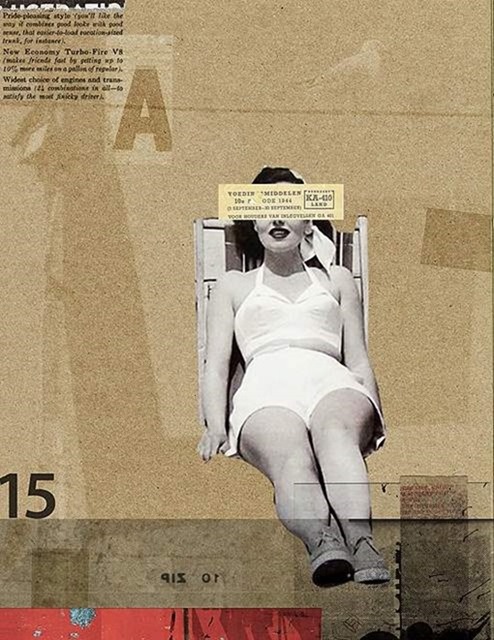 Volume isn't everything; at just under 300 pins, this board is full of rather unique graphic design examples.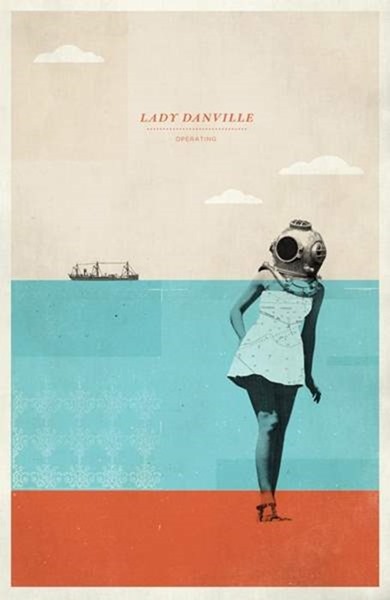 Love logos? Here are more than 600 for your inspiration.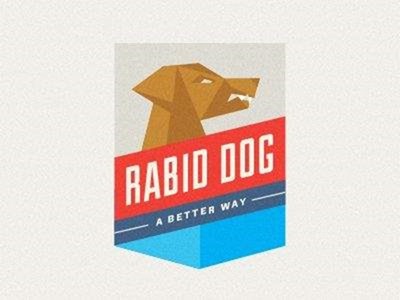 More than 750 logo designs to browse.
Want more logos? Here are nearly 1,000 logo designs.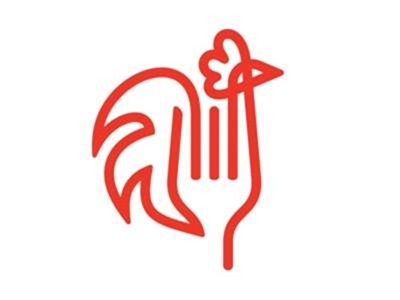 Tons of great examples of branding by design.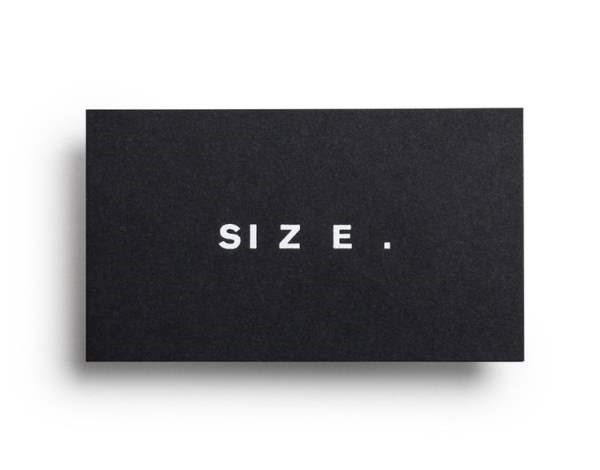 More than 360 more pins featuring branded design.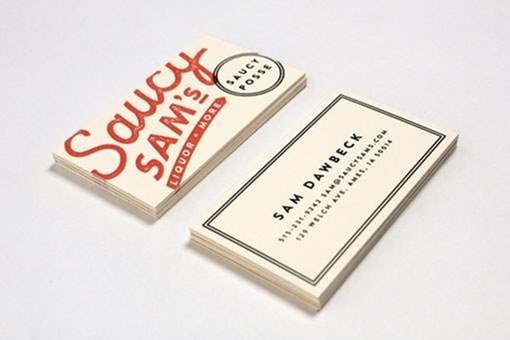 Striking examples of excellent web design.

More than 350 examples of web design excellence.

If you like web design, you'll love the nearly 1,600 pins on this board.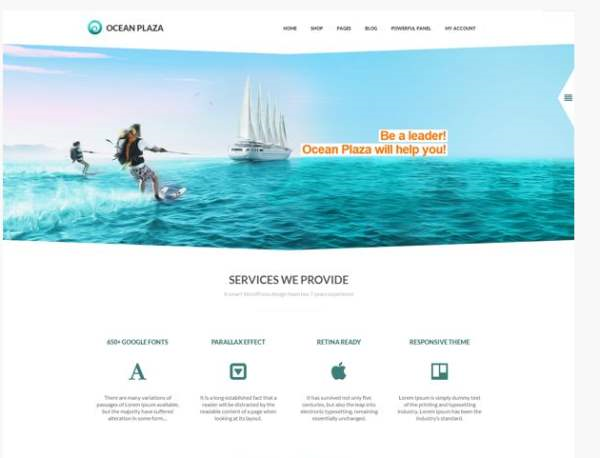 More than 750 examples of infographic design.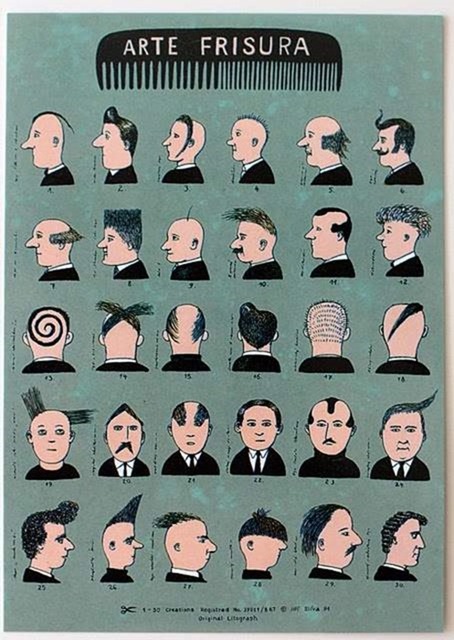 A roundup of the infographics featured on Mashable.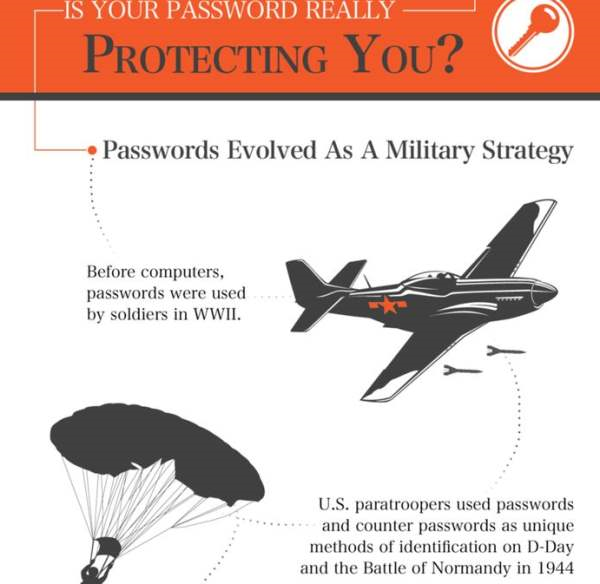 Check out this pinboard if you want to find creative examples of UI design.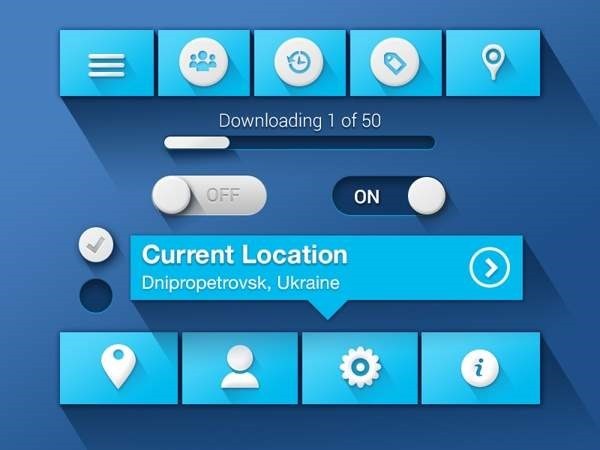 This pinboard is a great resource for comparing different app design styles.

Another excellent resource for app design examples.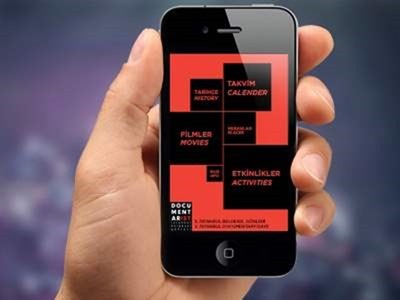 Marketing and graphic design go hand-in-hand. Be inspired to design your own unique marketing materials by viewing this pinboard.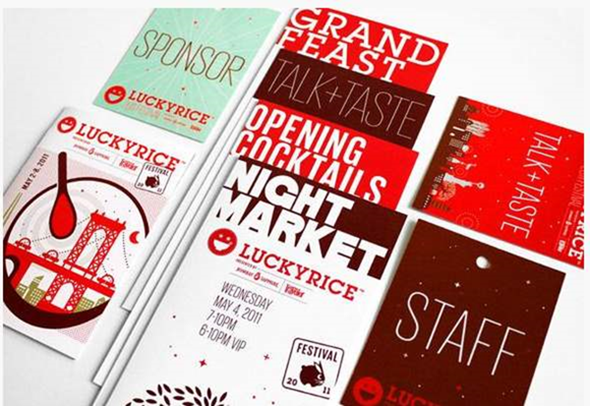 With more than 4,700 pins, our Pinterest boards include typography, greeting cards, business cards, posters and holiday-themed designs. We've even got dog and cat designs! What are your favorite graphic design Pinterest boards? Let me know in the comments!