Native American artists have created spectacular designs for centuries. Intricate blanket weavings, elaborate headdresses, and beautiful dream catchers have inspired Native Americans and other cultures, and are highly sought craftwork at art shows the world over. Talented Native American artists craft their masterpieces by hand, painstakingly applying attention to detail for amazing results. Today, graphic designers don't have to know how to make Native American artwork by hand in order to recreate the inherent beauty of their designs; with software such as Photoshop and Illustrator, you can make your own digital versions of Native American artwork right on your computer.  To help you get started, try the following six awesome Native American graphic design tutorials.
This tutorial shows you how to make a woodland collage around a Native American woman, drawing on styles and themes associated with Native Americans. Emulate the style for beautiful poster designs and more.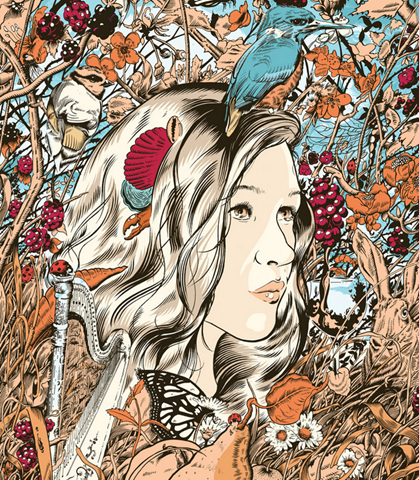 Native American craftwork isn't just for looks; it's often functional as well.  This tutorial walks you through the process of illustrating a simple bow and arrow, tools essential to Native American life that had to be designed well enough to withstand the rigors of hunting.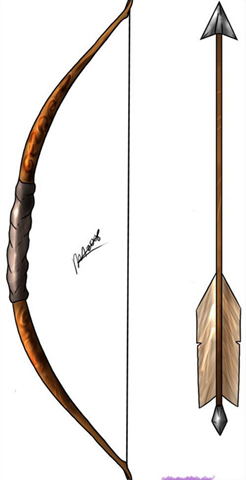 Teepees are another prime example of Native American excellence in form and function. This Photoshop tutorial demonstrates how you can create a stunning sunset scene, step-by-step.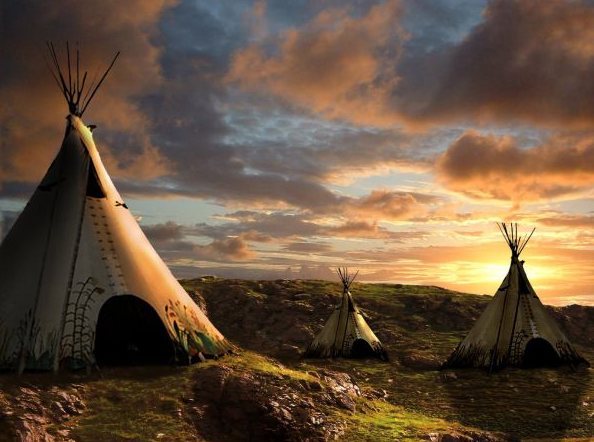 Dreamcatchers are beautiful works of art that serve a purpose: They catch bad dreams in the loop, or web, and the feathers serve as conduits to send good dreams to sleepers.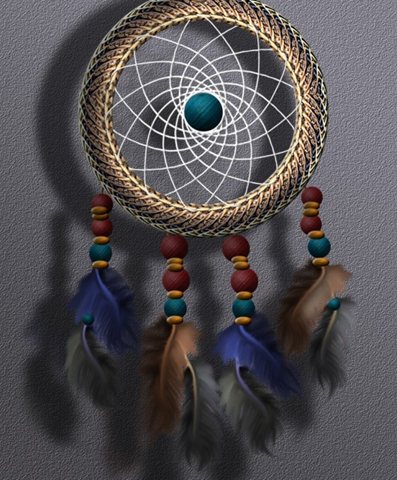 This isn't exactly a Native American design, but a Native American is central to the "cowboys and Indians" theme employed by this movie poster design tutorial.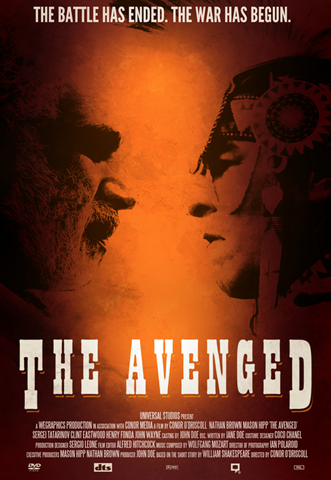 Not a specific graphic design tutorial, but an article that explains basic Native American symbolism and how it might fit into your designs.