These days everyone thinks they're a good photo editor. You simply snap a photo with your digital camera (5 megapixels baby!) and run it through some free "auto correct" software, right? Professional photographers and graphic designers know better. And while some photo editing techniques might not be immediately evident, it's the softer touches that really bring a portrait or scene to life. Here, I've listed links to 10 of the hottest new photo editing tutorials, sprinkled with a few fun photo manipulations for good measure.
This excellent tutorial by Photographer Blog explains that while most of us realize that light decreases in intensity with distance from its source, it simultaneously increases in saturation and changes hue. When you incorporate light falloff into your images, you need to take these properties into account in order to achieve an accurate portrait.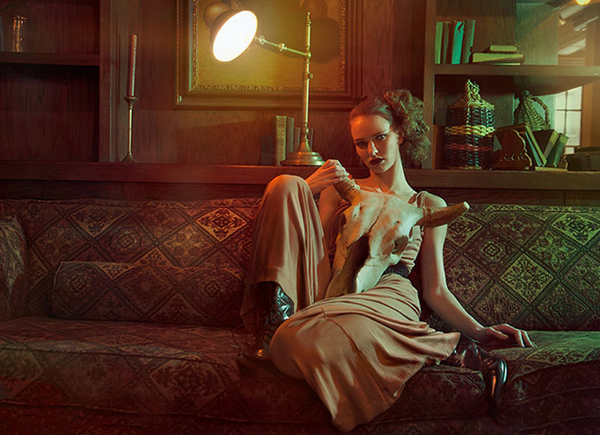 This FX-Ray tutorial details the steps you need to turn your fashion shoot photos into larger-than-life, 3-D-esque boldness using Photoshop and the 3-D fabric extension.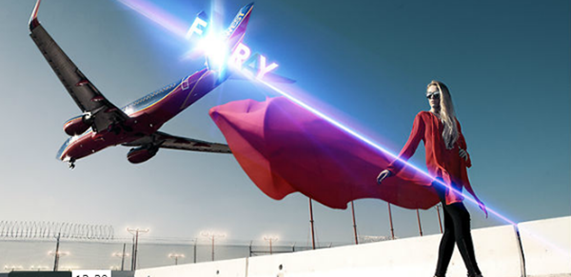 Learn how to compile a series of photos and apply filters and blending options to create an eerie water cave scene in this tutorial by PSD Fan. Hey, is that Voldemort?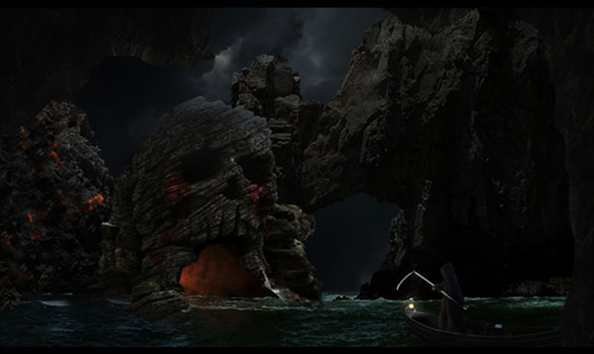 OK, so I don't totally understand the goat girl, but every graphic designer should check out this ultra-cool tutorial developed by illustrator Stephen Chan for Digital Arts. Chan walks you through the process of tracing real photographs and transforming them into line art, just like he did for Esquire magazine. This tutorial features Venice.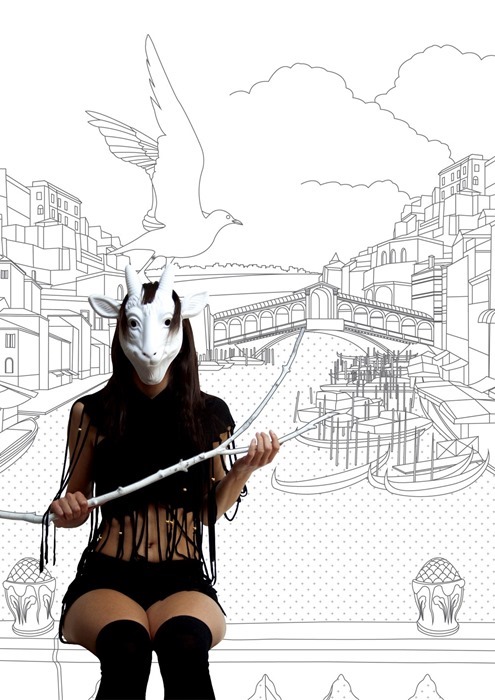 Inspired by the movie "2012," PSD Tuts Plus shows you how to photomanipulate your way to a disaster scene, much like the movie's depiction of California breaking off and falling into the Pacific Ocean, in this outstanding Photoshop tutorial.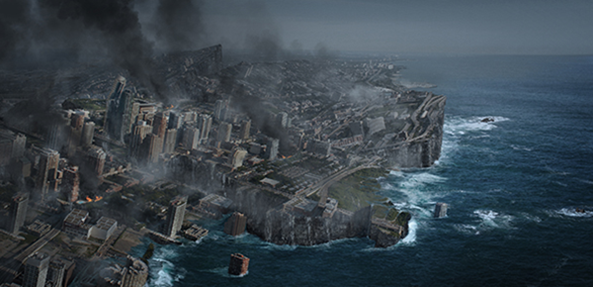 This Design Tutorials feature shows you how to use Photoshop to give your nose a makeover without the expense and pain of plastic surgery.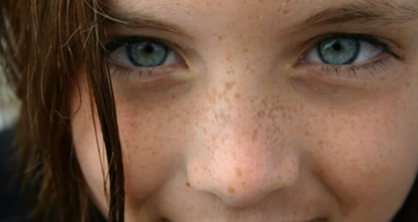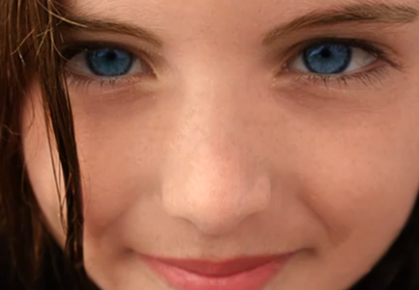 This technique might not, um, rear its head in your glamour shots portfolio, but it is a fun way to create surreal designs!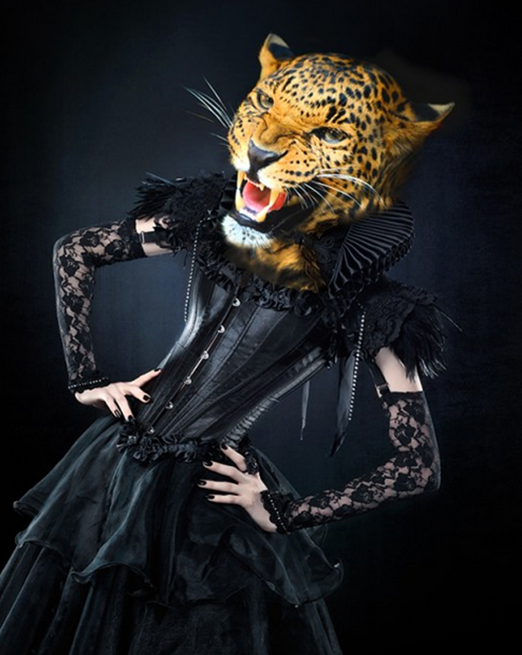 This PSD Tuts Plus video tutorial walks you through various Photoshop sharpening techniques. The key to their theory is that you need to be able to use sharpening tools elegantly without causing destruction to neighboring photo elements.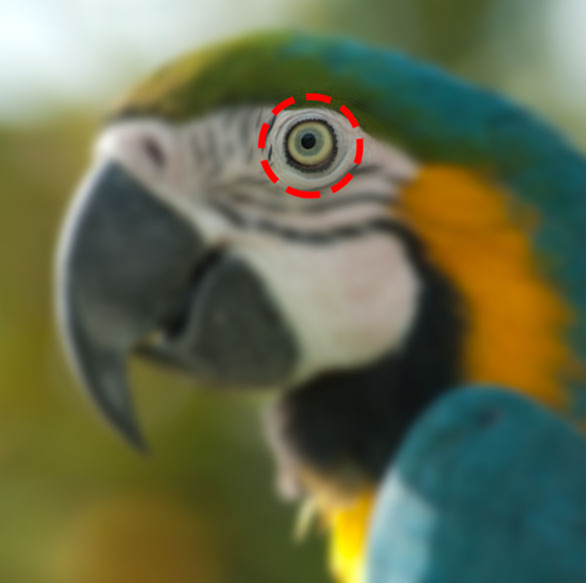 Underexposed photos are perhaps the norm among amateur photographers, and even the pros can have trouble in dimly lit settings, such as churches. This tutorial from Bower Power details the steps you need to take to lighten underexposed photos without sacrificing detail or quality.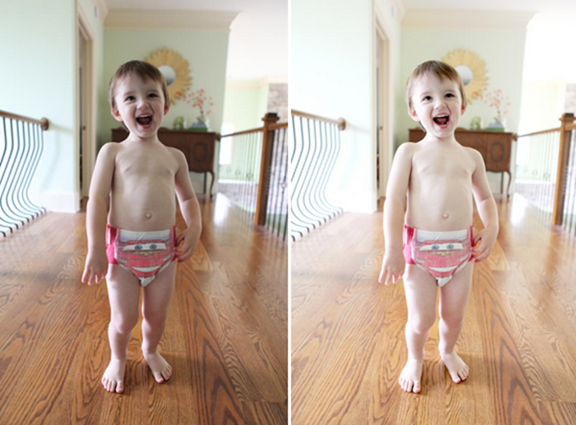 Let's forget glamour shots all together, and start transforming your favorite portrait subjects into fantasy queens! This PSD Box tutorial shows you how.