Want to up your game with Photoshop? Try your hand at the following 10 Photoshop tutorials. Master these techniques, and you'll enhance your skillset and become a more marketable designer.
Do you need to make a poster featuring Dracula's castle for marketing a Halloween event? Learn techniques for making a mountainous matte painting in this free Photoshop tutorial, and bring the misty mystique of Transylvania to life!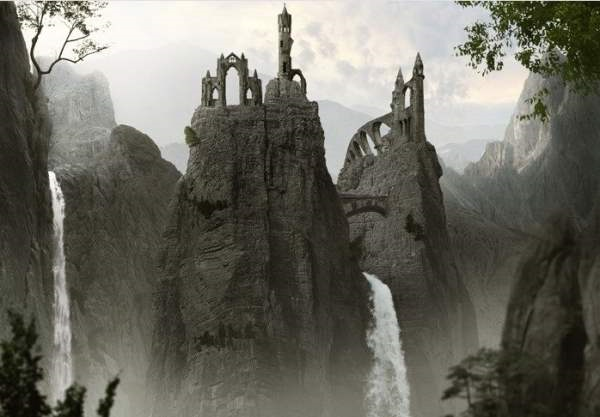 Remember those vintage postcards with 3-D text inlays? This PSD Tuts Plus tutorial shows you how to do it!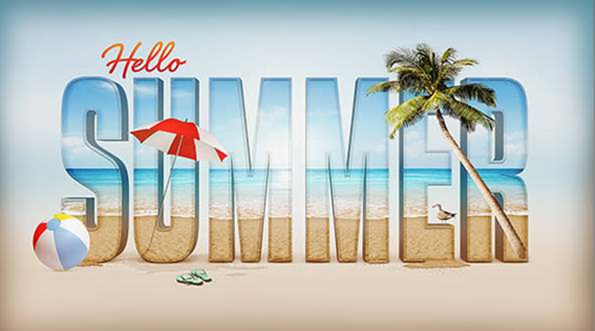 Apply the techniques taught in this free Photoshop tutorial to give your subject a moonlit glow.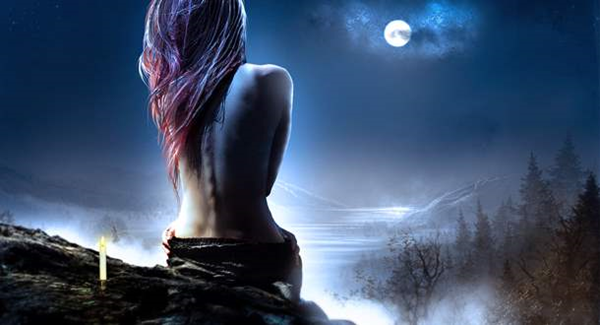 Featuring a design from ancient Azteca? Want to simultaneously add some glimmer and erosion to gold bullion? This tutorial offers detailed, step-by-step instruction.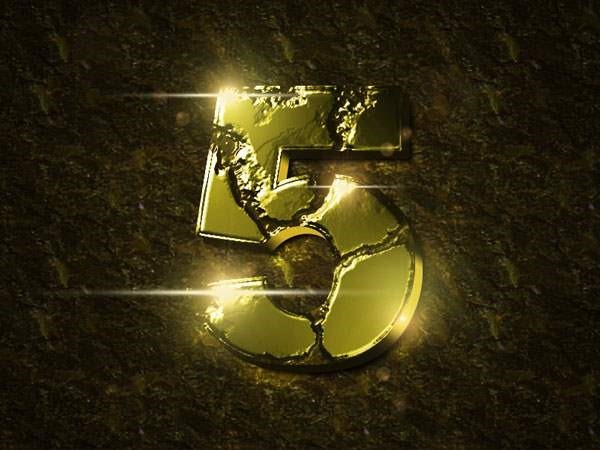 If you've ever used the PhotoTangler app, you know it takes distinct images and blends them with artistic texture. Now, you can recreate the same result with Photoshop!

Another excellent PSD Tuts Plus tutorial. Learn how to create a fun, detailed starfish icon for your website, blog or app.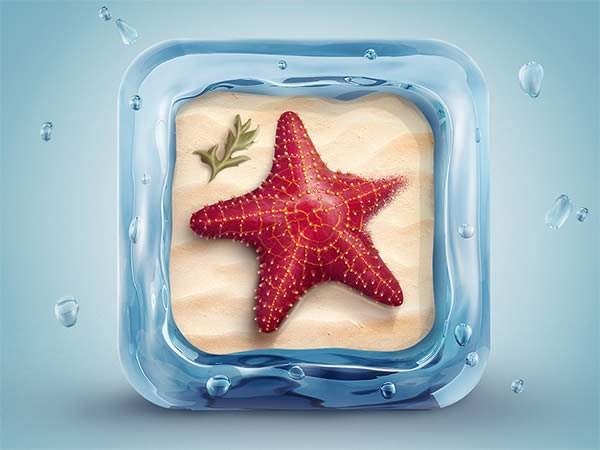 Binary Insight presents this awesome steampunk-ghost car photomanipulation tutorial. Learn how to create one "hell of a ride" with this Photoshop video lesson.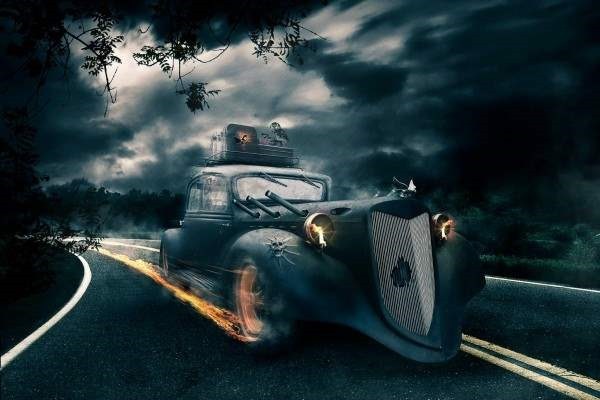 If you love movies with mysterious floating, glowing geometric shapes, this is the tutorial for you! Whether you want to design an alien mind control weapon or a 3-D virtual command center, the tips and tricks discussed here will help you pull it off neatly.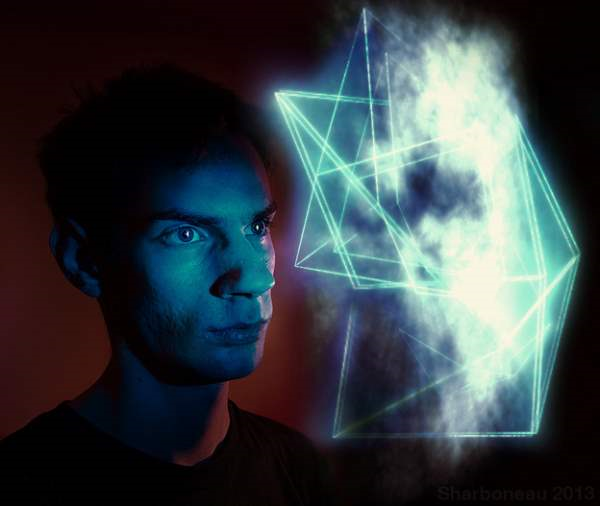 Give your model the light, satiny skin and bright rouge contrast of a porcelain doll with this Photoshop tutorial by IceFlow Studios.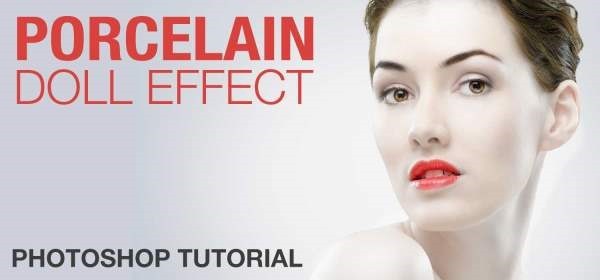 Create an innovative advertisement or simply have a bit of foamy fun with this super-cool (and free) Photoshop tutorial.