Are you a Photoshop tutorial junkie?  If so, I'm guessing you have mad Photoshop skills.  Tutorials are among the best ways to earn a graphic design education, online, for free.  Add in a bit of design theory, and you're well on your way to crafting amazing designs that command attention, earn appreciation, and can even put cold hard cash in your hands.  To help you on your quest to become a better graphic designer, here are 10 new Photoshop tutorials you should take today.
If you're a fan of the hit HBO show "Game of Thrones," you'll love this tutorial by Andrea Garcia at PhotoshopTutorials.ws. Even if you don't watch the show, you'll still glean tips, tricks and inspiration you can use in your own artwork.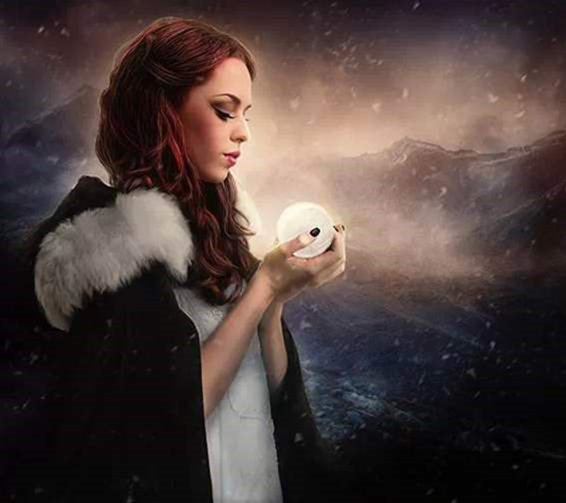 This PSD Tuts Plus tutorial by Gabor Richter details how to turn any portrait photo into a fun caricature by using Photoshop's retouching tools.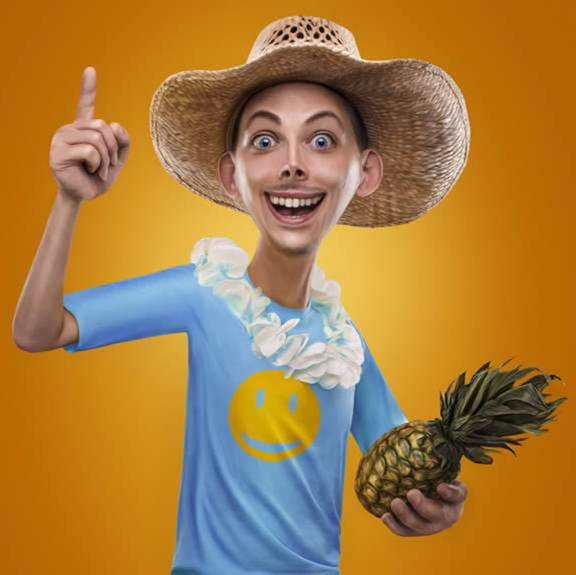 Do you love taking landscape shots but hate having to wait for the perfect sky backdrop? With the techniques outlined in this tutorial featured on Digital Camera World, you can add a perfect sky to any photo background.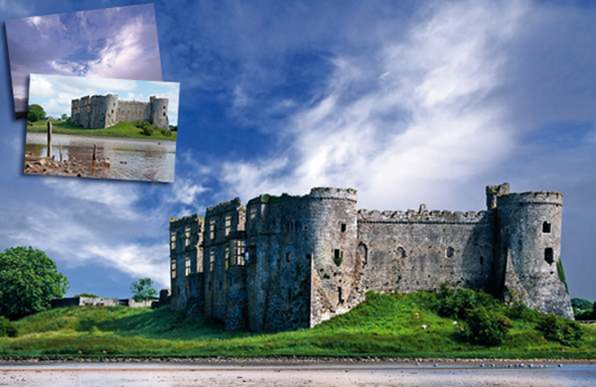 Give your iPhone case an old-school makeover with this Photoshop tutorial by Photoshop Café's Dave Ellsworth.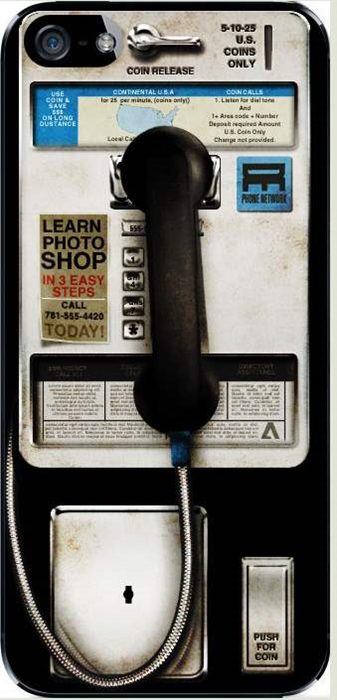 Photoshop Creative's Simon Skellon shows you how to design a retro poster using Photoshop shapes in this detailed, step-by-step tutorial.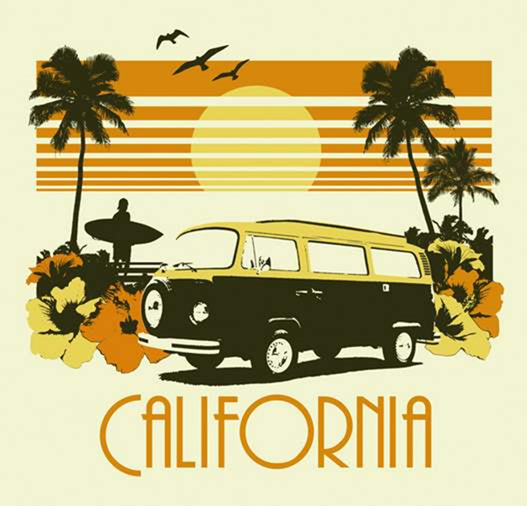 Composite Planet presents this free Photoshop tutorial that shows you how to add motion to a prop plane in a few simple steps.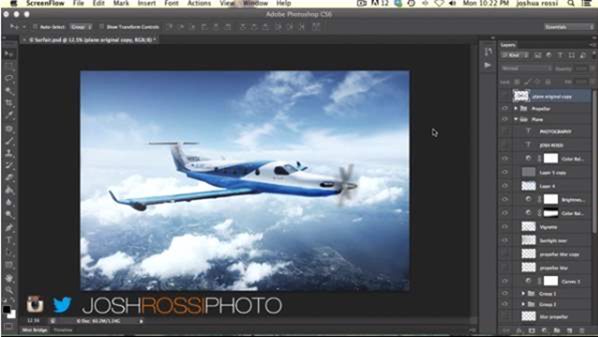 This free Photoshop tutorial featured by Design Cuts details how to add an authentic effect to any photograph.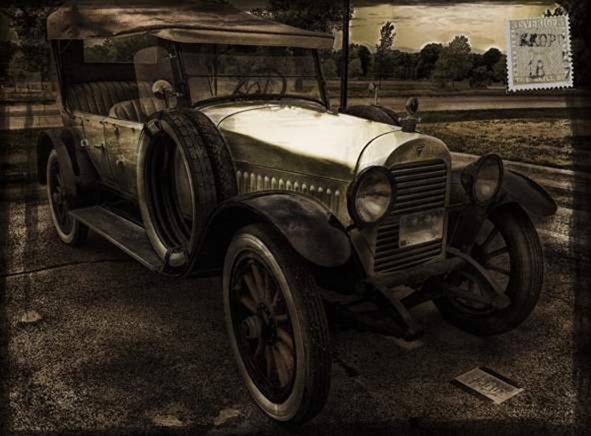 Realistic digital painting is awesome, but it takes some serious skills. Photoshop Star's Jenny Le shows you how to craft a realistic grim reaper with Photoshop.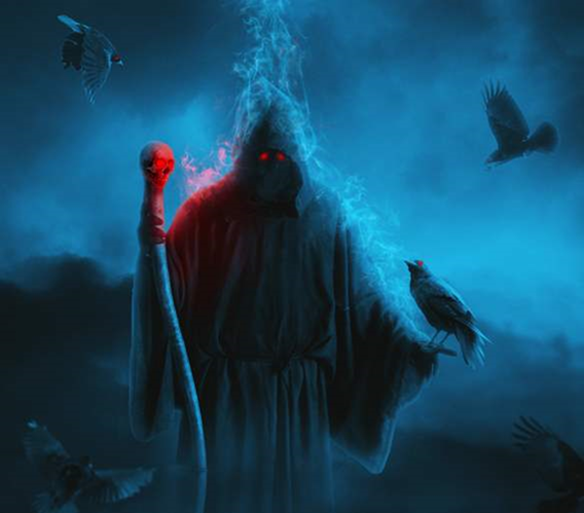 Advanced Photoshop's Anna-lisa Saywell shows you how to paint a digital portrait in this awesome Photoshop tutorial.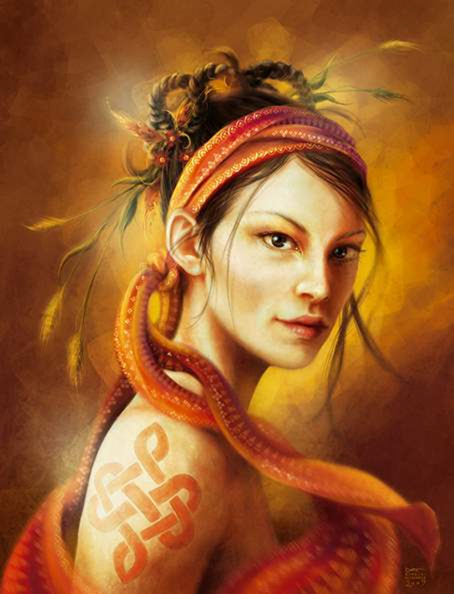 Abduzeedo walks you through the surprisingly simple process of crafting an amazing and beautiful water effect with Photoshop CC in this free tutorial.