Design is everywhere, and today, design skills begin to be evident in even the youngest of our population as they conduct spacial analyses to solve the perplexing problem of how to fit a triangle block into one of three wood box openings. A little later, they discover Play-Doh, and once they stop putting it in their hair and eating it (Does that ever stop? I'm not sure) they go on to mold their own special little masterpieces. It's Design 101 and all in good fun.
But some of us never outgrow our obsession with Play-Doh – or at least, we rediscover it when our own children come of Play-Doh age. Still more of us have graduated beyond the "Look, I made a snake!" stage to design some amazing things out of nothing more than Play-Doh. Let's take a look at a few of these masterpieces.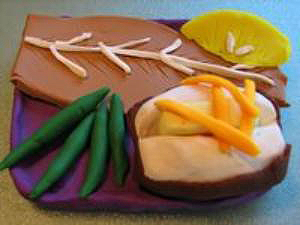 Hasbro held its Ready, Go Play-Doh competition in 2009, and the winning entry was this fish dinner plate created with Play-Doh by Lynne C. and Teagan from Ransomville, N.Y.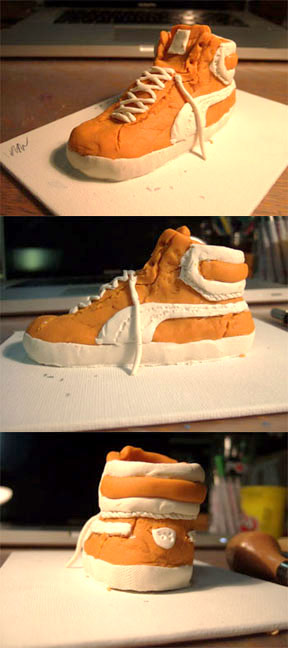 This Play-Doh Puma sneaker was submitted by Jon Kosenik for the Core77 Play-Doh Kicks! competition held in 2010.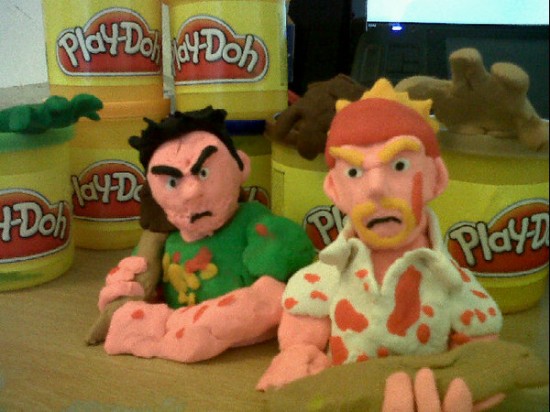 Dark Bunny Tees' Alex Chenery created this Play-Doh model of the characters in the zombie spoof flick "Shaun of the Dead."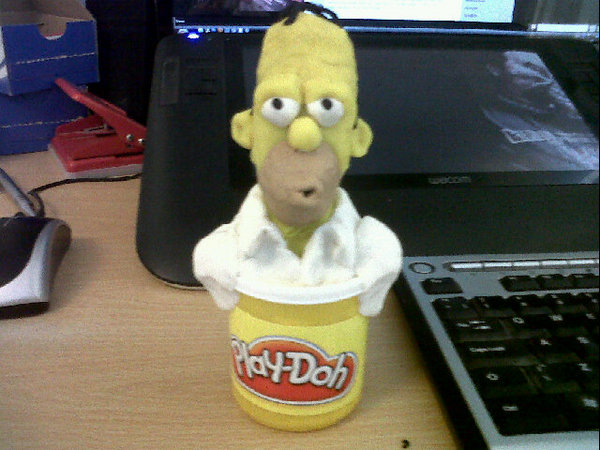 This is another of Mr. Chenery's Play-Doh creations, this time a bust of Homer Simpson.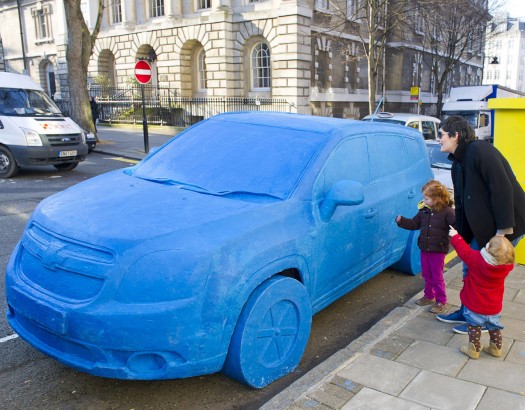 When Chevrolet launched the Orlando in the United Kingdom, it created a life-size Play-Doh model of the automobile.