As an Ohio native, I sometimes feel that the Buckeye State doesn't get a fair shake when it comes to being recognized for its creative contributions, especially in the arts. New York, Chicago and L.A. all seem to get their share of media; why not Ohio designers? An overnight in the state can serve up large, healthy doses of inspiration for even seasoned designers. To illuminate my point, I offer five places in Ohio that all designers should visit.
1. Frank Lloyd Wright's Westcott House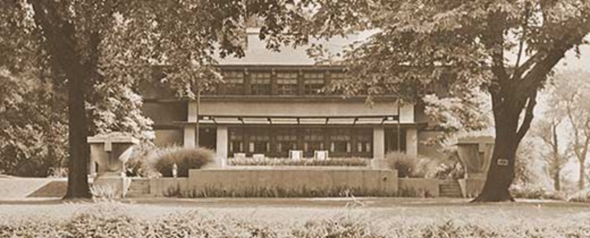 A stunning example of the famous architect's Prairie School design technique, the Westcott House sits as a hidden gem for designers to discover in Springfield. 2. American Sign Museum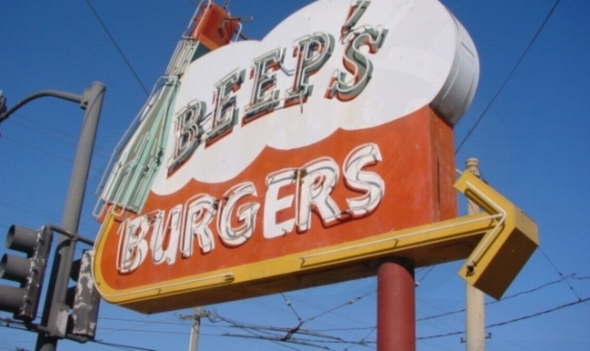 America's only public sign museum in Cincinnati will take you on a historical tour through the world of advertising as you've never seen it before. For a bit of nostalgia check out the glory days of neon exhibit featuring signs from the 1940s and '50s. 3. Hocking Hills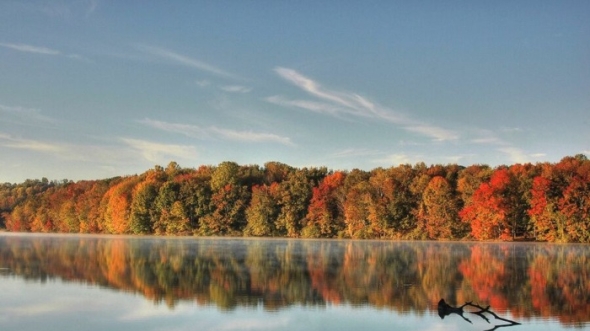 Not all artwork is man-made, Mother Nature seems to do a fine job herself as evidenced by a stay in Hocking Hills. The region is home to beautiful fall forests, waterfalls, rock bridges and a slew of geographic formations that look as though they were carved by man right out of the rock. 4. Franklin Park Conservatory

Definitely not your average conservatory; in addition to flowers, foliage and butterflies the Franklin Park Conservatory in Columbus features the amazing glass artwork by Dale Chihuly. I'm talking bright, towering masterpieces that push the envelope of what is possible with glasswork. 5. Cleveland Museum of Art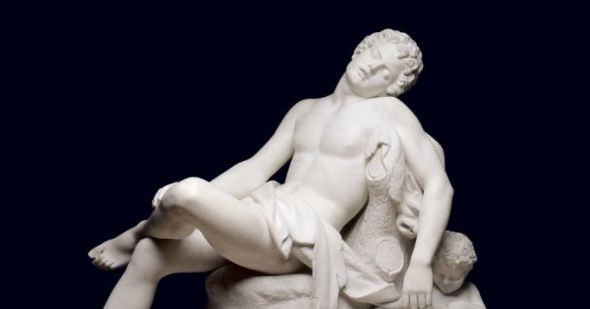 Globally recognized as one of the world's premier art museums, the Cleveland Museum of Art's enormous collection and special exhibitions will satisfy your craving for incredible designs – no matter what your favorite style or medium is.