Watching design tutorials lends insight into how other designers think and can introduce new styles, tips, tools, and techniques you can incorporate into your own designs.  Postcards still dominate as the hottest direct-mail marketing tools, and as such the ability to design creative and compelling postcards lends itself to profits for graphic designers.  Brush up on your postcard design skills with the following 10 postcard design tutorials.
Promote events with a stylish retro postcard design when you follow the step-by-step outline provided in this tutorial.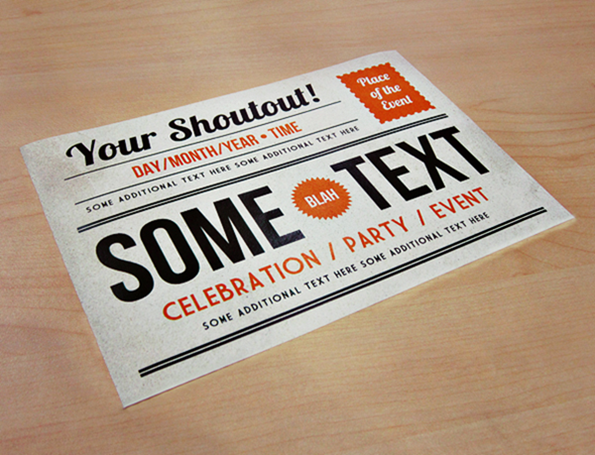 Use the design techniques explained in this tutorial to create a holiday-themed postcard to market your products and services, thank your clients, or just to send to family and friends.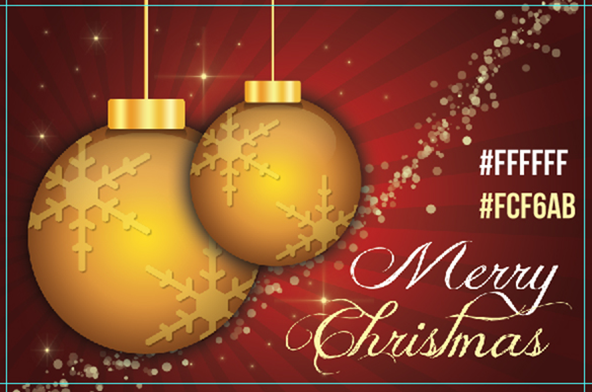 Increase your customer base and brand your name with the design tips provided in this tutorial, which covers how to design self-promotional postcards.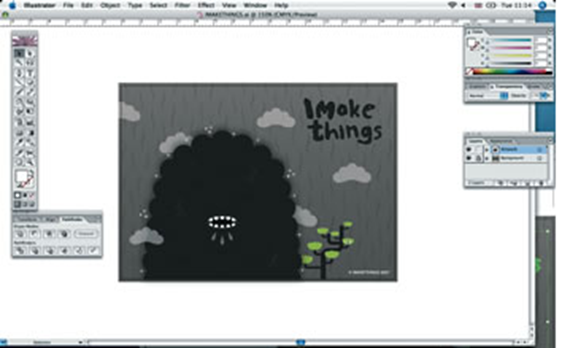 Ideabook shows you how to apply good design and layout practices to a postcard newsletter, which serves as a cost-effective way to send newsletters to customers.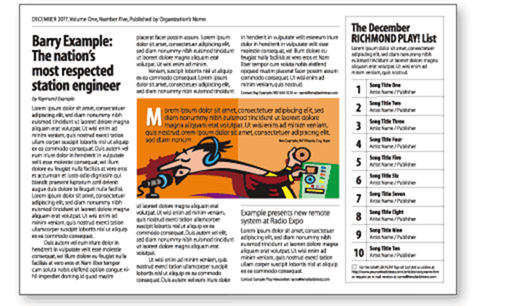 This video tutorial shows you how to apply a vintage effect to your postcard designs using Photoshop.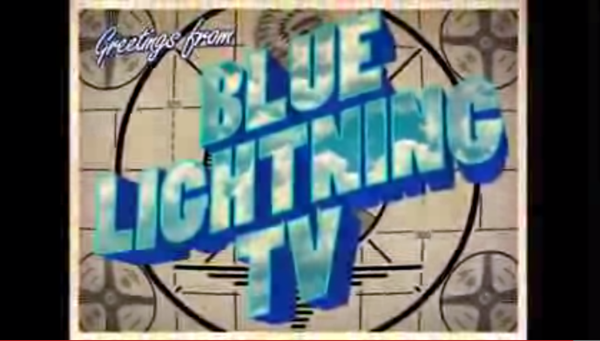 Create an explosive 3-D logo effect on your postcards with the tips and tricks divulged in this video tutorial by Photoshop Roadmap.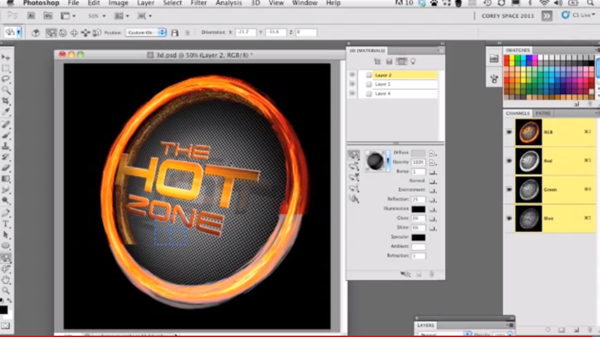 This postcard, featuring image-inside-text, looks like it was designed decades ago, but you can recreate it easily in Photoshop with this tutorial.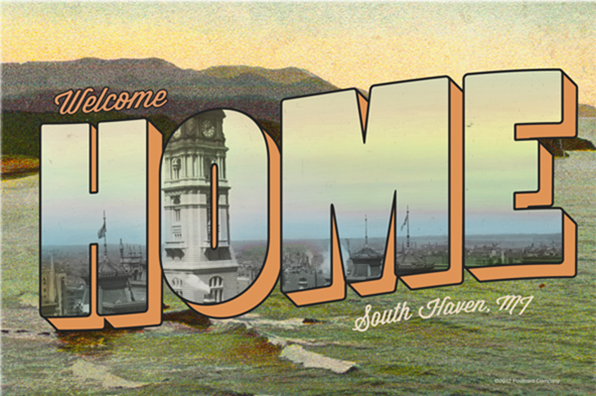 This video mostly covers basic postcard design tips, but it also incorporates detailed design features you'll want to incorporate into your own projects.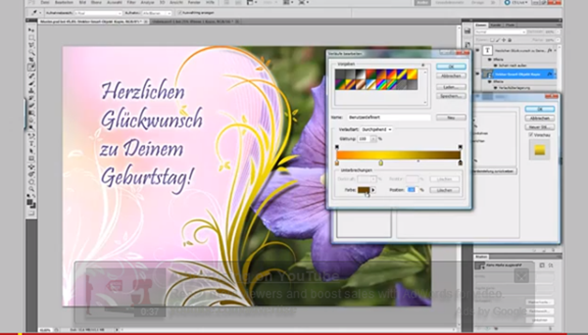 Learn how to make a clean, bright, colorful postcard for spring marketing in this fast and easy-to-follow tutorial.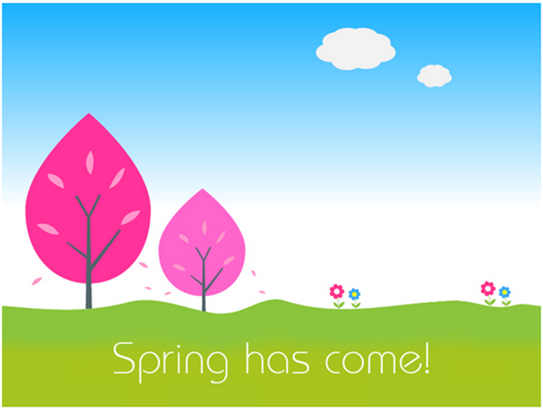 In this video tutorial, Nicki  Hart shows you how to harness the individual strengths of Photoshop and InDesign to create compelling postcard designs.