Nearly all of life's celebrations are better when garnished with plenty of humor. You can start the funny business with the invitation cards. If you're no Rodney Dangerfield, glean inspiration from the following seven funny invitation card designs.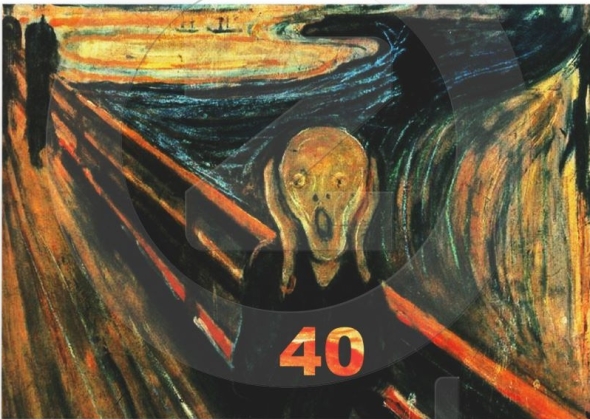 If a mid-life crisis is just over the hill, you could pull off this take on Edvard Munch's "The Scream," in which the painting's subject has just realized his age – emblazoned as a big "40" on his chest.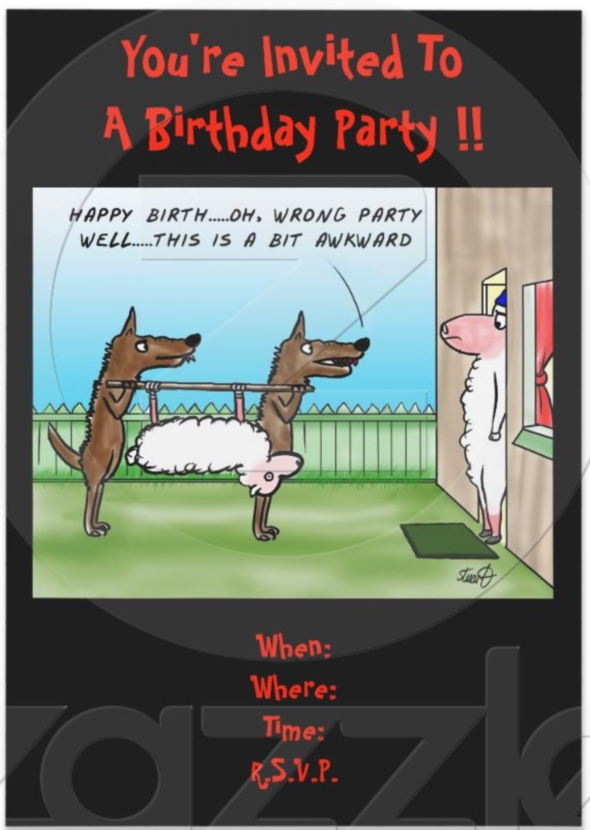 The classic mix-up sets the punchline for this birthday invitation card that reminds one of the Gary Larson "Far Side" cartoons.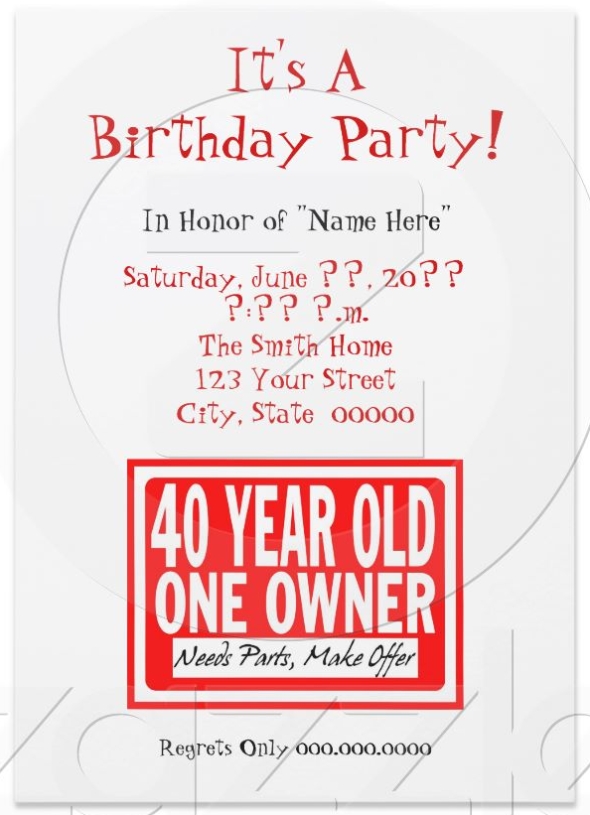 Another funny 40th birthday party invitation, this time with a "For Sale" sign announcing that the birthday boy has only had one owner and needs parts.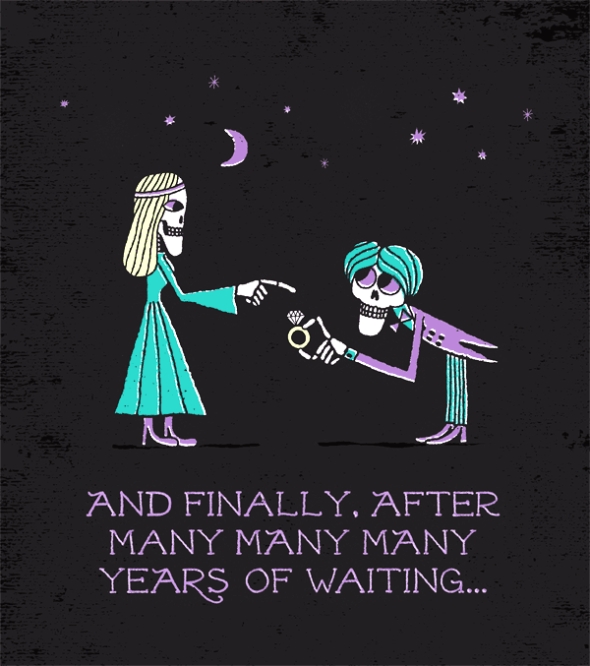 Ever know a couple who has had an incredibly long-term romance without a marriage? When they finally do decide to tie the knot, they can send funny wedding invitations that will make the gossip go away before it ever starts.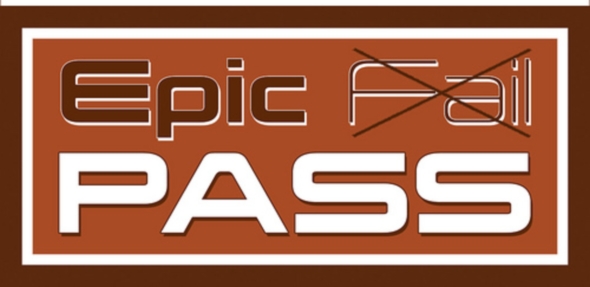 Everyone likes to give new graduates flak over actually being able to pass, as noted in this funny graduation invitation "Pass/Fail" card.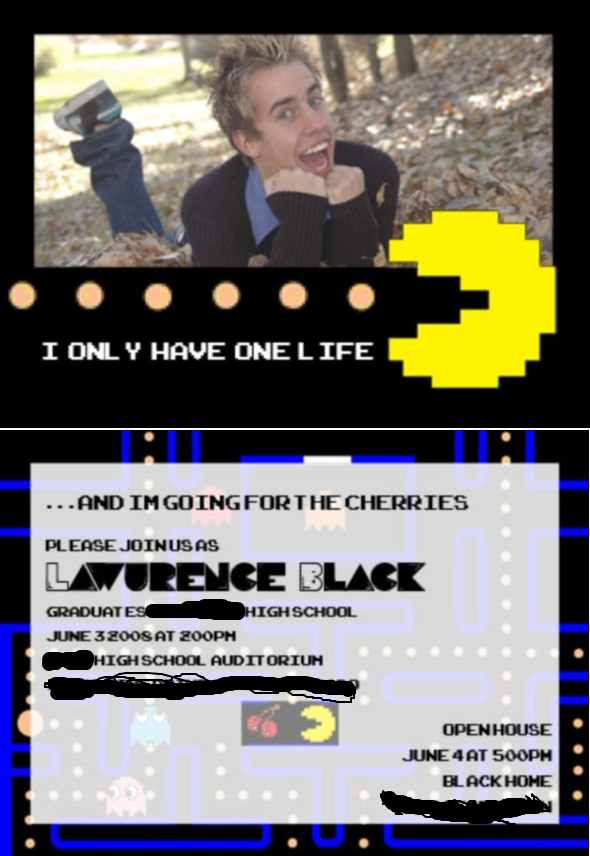 If retro is your style, take a cue from this graduation invitation card that employs images from the ever-popular Pac-Man video game and states: "I only have one life... and I'm going for the cherries."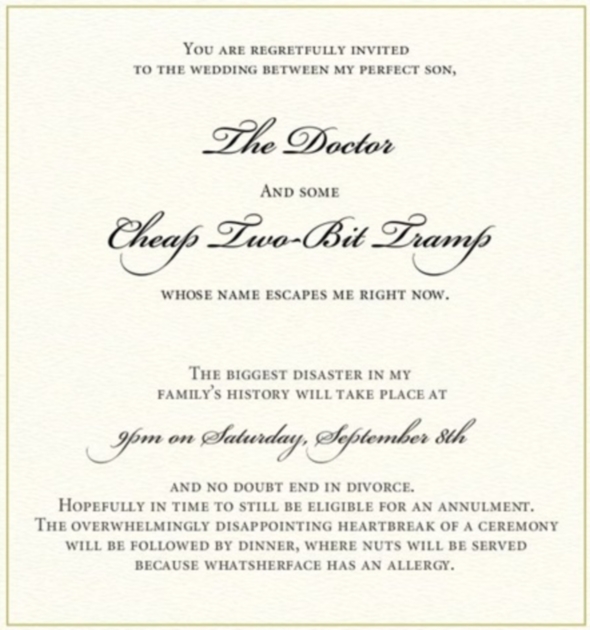 Typeface rules this hilarious wedding invitation card, and though it is short on design it certainly doesn't lack imagination – or laughs – as one can easily envision a less-than-thrilled mother-in-law penning this note.