The summer festival season is in full swing, and with so many festivals competing for tourist dollars I thought it would be prudent to highlight some of the best summer festival logos out there. Event marketers know that logos and branding play a major role in how festivals are perceived by the public at-large – they should lend insight into the type of experience festival-goers will have as well as entice interest to motivate attendance – and the following 10 logos are sizzling examples of excellent festival logo design. Maybe your hometown has an awesome festival logo, too – if so, share a link in the comments!
Burning Man Festival

One of the most famous annual experiences in the nation, Burning Man also has one of the best logos with font that is suggestive of fire, capped off with a flame-dotted "I." Coney Island Mermaid Parade

Celebrate the first half of the 20th century at the Mermaid Parade, the nation's largest parade and one that pays homage to the famous Coney Island's forgotten Mardi Gras. The logo is suggestive of the 1950s, when the original ball ended. Buffalo Brewfest

This logo represents classic beer brewing at its finest, complete with fancy lettering, a shock of wheat and some hops. Music On The Mountaintop

The Music On The Mountaintop logo is made from big, blocky, disproportional letters – just what you'd expect from wood-carving mountain folk. Artscape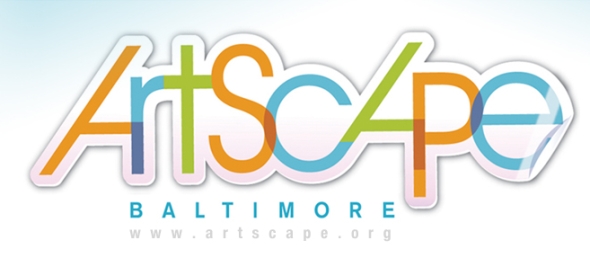 Billed as the largest free art festival in the nation, the Artscape logo is colorful and modern and represents the cutting-edge artwork and artists the event showcases every year. Banana Festival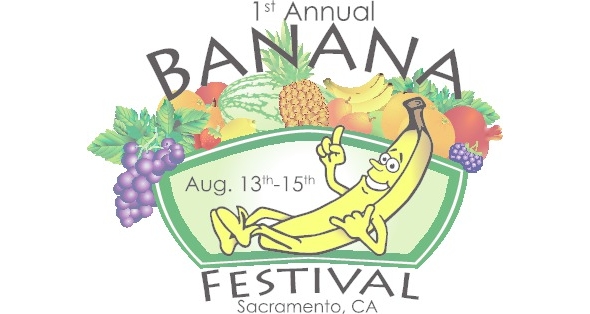 Cartoon bananas rock. The folks in Sacramento know this. Save Our Food Festival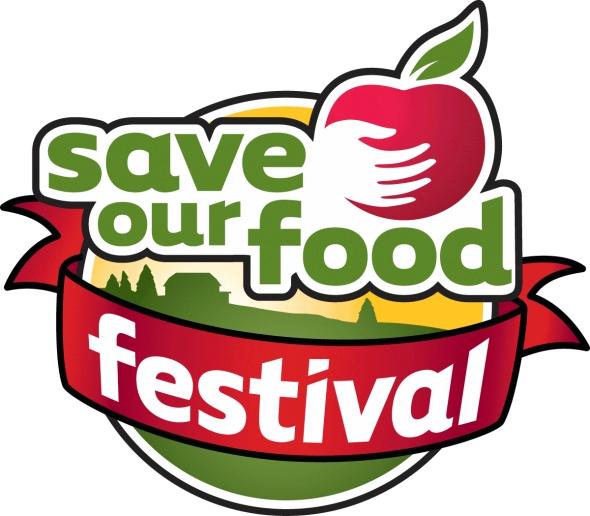 A logo within a logo, this festival was borne from a nonprofit cause to retain locally grown food and, by doing so, ensure the nation's security and independence. Celtic Classic Highland Games Festival

This festival logo is comprised of traditional Celtic lettering to give it a decidedly cultural flair. Ann Arbor Summer Festival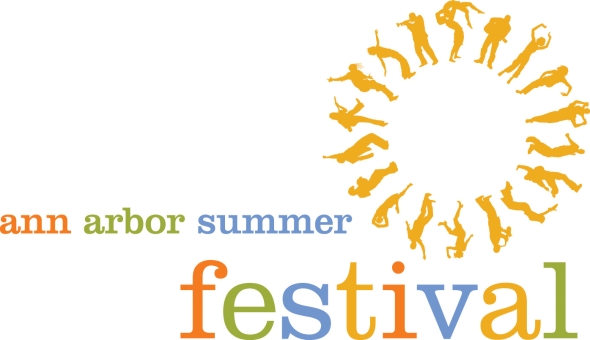 A logo that employs the carnival colors of summer with a slightly scorched fill lends the impression that the Ann Arbor Summer Festival is a blast. Outside Lands Festival
San Francisco's Outside Lands Festival logo incorporates a fun font (maybe some variation of Bedrock?) that reminds me a bit of the "Land of the Lost." The font likely complements the theme by lending the impression that the Outside Lands experience is exotic or rare.