Sticker design, printing, and marketing is prevalent in every day civilized life; yet most of us never give stickers more than a passing thought. You can find stickers on everything from vehicles and products to walls and windows. Stickers either help companies market their products and services or they add style to consumer goods.  Some stickers are more functional, such as warning labels and bar codes.  The fact that stickers are so prevalent means they represent excellent opportunities for graphic designers to profit from their design and even printing, if you're also a print reseller.  The next time you're tasked with creating a compelling sticker design, find inspiration in the following 10 sticker design tutorials.
This DigitalArts tutorial takes you through the entire creative process for designing creative sticker art.  It reminds me of the artwork found on Trapper Keepers back in the early 1990s.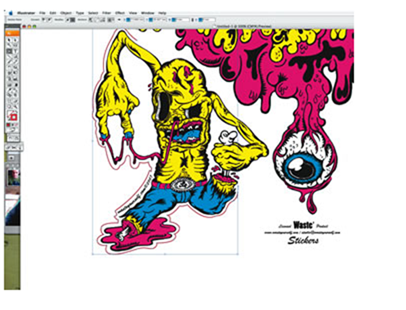 Without fail, a walk through your local supermarket's beer aisle will yield some of the most diverse and creative product label designs you'll ever see.  This Vector Tuts Plus tutorial shows you how to design a beer bottle label with Illustrator.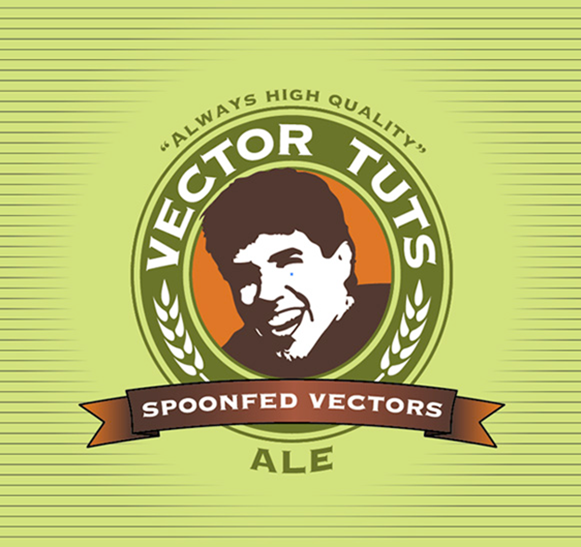 Large vinyl wall stickers are popular with children and adults these days; kids love wall decals that bring their favorite characters to their bedrooms, and adults appreciate elegant wall stickers that add class to their living spaces. This tutorial walks you through the process of designing a custom wall sticker.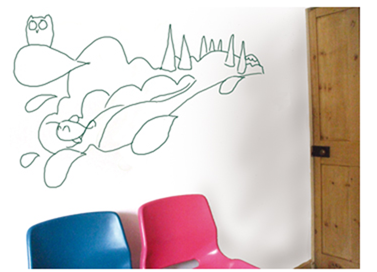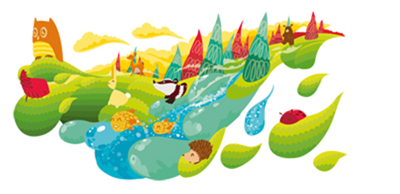 A perfect sticker design for any company affiliated with the X Games, this tutorial will inspire you to create your own edgy sticker designs with Illustrator.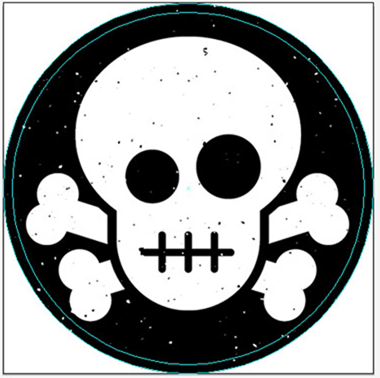 Designer coffee is more popular than ever, and as such more small brands are emerging with their own take on mocha, cappuccino and other beverages.  That means more opportunities for you as a graphic designer. This tutorial shows you how to design a coffee brand label.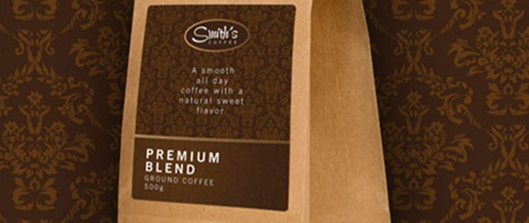 Vital Design's Jesse Rand walks you through the process of designing a custom vehicle wrap for your clients in this comprehensive step-by-step tutorial.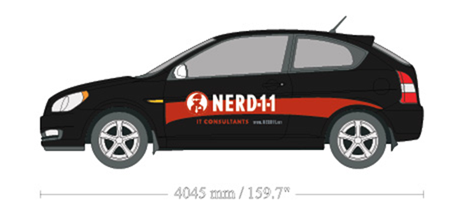 Want to give your stickers a retro look?  This tutorial shows you how to use Illustrator to make your new stickers look old.
While I don't necessarily find the final design to be considerably compelling, the tips and tricks offered throughout this tutorial on designing CD and DVD labels are superb.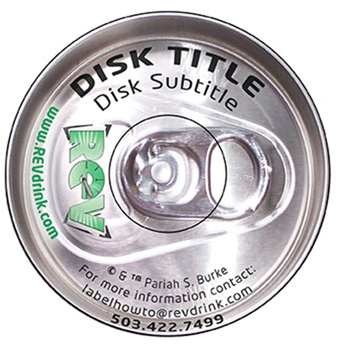 If you've ever been tasked with designing a barcode sticker, you know how such a seemingly simple task can prove frustrating.  This tutorial makes barcode design easy.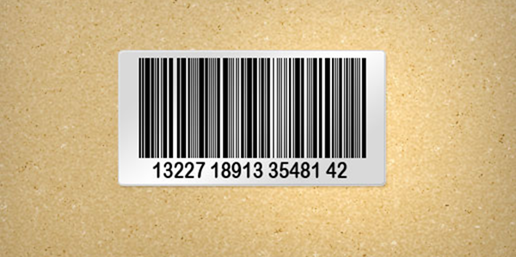 This excellent tutorial not only shows you step-by-step how to design an attractive product package label, it takes you through the entire creative process, including client communication, for a real design project.  I highly recommend this excellent tutorial by Clay Butler.