Does your mailbox still get loaded with mail-order catalogs, despite the prevalence of online catalogs?  Of course it does, and for good reason: print catalogs work. But given the online (and mobile) competition for customers' eyes, I would think that catalog designers would get a bit more creative.
I tire of catalog cover designs that feature a model in the latest outfit, a patio set, or a gadget no one in their right mind needs – or can afford. While these types of catalog designs might work (and they must, or so many catalogers wouldn't issue them), I long for unique, exciting and intriguing catalog designs that actually make me want to flip the page. As such, I've showcased my five favorite spring 2013 catalog designs here. Which is your favorite?
Duluth Trading Co. is well-known for its catalog cover illustrations. This one incorporates a bit of humor to make its point, wrapped in an attention-getting design. The quality of the design makes me want to learn more about the company, and the humor makes a point many people would do well to heed.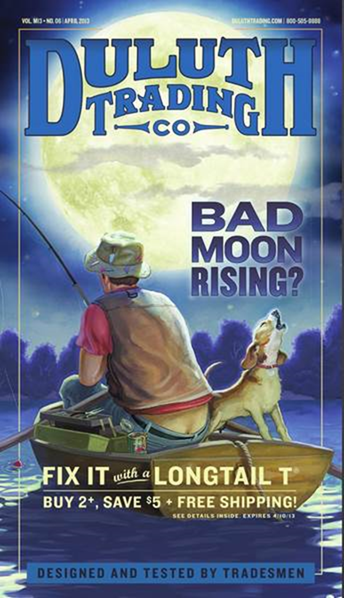 So many interior décor magazine cover designs simply snap a staged shot of an indoor room, which is why I love this concept. If you want to give your home a fresh atmosphere (the beach) with the free spirit of a gypsy, this cover design should pull you in to the catalog.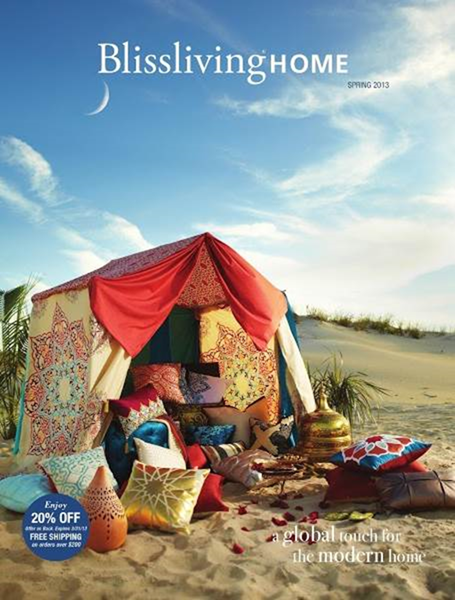 Shoe catalogs can be incredibly boring, but this catalog design does an excellent job of infusing intrigue while promoting the brand. Detailed construction makes these shoes the top choice, this design says, and by the way, don't you want to see what the rest of the shoe looks like? Simple, yet powerful, marketing.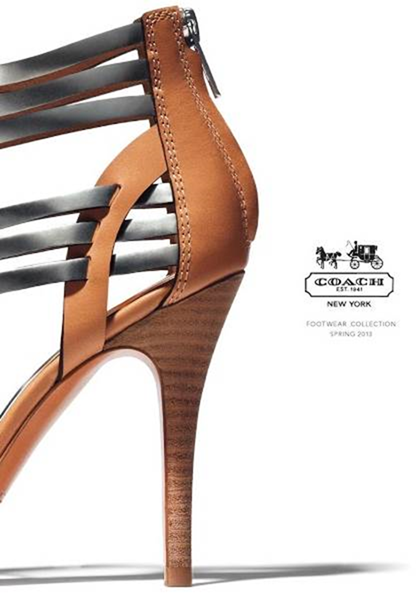 Flat design comes to print! This catalog cover design is fun, simple and aesthetically pleasing. These factors make it a unique and attention-getting catalog you can't help but want to open.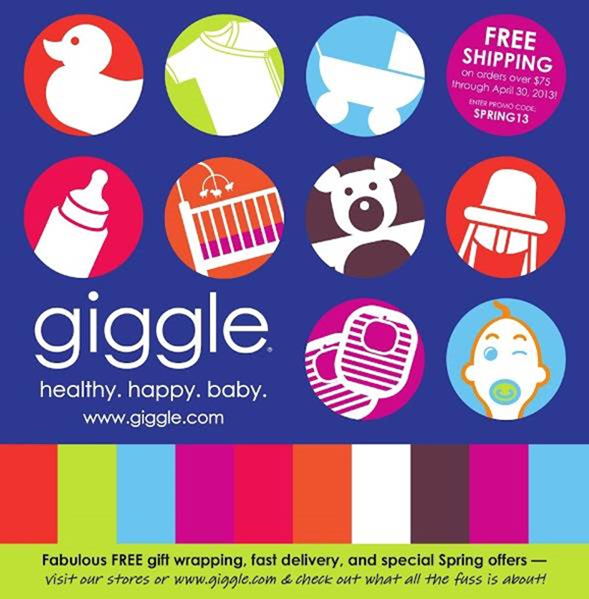 Roxy's Spring 2013 catalog cover design features an experience we'd all love to enjoy, which is what makes it fun and intriguing. We don't so much want to be the models depicted, we want to live the lifestyle. More than that, I love the copy and typography, which is bold and exciting.  All-in-all, this is a powerful catalog design that probably generates an excellent "open rate."