Want to add some spring spice to your designs? Give your graphics a fresh makeover this spring with the following 10 graphic design tutorials, each featuring a spring-related theme. Enjoy!
The song of chirping birds is a sure sign of spring, and you can bring beautiful birds to live with this Photoshop digital painting tutorial.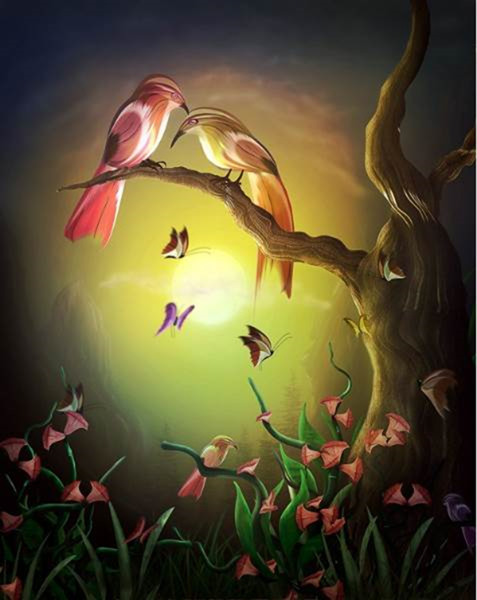 Budding flowers are another sure sign of spring. This PSD Tuts + tutorial shows you how to digitally draw and color a flower and flowerpot from scratch using Photoshop.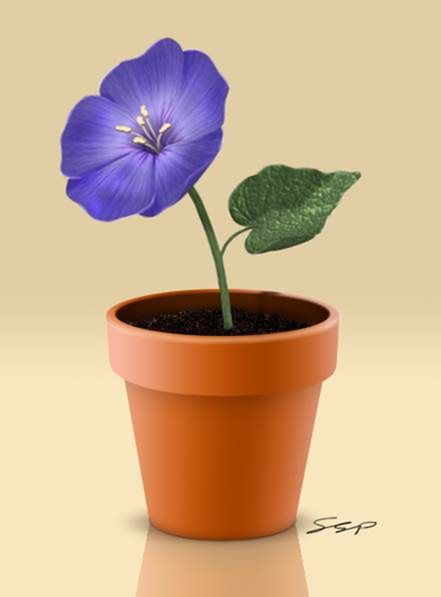 Few scenes could be as serene as stepping outside a mountain cabin to listen to the trickle of a nearby river on a crisp spring morning. This detailed tutorial shows you how to set the scene in Photoshop.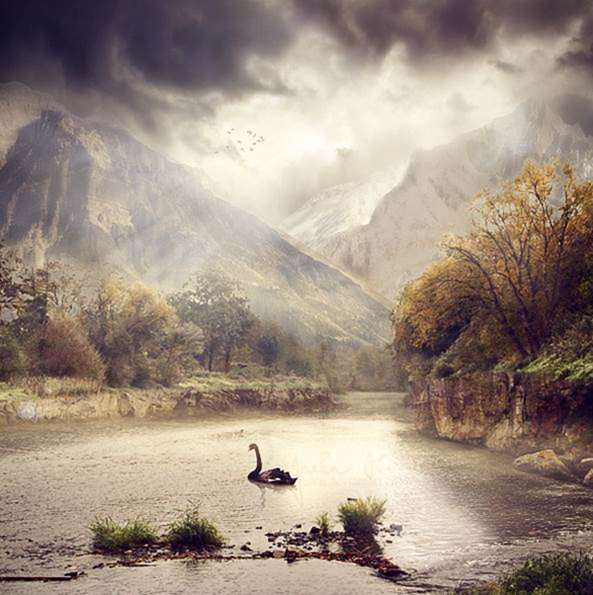 If you appreciate stopping to smell the roses, you'll love this Photoshop tutorial that shows you how to bring a bouquet of roses to live – with a splash!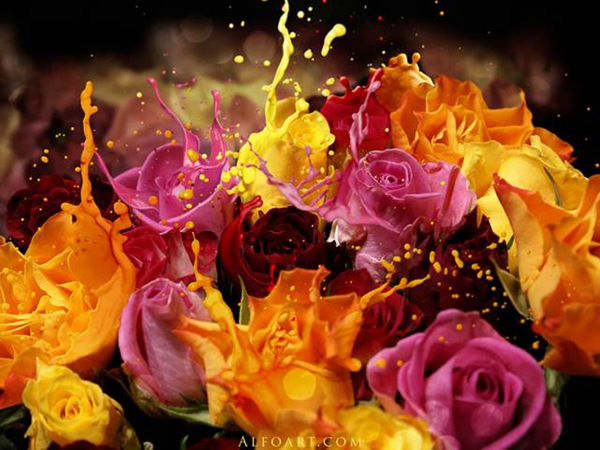 Flittering butterflies are likewise symbols of spring, and you can design your own beautiful butterfly scenery with the techniques detailed in this tutorial.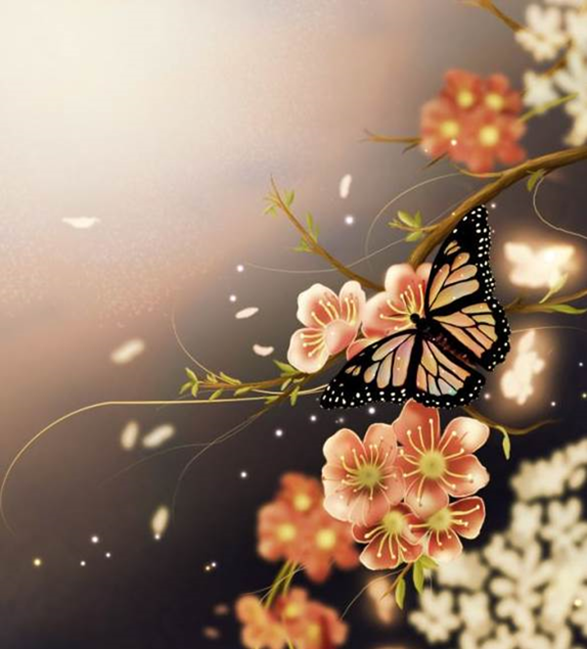 DeviantArt user Norke walks you through the process of creating a spring-themed digital painting in this step-by-step tutorial.

April showers bring May flowers – and rainbows! Learn how to add an realistic rainbow to any outdoor scene in this graphic design tutorial.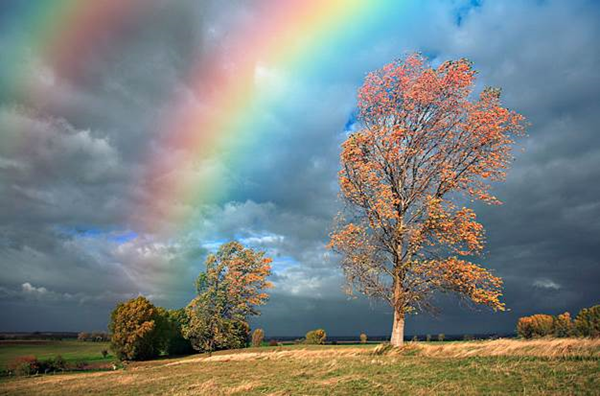 Ring in spring with this fantastic glowing bird Photoshop tutorial, and add some pizzazz to your digital artwork.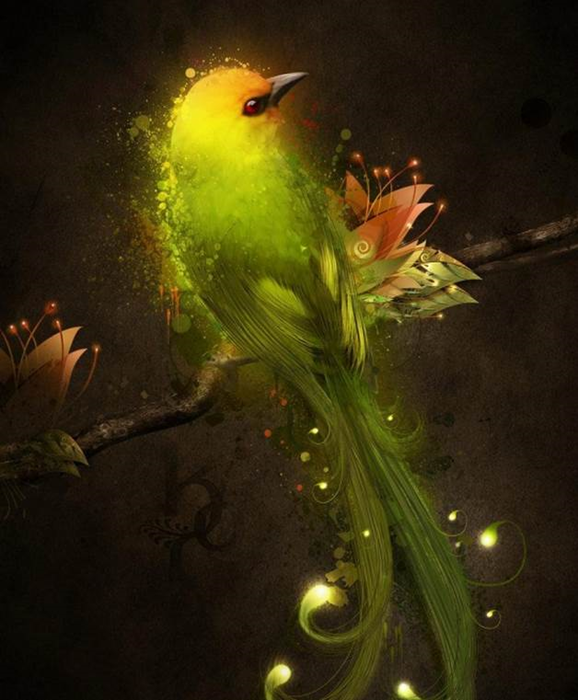 This Vector Tuts + tutorial details how to use Illustrator to draw Little Red Riding Hood using only simple shapes. A great tutorial for beginners and advanced illustrators alike!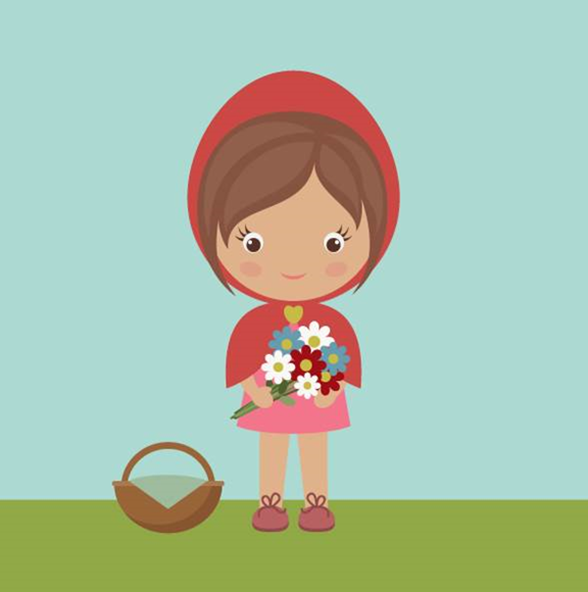 Fee, fi, fo, fum, this Photoshop tutorial is awesome! Seriously, you can learn some professional Photoshop techniques from this tutorial that will help you craft amazing designs.