One of Photoshop's coolest features is the ability to expand and customize the proprietary software; brushes, layer styles, patterns and plugins are some of the most popular Photoshop add-ons shared in the design community. Some are commercial, others are free, and all make your life as a designer or photo editor easier and more efficient. Photoshop actions are some of the most popular Photoshop add-ons because they instantly transform basic images into works of art you can use in both digital and print marketing materials – not to mention family and wedding photo albums. Here are 10 super cool (and free) Photoshop actions you can download today.
This cool set of Photoshop actions gives you multiple options for applying a retro effect to your images.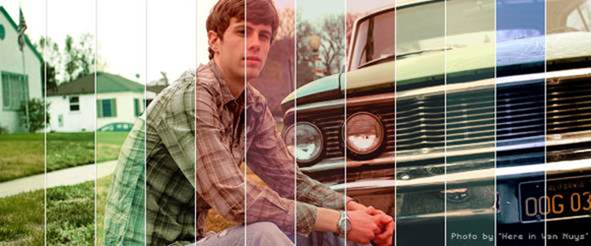 Give your portraits a model makeover using one of the effects included in this free Photoshop action set.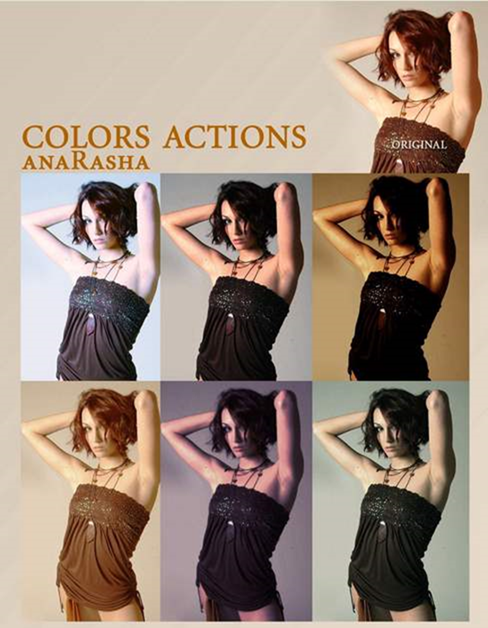 No matter how artistic your shot is, if the lighting isn't perfect it's going to come out dull and uninspired. Fix that with a single click by using this free Photoshop action.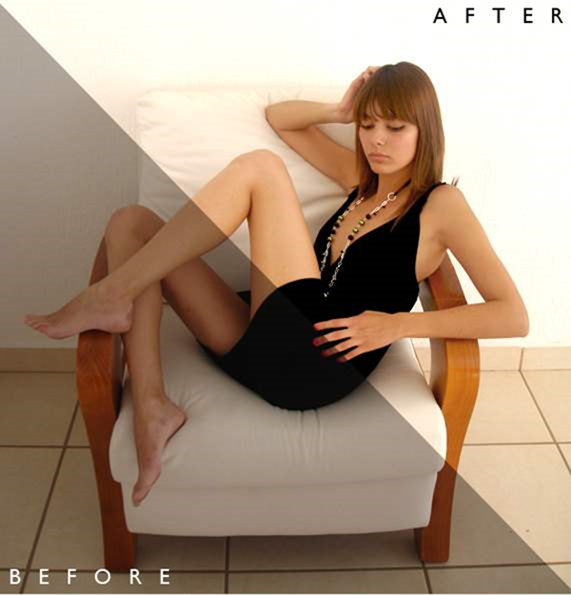 This set features 12 different effects for classic and artistic faded images.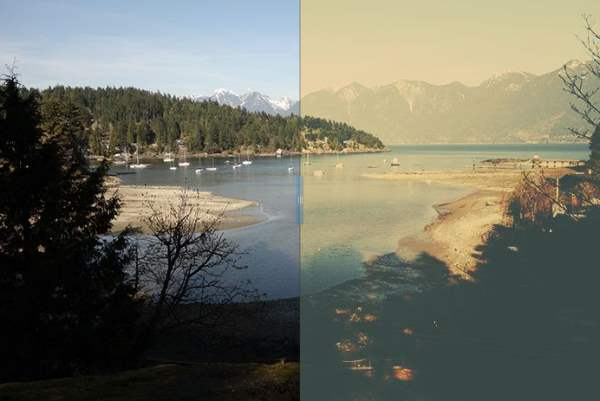 Want that classic "pile of prints" look without having to recreate and reposition layer after layer? This Photoshop action does all the tedious work for you.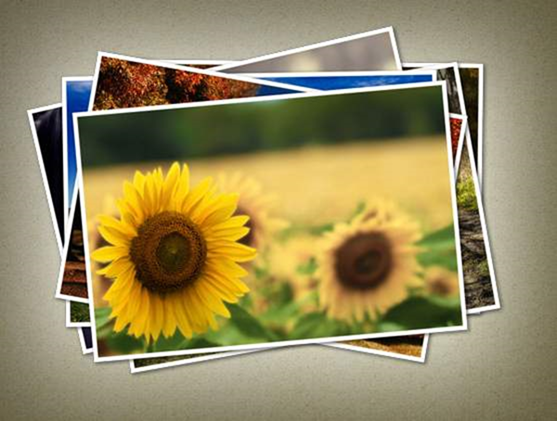 Turn the prettiest picture into a spooky portrait with this unique and unnerving Photoshop action.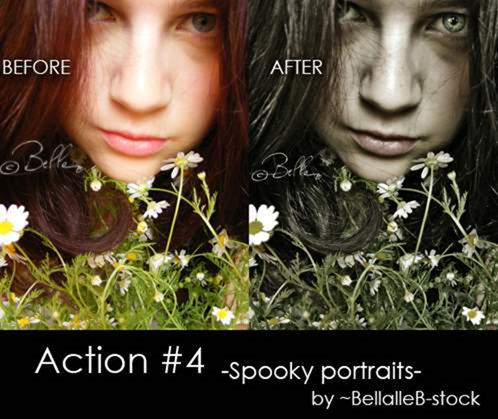 The devil's in the details with this cool Photoshop action that highlights colors with stark contrast.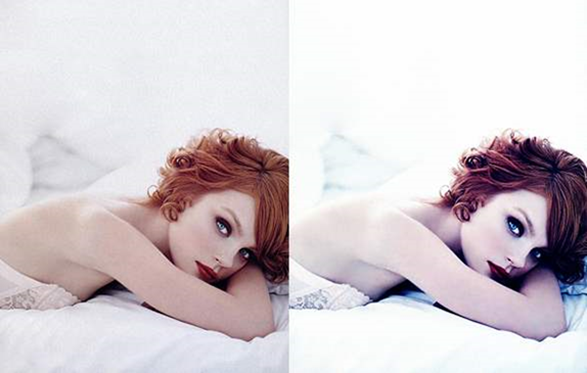 Give your portraits a retro pop art comic look with this cool and clever Photoshop action.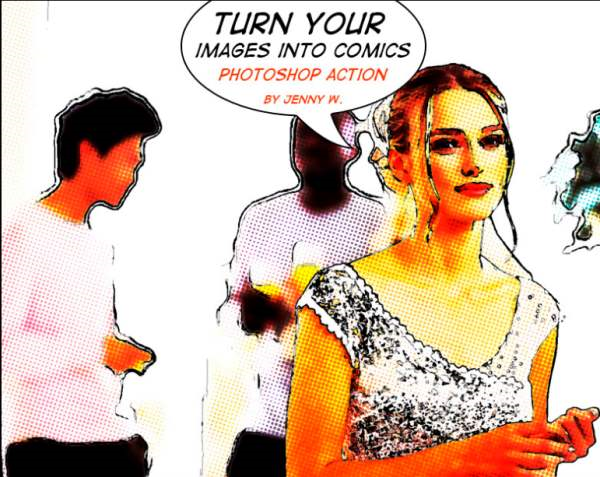 The perfect Photoshop action for a nightclub flyer!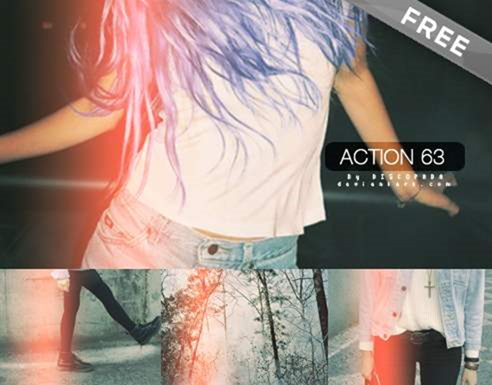 Whiten teeth for portraits, weddings and graduation shots with this popular Photoshop action.