Retail products, especially those found in supermarkets, represent some of the world's best-selling merchandise. However, launching a new brand and attaining a position of prominence among so many competitors can be incredibly difficult, much less maintaining that position once achieved. That's why product label designs are so critical to retail product success. Product label designs work to get noticed and to brand a product. They're visual sales tools, consciously and subconsciously convincing consumers to purchase the products they represent. For your inspiration, here are 10 super-cool product label designs.
An alternative to iced tea and lemonade, Victoria's Kitchen Almond Water bottle designers perfectly fuse wholesome nostalgia with vibrant "shelf impact."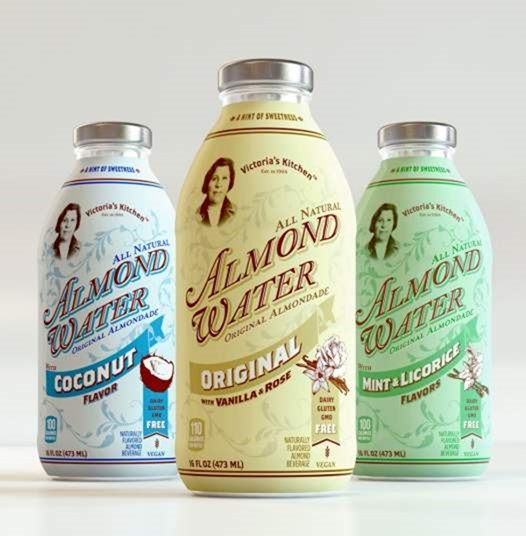 How do you make a suite of syrups interesting? By creating a persona for each!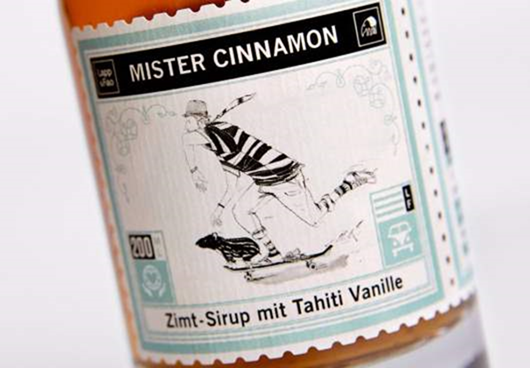 These aren't your typical beer bottle labels; first, they're not associated with any particular of brand. They're sold separately for personal use, or to place on your own homebrews. Reusable and rewritable with dry erase markers, you can customize your special batch bottles or simply mark your beer with these unique labels.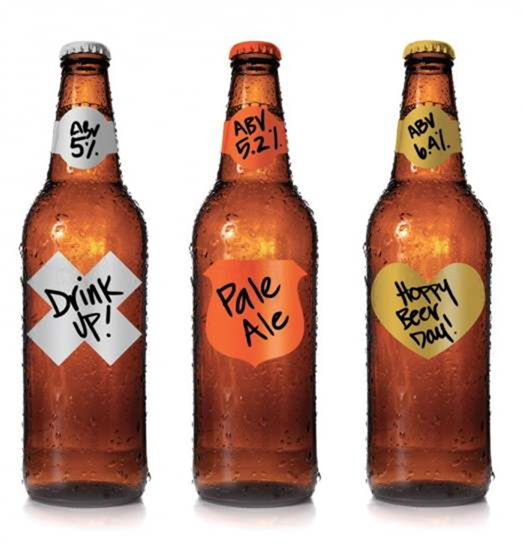 This label lends nature appeal to natural spring water, an important aspect of the Treeson brand which also includes a postage-paid label on the back of each bottle so customers can mail their bottles back in to be turned into clean energy that's used to produce more recycled bottles.
This product label was inspired by paint tubes to represent Creed's passion for art, and prominently displays a message from Cori. It's a limited-edition package that also lists the flowers bees used to make the honey.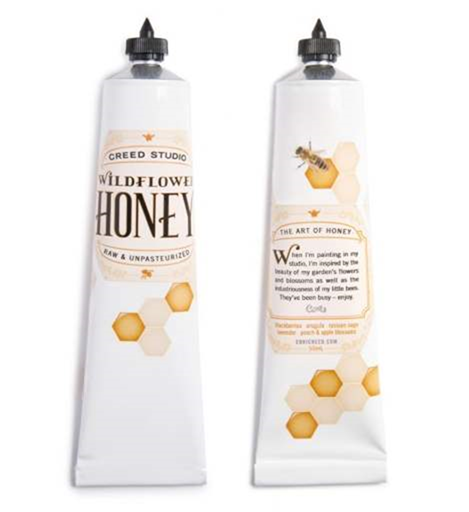 This label design is perfect for a product that aims to be big and bold.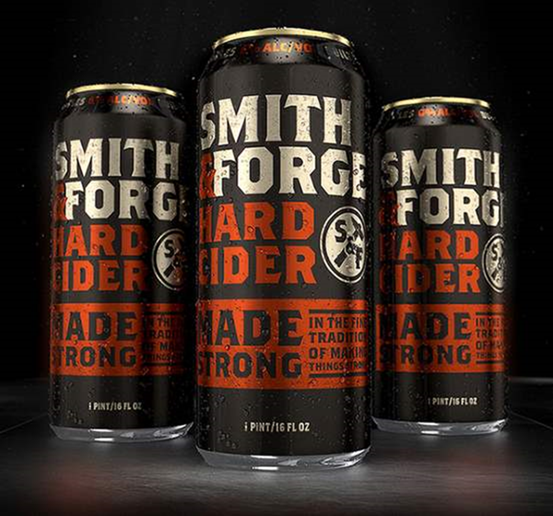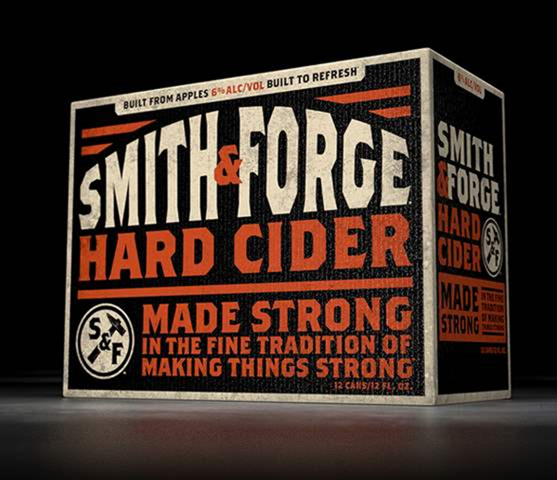 The foil-stamped label sets this bottle design apart from other whiskeys, which is why it is prominently featured both on the bottle and through the die-cut packaging.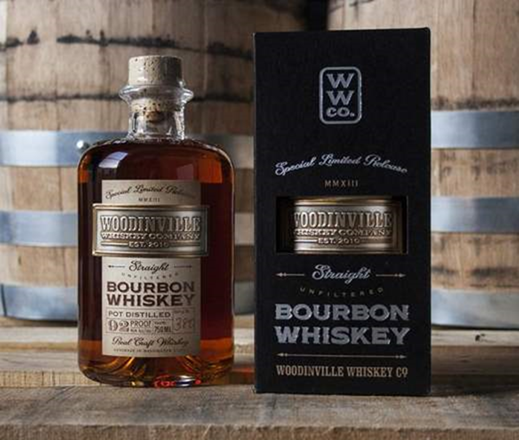 This product label is clean and minimalist with modern typography.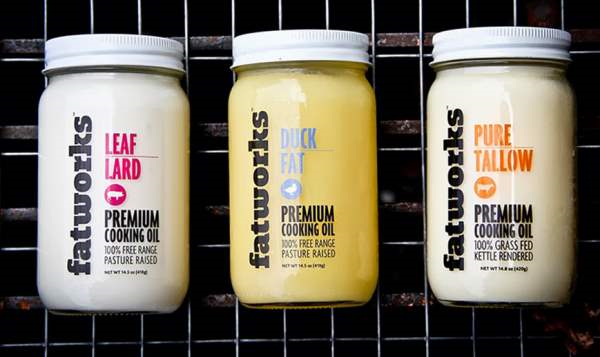 This mesmerizing design draws customers in and is even repeated on the top of the cork (follow the link to see).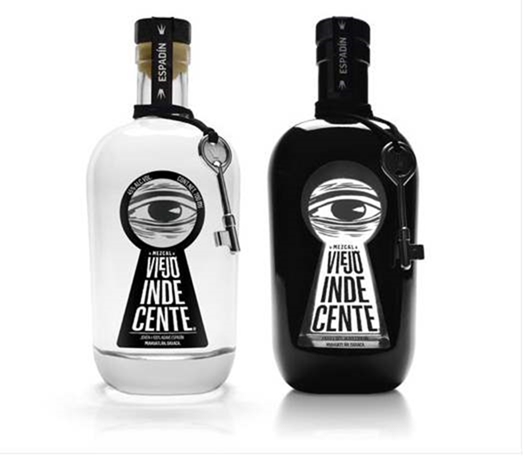 The main product label designs are definitely cool, but I especially love the "100% no nasties" ribbons.