Everyone loves Photoshop freebies, and they're even sweeter when created just for Valentine's Day. The graphic design community continues to show its fellow members love by crafting Valentine's Day Photoshop freebies everyone can use for greeting cards, posters, flyers, catalogs and other Valentine's Day designs. Download the following 10 sweet Valentine's Day Photoshop freebies today.
These free Photoshop patterns will add a touch of Valentine's Day-themed elegance and class to your designs.

Quickly design cool Valentine's Day cards with these templates – simply swap out photos and text!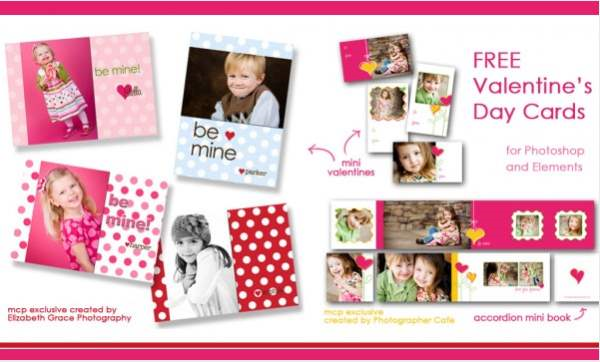 Give the social web a Valentine's makeover with these sweet icons.
This cool compilation is packed with Valentine's Day brushes you can use to lend love to your designs.

Chocolate is one of the top gifts given on Valentine's Day; this text effect will help you design chocolate-themed greeting cards and other designs.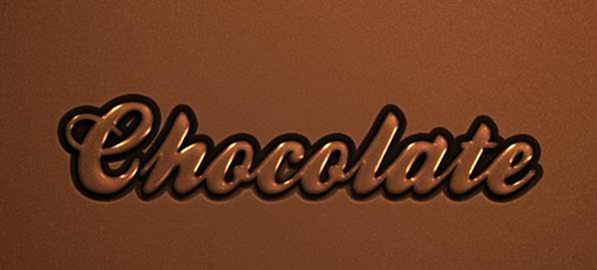 A beautiful set of fully customizable Valentine's Day cards – make them your own with zero tedious setup.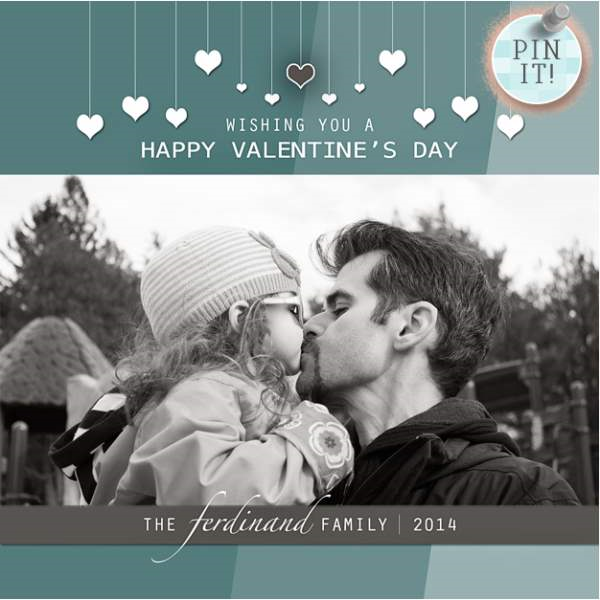 A collection of Valentine's Day freebies, including bokeh hearts, lovely tree graphics and icons.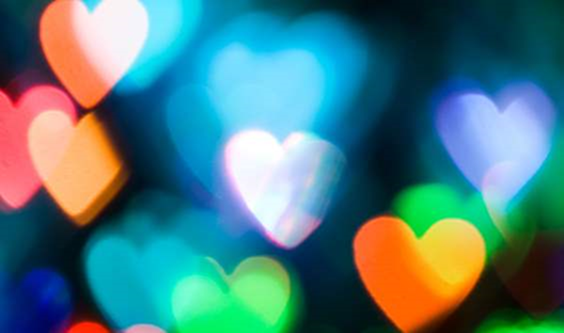 Give your Valentine's Day designs a punk edge with these wicked icons.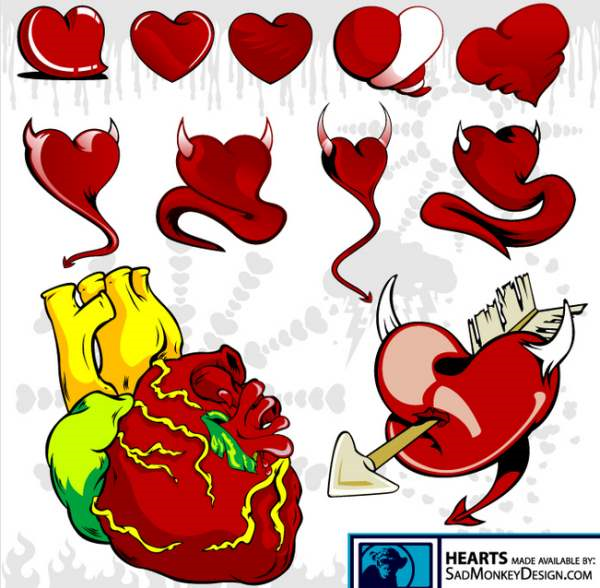 Perfect for a website or brochure background!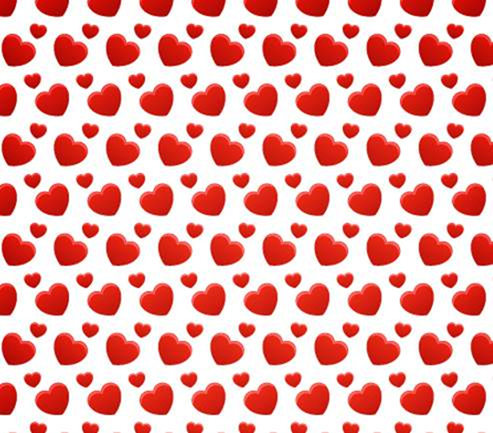 Another quick and easy way to design a beautiful Valentine's Day greeting card.