Thanksgiving is full of traditions. My family always goes to my grandmother's house for dinner where, upon arrival, the Macy's Thanksgiving Day Parade invariably blasts from the lone living room television set. At least until football starts.
In the meantime, the small kids marvel at the giant character balloons floating high over the streets of New York. In tribute, I've linked below five awesome graphic design tutorials related to those perennially favorite characters. From Photoshop to Illustrator to hand-drawing, you'll love the following Thanksgiving parade character tutorials almost as much as my kids love their giant helium-filled counterparts. The Amazing Spider-Man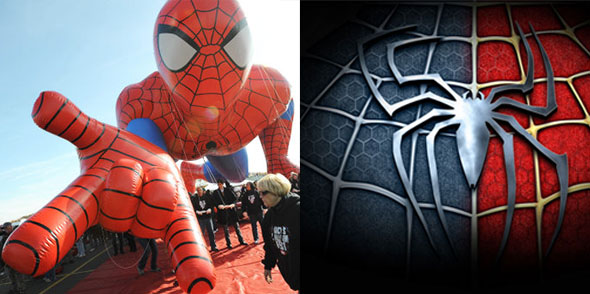 This tutorial shows you how to create a wicked cool Spider-Man chest badge/logo in Photoshop. Betty Boop – in five minutes!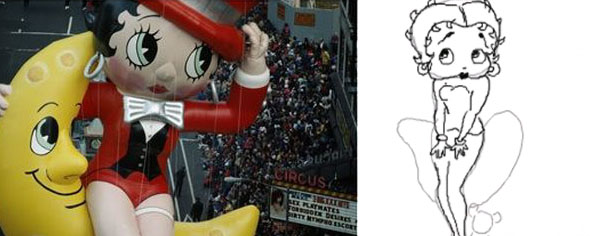 Even those of you who don't remember Betty will get a kick out of this hand-drawn design video tutorial. Bart Simpson, dude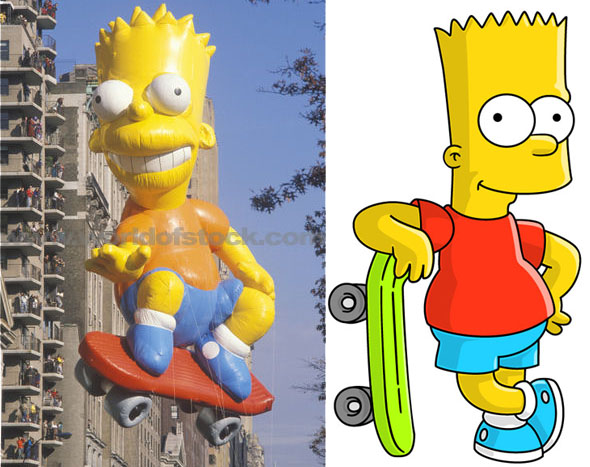 Create a vector image of the skateboarding troublemaker who continues to enjoy his role in the longest-running cartoon show ever. Snoopy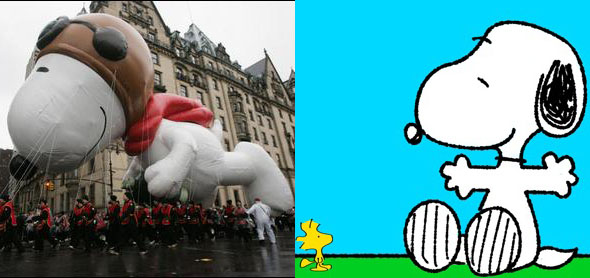 Did you know you could Photoshop Snoopy? Good grief! Mickey Mouse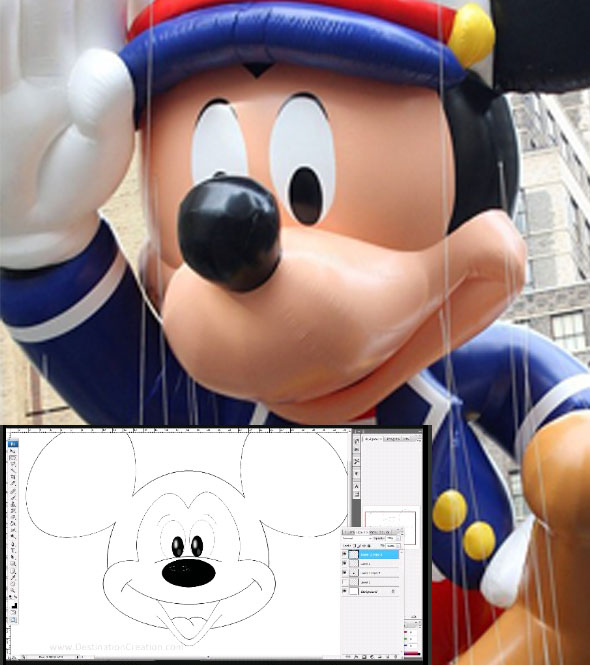 An excellent video tutorial for designing the most famous mouse in history.