Something all graphic designers should be thankful for is the willingness of many other graphic designers to freely share resources. Photoshop freebies top that list, given the software's popularity among professional and amateur designers alike. No matter your skill level, you're sure to appreciate the following 10 Thanksgiving Photoshop freebies you can download and use for free today.
Need a Thanksgiving greeting card design fast? This free PSD by Rafi is available for download on Graphics Fuel.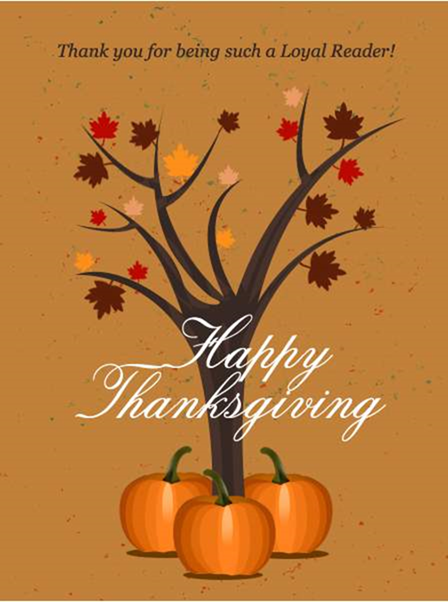 Gobble up this free turkey PSD posted by ravenarcana on Deviant Art.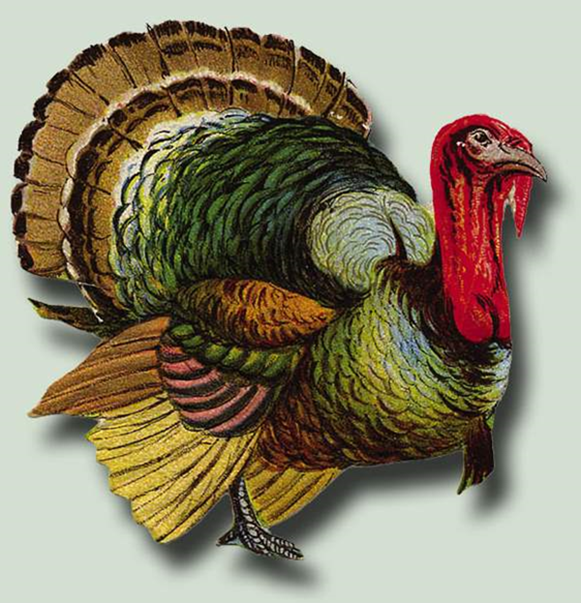 Give your Thanksgiving designs a dazzling makeover with this collection of hand-colored and metallic leaves, posted by Linda on Pixel Berry Pie.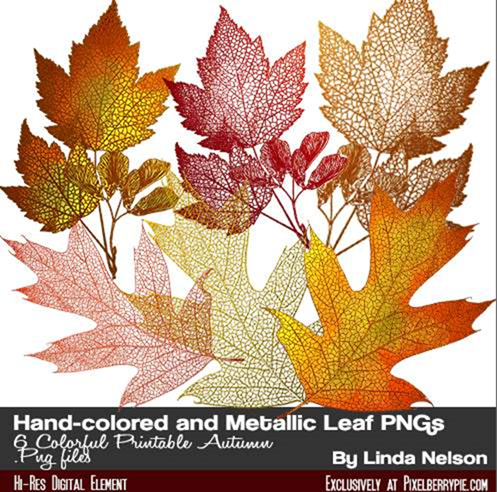 Make Thanksgiving graphics for your posters, flyers, catalogs and more fast and easy with this set of Thanksgiving themed brushes by MoofyGirl on Brusheezy.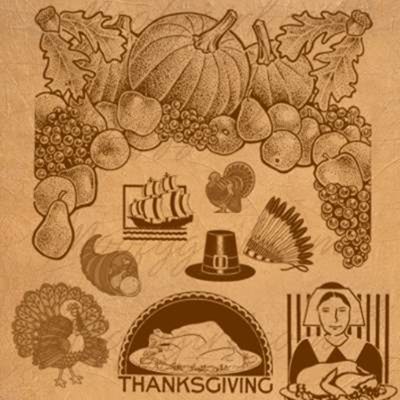 This fully layered PSD would make a perfect Thanksgiving party invitation or photo card to share with friends and family.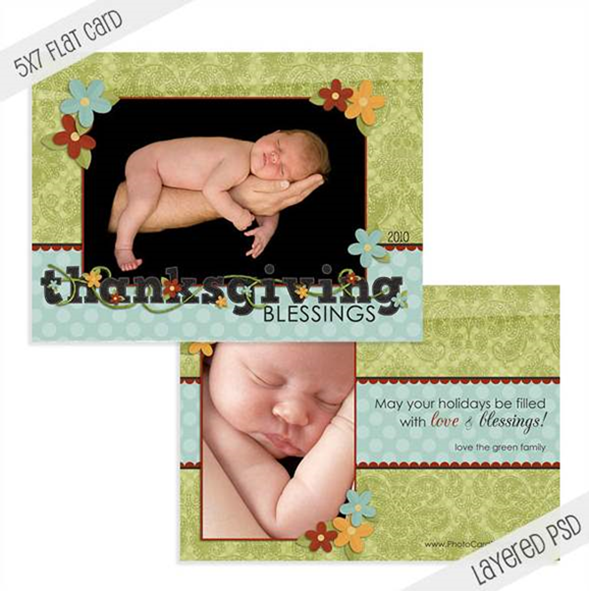 Icons ETC lists several Thanksgiving icons you can download to use in both web and print design.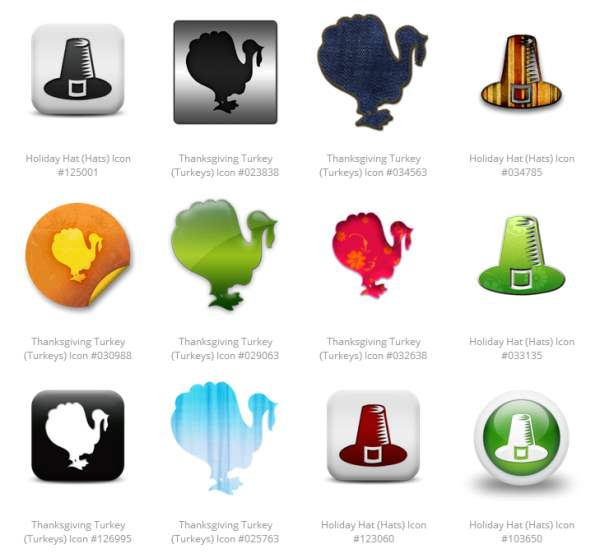 Give your design a high-gloss, modern touch with this table-ready turkey PSD.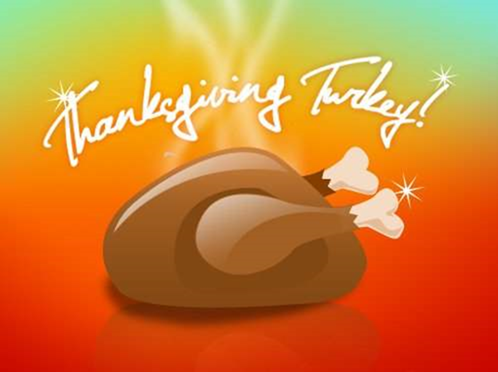 Download this colorful vector turkey for free from Webby Dzine today.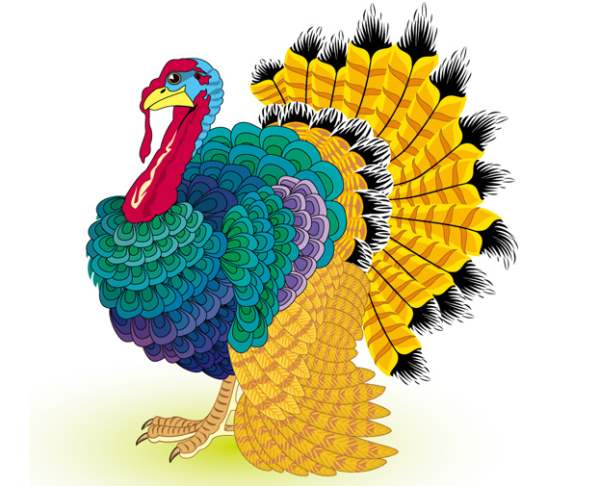 Give your designs a homemade, hand-sketched look with this collection of Thanksgiving brushes by opafaf on Brusheezy.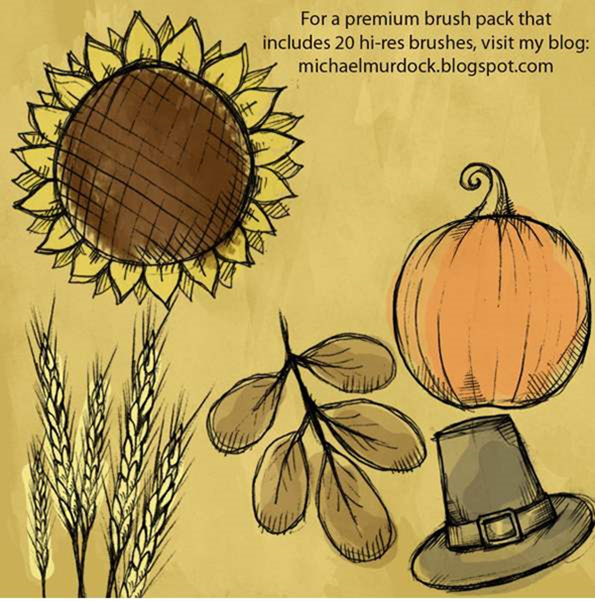 Another free Photoshop brush collection on Brusheezy (by user spitch22), this set features antlers and horns that will resonate with hunters or simply serve as accents for your Thanksgiving-themed designs.