Photography as an art form is integral to so many designs that I think it's a tragedy that an eye for recognizing the best photo for a given project is so often overlooked as a critical element in any graphic designer's tool set. Can a photo make your design? Absolutely. It can also ruin it.
So what makes a great photo for, say, a brochure, a flyer or a poster? Is it pure aesthetics? Uniqueness? The ability to command attention? Well, I'd say it's all of these things, but more importantly it's a photos ability to evoke emotion in your target audience. That's why the marketing value of photo of a beautiful sunset, while certainly aesthetically pleasing, pales in comparison to the marketing value of a photo of a rock climber hanging on for dear life. Both can evoke emotion; but the latter example will stir an emotional spike far beyond what a simple sunset will do.
In any event, it's fair to say that photography is to a graphic designer what sugar is to a cookie baker. Sure, you can make cookies without sugar, and they can be good cookies – but they'll never be as sweet as when you add that ingredient to the rest of the mix. The two mediums are complementary; one is made better by the other.
With photography, you don't necessarily have to include the photos in question, either. You can simply be inspired by them, or you can apply your own twists and filters to them to make them something new, something special, something touched by the talented hands of a graphic designer.
To commemorate Camera Day (June 29), I scoured through several "Photo of the Day" galleries to find what I deem truly are the best photos of 2011 ...  so far. Any of these could inspire great graphic design, and any could serve as critical elements of your designs.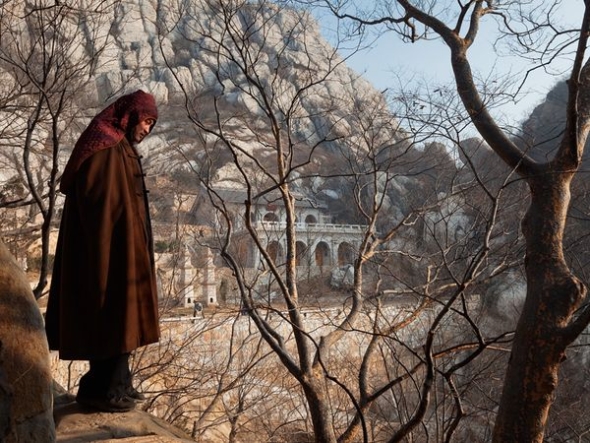 Photograph by Fritz Hoffmann, National Geographic. Monks worked hard to build a secluded training grounds.
Freestone Climb, Yosemite Falls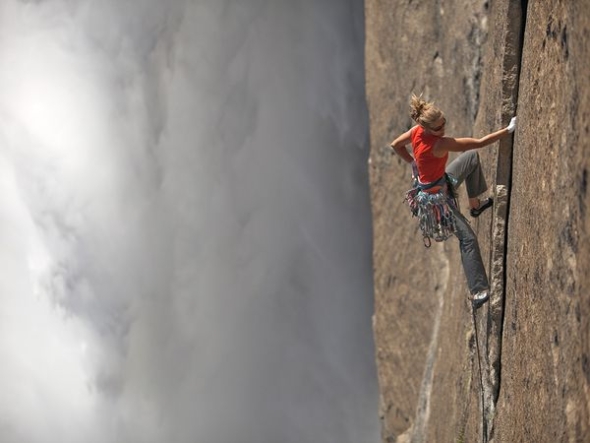 Photograph by Jimmy Chin. A climber navigating the glass-like surface eroded by Yosemite Falls.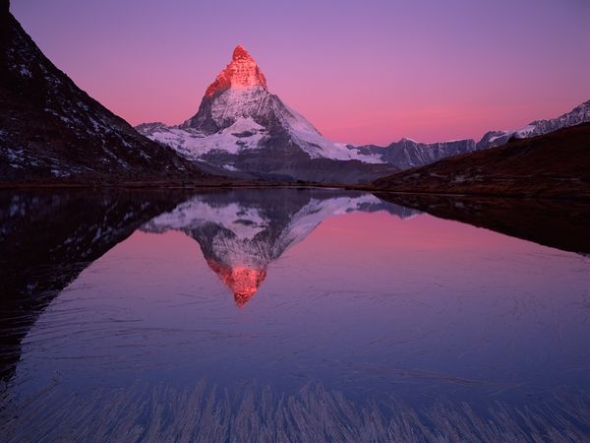 Photograph by Verena Popp-Hackner, Wild Wonders of Europe. The Matterhorn at sunrise, with a remarkable orange glow atop.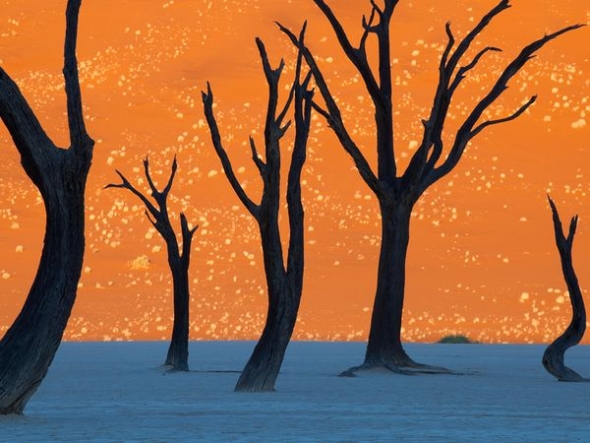 Photograph by Frans Lanting, National Geographic. No, this is not an illustration. That's a large dune in the background.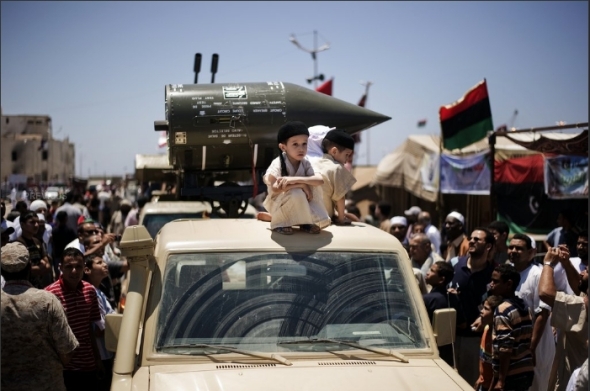 Photograph copyright New York Times. Kids and rocket launchers don't mix, right?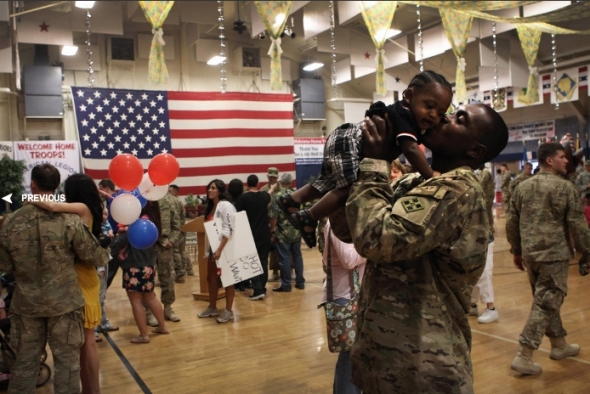 Photograph copyright New York Times. A father/son reunion for the ages.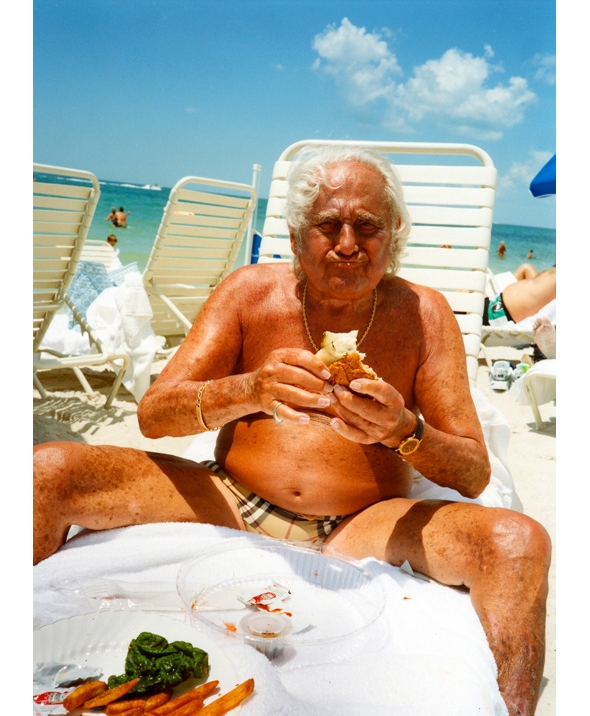 Gillian Laub / Courtesy Bonni Benrubi Gallery. Feel-good summer photos usually depict women in tight swimsuits, but it's family that really counts.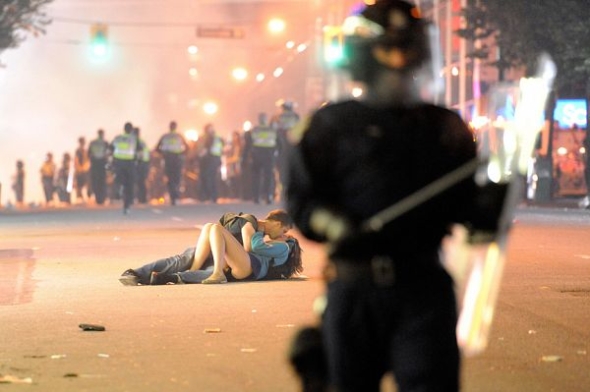 Photograph by Rich Lam, Getty Images. Love finds its way through the Vancouver riots.