Who are the world's best marketers? Major corporations? Small businesses? Nonprofit organizations?
I vote politicians. Or, perhaps more accurate, campaign managers and political organizers.
Think about it: These guys (and gals) are hired hands who come on board to dictate public perception in a way that gets millions out to vote their candidates into office. Political organizations spend countless funds hiring such consultants to make sure their objectives are pushed through our legislative system.
The idea of a political group or politician as a brand isn't new by any means; however, I do feel as though business sentiments of image in terms of graphic design has only recently been recognized as being important to a candidate's or group's success. I think you can agree, at least, that many political logos have undergone makeovers in the past few years; and logos are more in use in the political arena now than ever before.
It's telling: Logos are important to political success. How much they sway public perception, I cannot say; but I do know that they're given their due consideration when it comes to promoting a public image that gets votes.
With so much contemporary political unrest, I thought it would be fun to list the top 10 logos in politics. Please note: these logos in no way, shape, or form represent the beliefs and views of myself or PsPrint, other than I think they're fun to look at. Enjoy!

Arguably the best political logo ever, save for our last entry.

I'm not sure if this is an officially sanctioned Ron Paul logo, but it definitely has impact.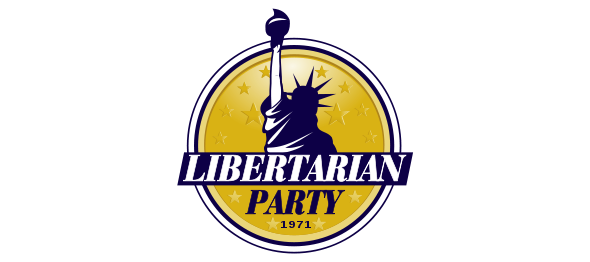 This reminds me of a logo for a professional hockey team. That's not a bad thing.

Well-known and poignant, Lady Liberty serves as a reminder of everyone's freedom.

Like, pass the bill to legalize marijuana, dude. Over the top? Maybe, but you can't deny that this is one of the most recognizable logos today.

The simplest logo on here, yet perhaps the most visually powerful.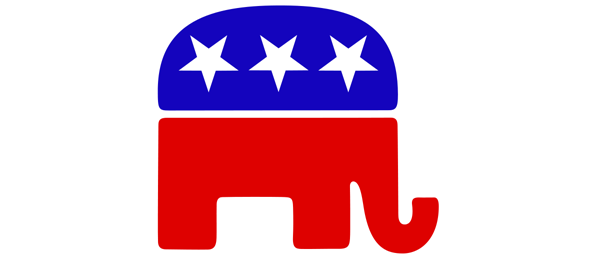 Makeover has done wonders for the Republican image. Candidates have not.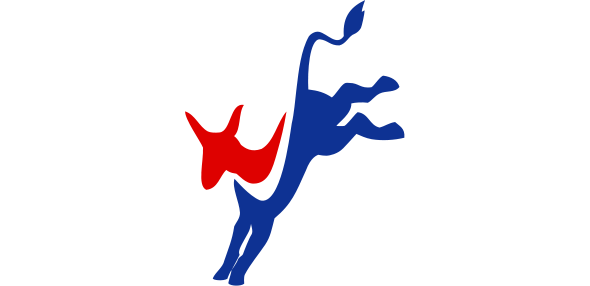 The Democrats' logo makeover was better than the Republicans', but it doesn't change the fact that it's a jackass.

I just like to look at this logo. What can I say?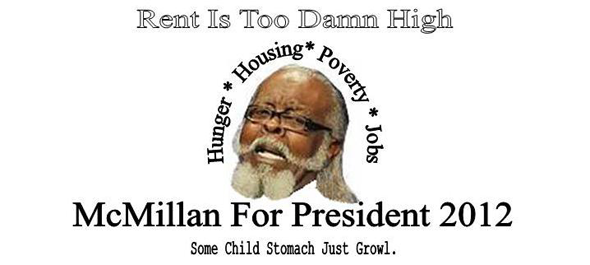 I couldn't resist placing the logo of the party of Jimmy McMillan on here. Why is it so great? Not the design (you probably guessed that). I put it on here because it represents one man's ability to get attention for his cause, a story of true American spirit. Read more at www.rentistoodamnhigh.org.