With the NFL preseason just a few weeks away, football fans across the nation are clamoring to see how their favorite teams are going to fare against the competition. Rivalries are intense in the NFL, so I thought it would be fun to add a bit more fuel to the fire by choosing my top 10 NFL logos – presented here for you to debate (sorry San Fran - I just don't dig it!).
10. Oakland Raiders
The Raiders have one of the most original logos in the league, and certainly the scariest. It's one thing to give a team a threatening name, it's another to offer such a long-standing visual representation that remains menacing decade after decade. Now, if only the Raiders could be so scary on the field ...
9. St. Louis Rams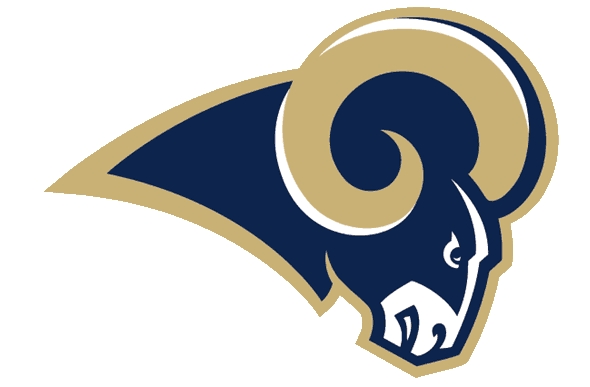 When the Rams underwent a total rebrand about 10 years ago, they were able to retain the butting-head image and – for the first time in their history – make it appear powerful.
8. New York Jets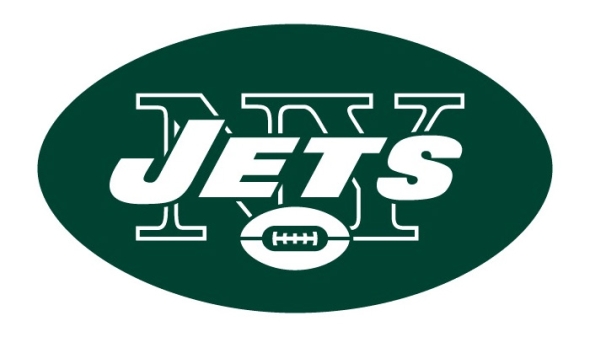 The Jets have had several logos during the franchise's storied history, but none have drawn attention to that history so well as the current logo. A throwback to the past with modern styling, this logo makes it clear why Jets fans are so loyal.
7. Washington Redskins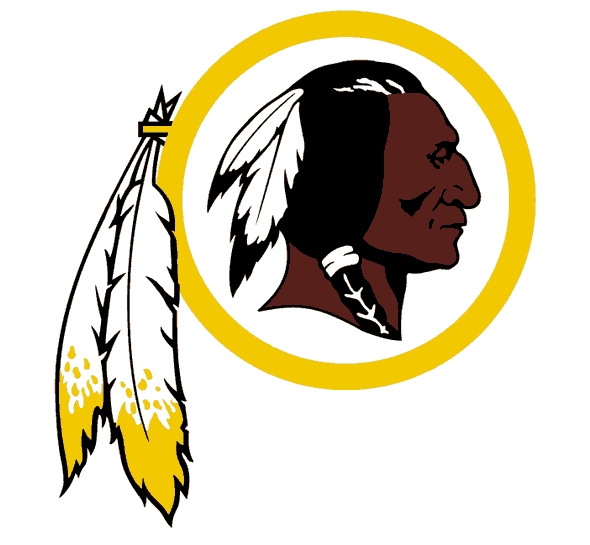 The Redskins' logo can't be mistaken, incorporates original hues and accents the team's flavor with headdress feathers. I think those feathers have potential to be turned into a logo of their own, don't you?
6. New England Patriots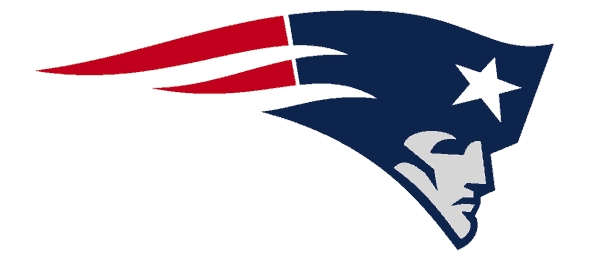 If ever a team was in need of a makeover, it was the New England Patriots leading up to their transition into this logo incorporating darker, more modern hues and certain attitude that resonates with Americans. Far better than the old logo of the girly-looking man getting ready to hike a football.
5. Pittsburgh Steelers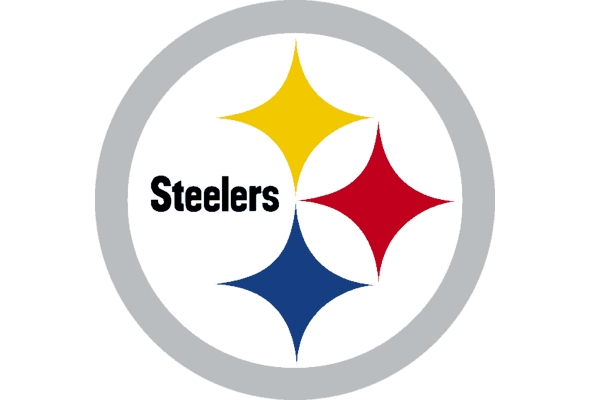 I hate to admit it, but Pittsburgh's logo is one of the most original – and most striking – in the league. An incarnation of the symbol for steel, the logo represents more than its team; it represents an entire city built by the steel industry.
4. Cincinnati Bengals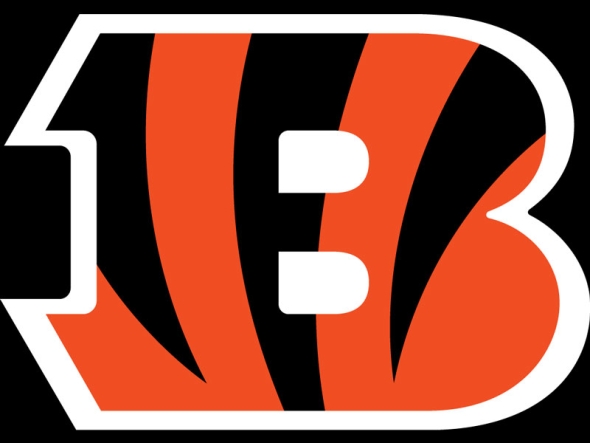 Cincinnati alternatively uses a tiger head and a striped "B" as its logo, and though the tiger is cool the "B" is one of the most original letter logos in all of professional sports.
3. Houston Texans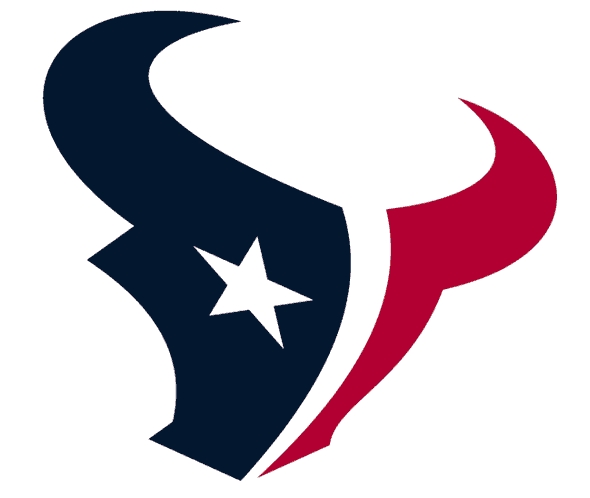 The Texans' logo is sleek and swift, it incorporates a local flavor with the Texas steer and star, and it has modern appeal with simple lines and curves.
2. New Orleans Saints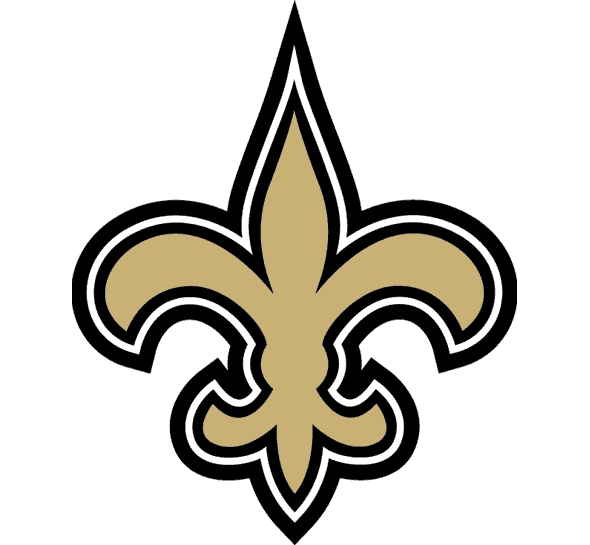 The defending Super Bowl champions can be proud of their fleur-de-lis, a simple symbol that is representative of local culture.
1. Dallas Cowboys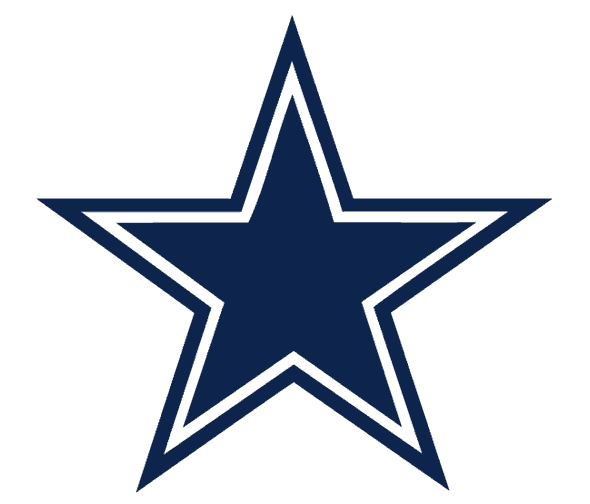 America's team easily has the best logo in the NFL in terms of what is represents and of simplicity. Anyone can draw a star; therefore, the Dallas logo is easy to reproduce. What team is better branded than Jerry Jones' outfit?
Honorable Mention: The Cleveland Browns are the only team in the NFL that has no logo, so the club's helmet often serves as its visual representation. With one of the most loyal fan bases in the entire league (especially given its on-field shortcomings), Cleveland perhaps understands branding better than anyone: if it ain't broke, don't fix it. Or maybe they're just too busy trying to fix a broken team ...