Graduation is a special event that should be properly commemorated. Whether your graduate is embarking on new adventures after high school or entering the professional world after college, you want to make every effort to demonstrate how important their achievements are to you, your family and friends. One great way to do this is by designing and printing custom graduation invitation cards. A unique, custom invitation card says your graduate is so special they only deserve the best. It speaks to their individualism, and recognizes their achievements. For your inspiration, here are 10 ultra-cool graduation invitation cards.
Creative typography is an excellent strategy for unique invitation card design, as demonstrated by this graduation card.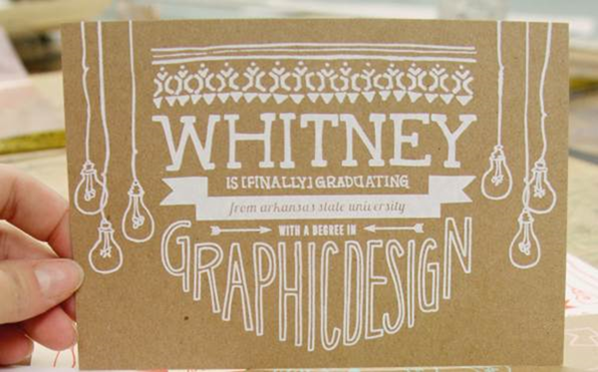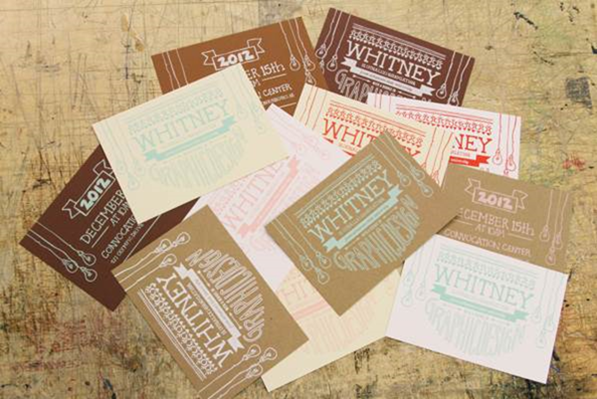 This graduation announcement employs clean design trends, bright colors and typographic styles to make it stand out.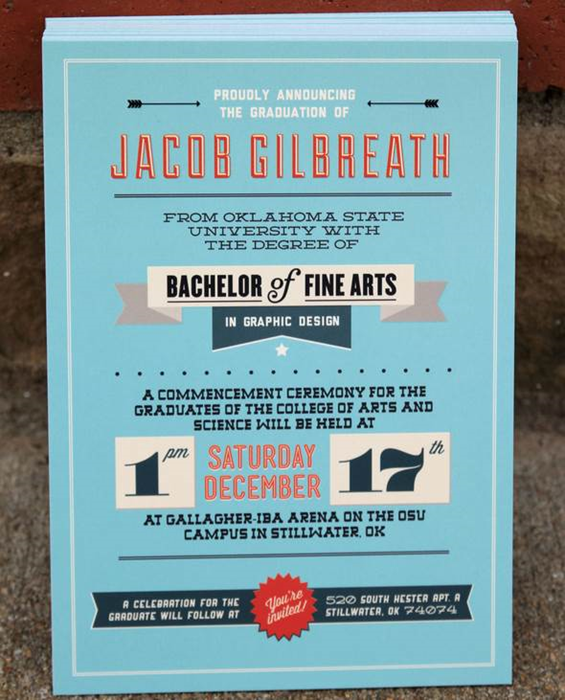 Without a doubt, one of the coolest and most uniquely individualized graduation invitation cards I've ever seen.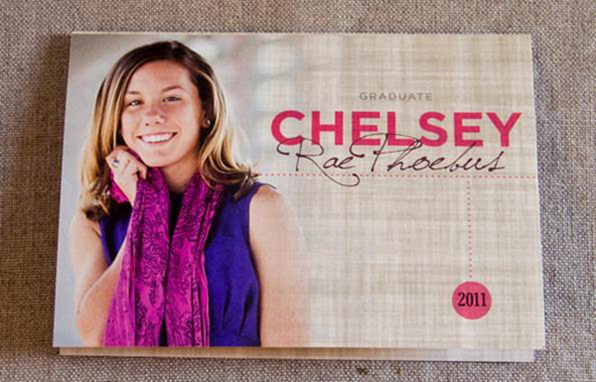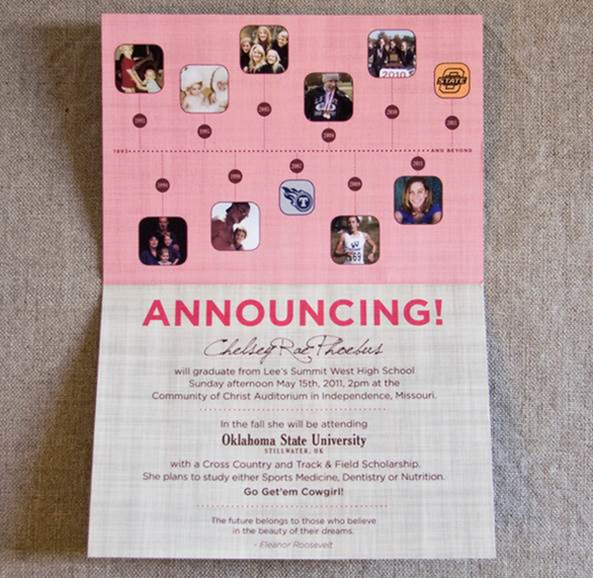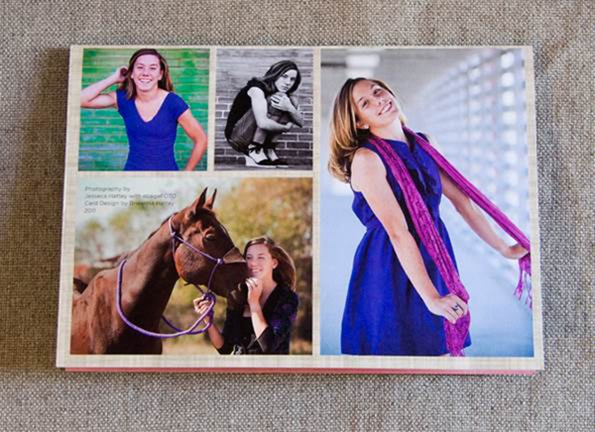 The designer said she was unimpressed with her school's standard graduation invitations, so she made her own. I love the way she incorporated graphics into this clean, modern design.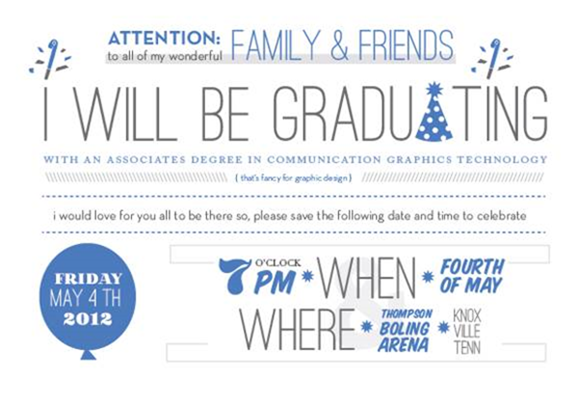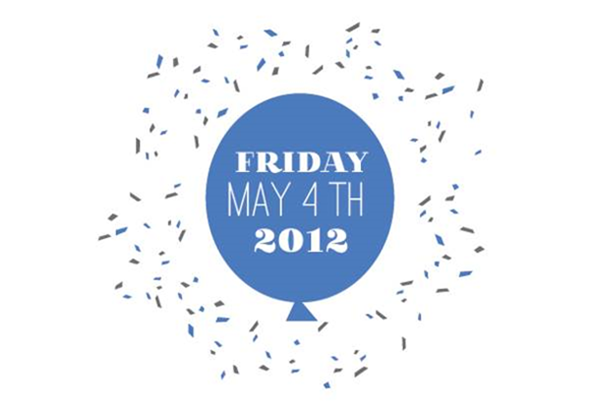 Cool, fun typography and an original envelope design make this graduation invitation package unique.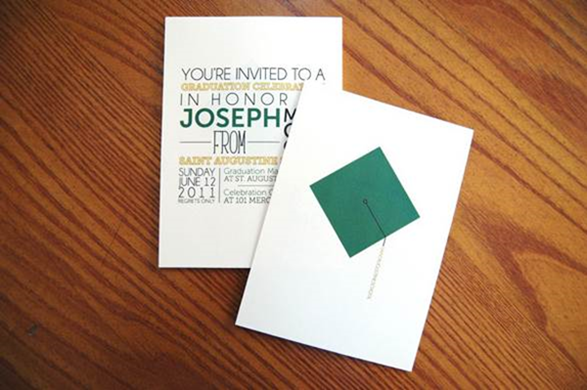 Another unique grad invitation set, this time featuring symbolism, typography and a cool envelope seal sticker.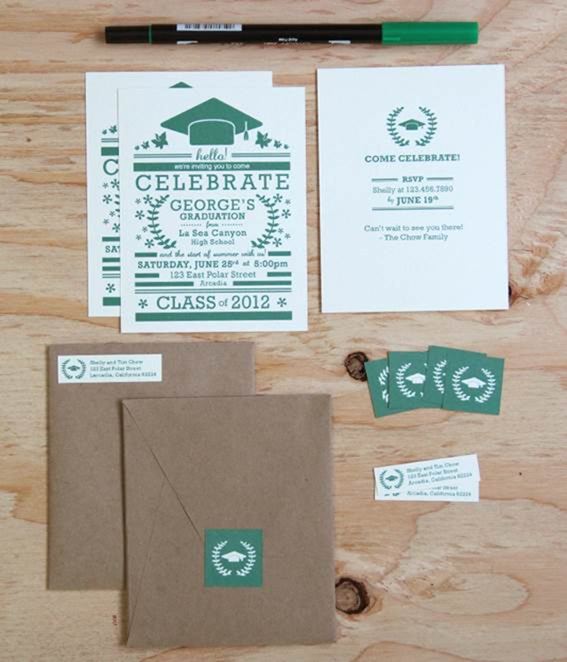 This cool fold-out postcard features unique typography and a gridded layout, perfect for a graduation invitation.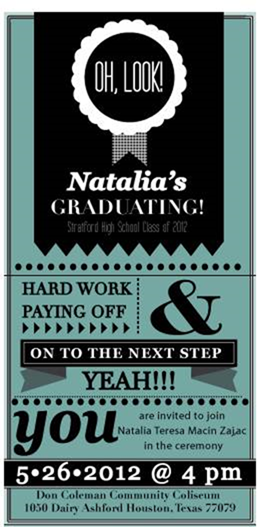 This graduation invitation card features a minimalist design, a large image and excellent typography.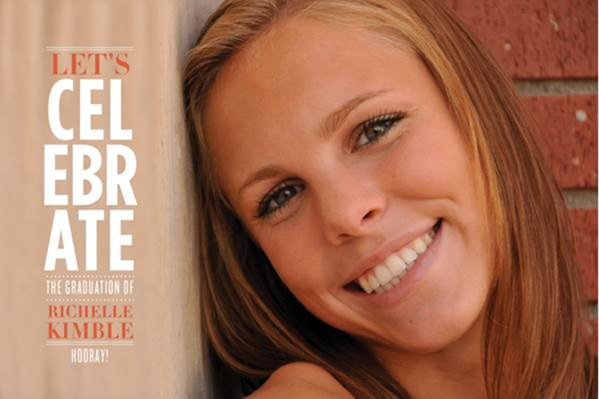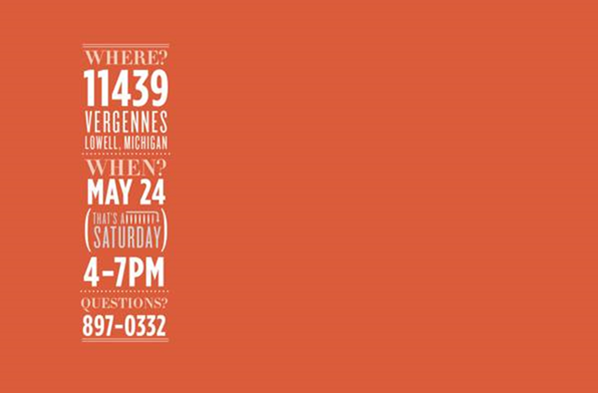 An inviting layout and playful copy make for an attractive graduation invitation card in this design example.

I like graduation invitations that showcase the graduate through photography, and this design is a perfect example.