I love old postcards. I think they're miniature time machines. They transport us to bygone eras and, with the right pose, props and design, fill us with wonder for what it would have felt like to be in our primes in those times.
Vintage celebrity postcards might be the best, even better than location-based postcards, because people have heart and passion. You can see emotion in their faces, mood in their postures, and imagine yourself alongside them. If you can design and print postcards with the same power behind the following 10 cool vintage celebrity postcards, then you become the gatekeeper for your own time machines. Perhaps you can even make a bit of cash in the process ... Marlon Brando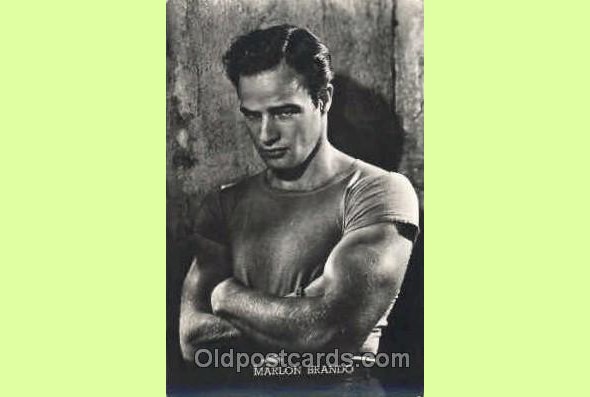 Brando was a bad dude. Not to be messed with. Ever. Brigitte Bardot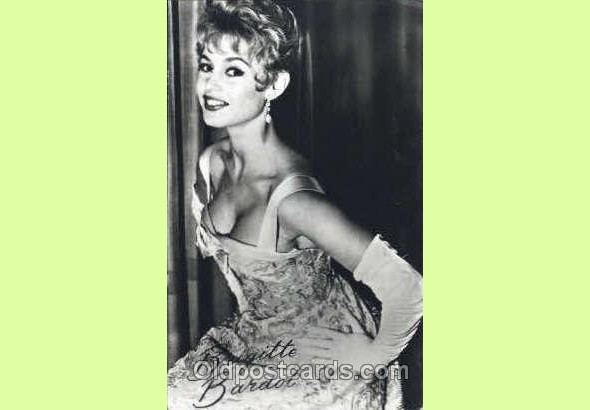 I'm not sure what those arm socks are called, but if Brigitte's wearing them, they're sexy. Bob Hope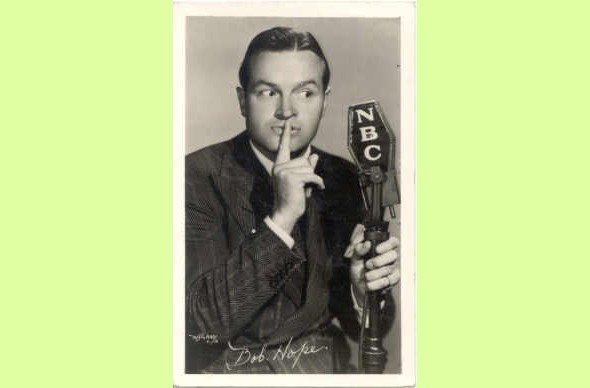 Remember the young Bob Hope? Probably not – he lived to be 100 and was a pioneer in American entertainment. Debbie Reynolds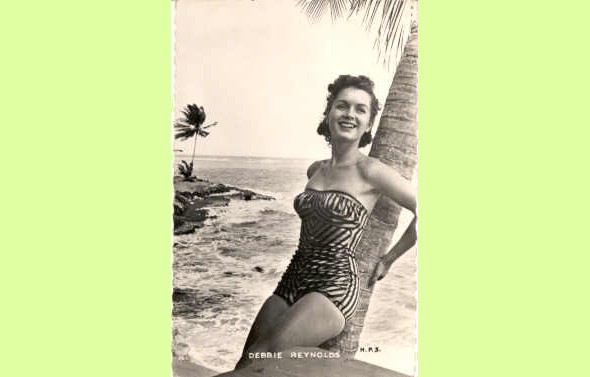 Vintage swimsuits weren't so modest after all. Fred Astaire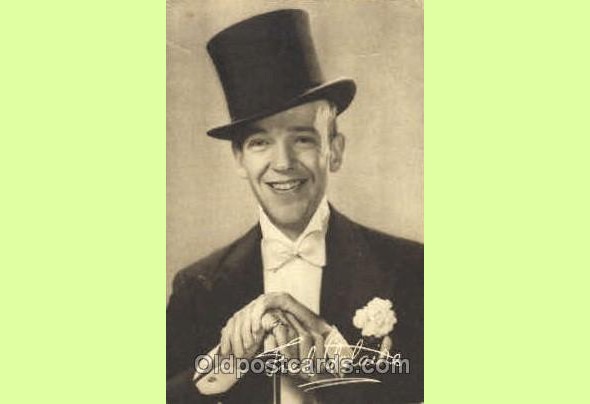 Oh how I wish it were still acceptable to wear large top hats. I mean, come on, if bell bottoms had a revival certainly so must the top hat, right? Roy Rogers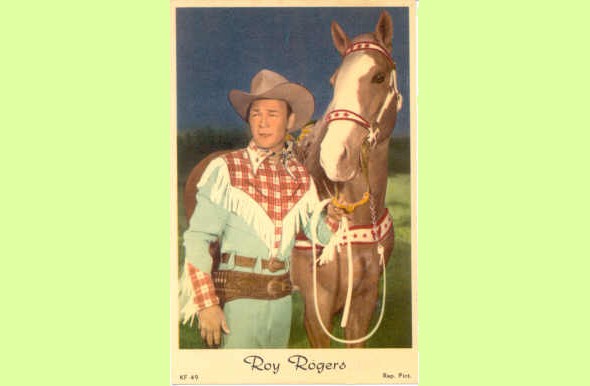 Two words: Yee haw. Marilyn Monroe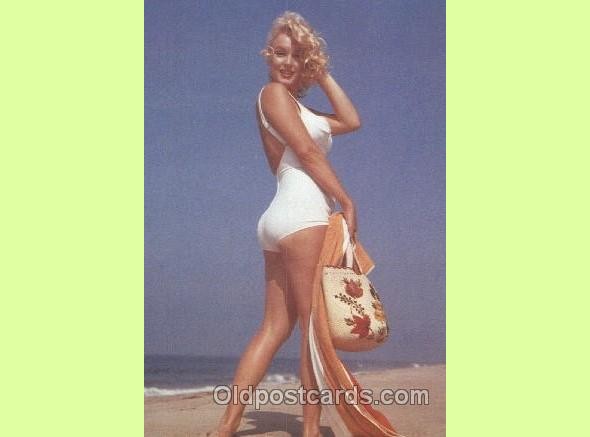 Far removed from her days as Norma Jeane. Elvis Presley
The King, somewhere between Tupelo and Vegas. Rita Hayworth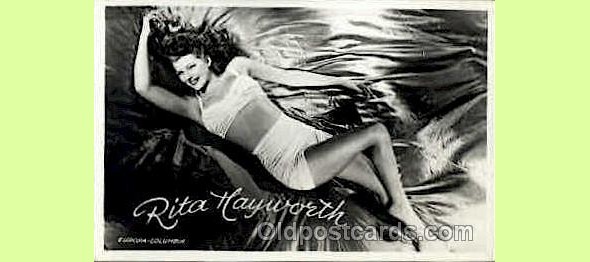 Now I understand the allure of the poster featured so prominently in "The Shawshank Redemption." Charlie Chaplin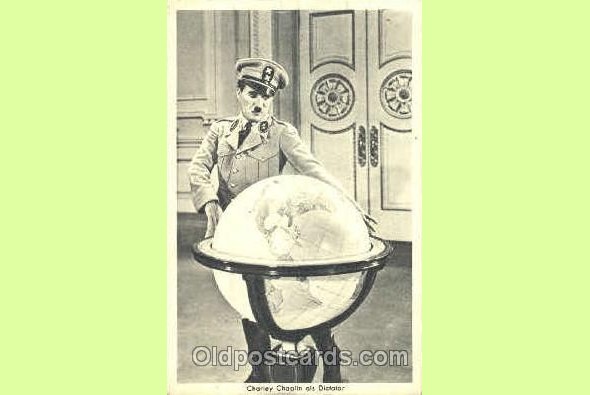 Chaplin was a comedian, but his satire made him a soothsayer in his portrayal of a dictator – released in 1940.