If you want to print pocket folders, or presentation folders, you want your pocket folder cover design to have instant visual impact that commands attention and motivates prospects to check out your interior assets: brochures, sales sheets, flyers, business cards and other collateral. Use the following pocket folder cover design ideas to inspire your own winning pocket folders.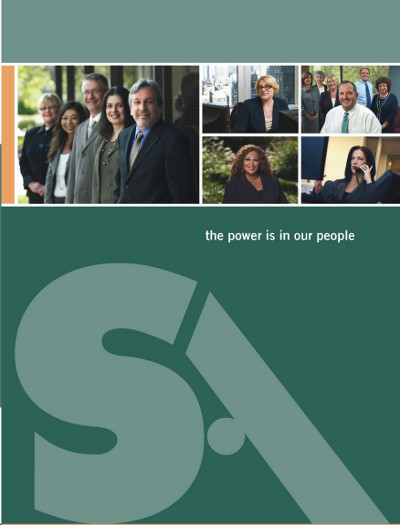 Pocket folder cover design by Helen Azzinnari for Savoy Associates
Logo
Placing your logo on your pocket folder cover is common sense, but you can get creative with a background watermarked logo, an embossed logo or an oversized cross-section of your logo.
Unique image or illustration
Unique images and illustrations that symbolize what your company does – or even show your products in action – can make great pocket folder cover designs.
Die cuts
You can have your pocket folder covers die-cut into unique, attention-getting shapes; or, have a shape cut out of the interior of the design. This is a great idea if your cut out reveals an intriguing component of your underlying materials.
Typography
You can make typography central to your pocket folder cover design. Large fonts that take up the entire cover, or a block of text that conforms to a symbol or brand shape, are two ideas.
Text
Your company name, tagline or descriptive text that suggests the benefits of doing business with you can be placed on the cover of your pocket folders.
Foil stamps
Foil stamps can make your pocket folder designs stand out. Use foil stamps to fill or outline your typography or shapes; or, turn the entire background into a glittery foil stamp that can't be ignored.
Embossing
Embossed logos and graphics can make your pocket folders more interesting and add a tactile component to your pocket folder cover design.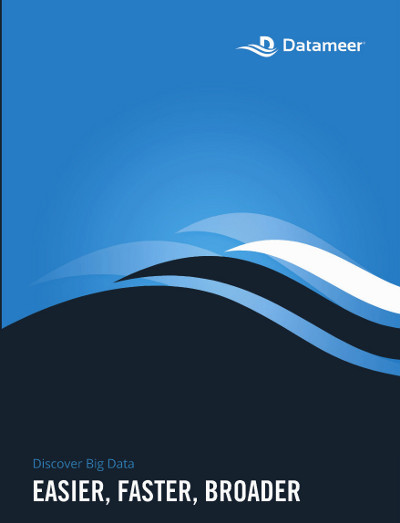 Pocket folder cover for Craft Beer Guild Distributors of New York
The importance of branding in your pocket folder design
No matter what approach you take, it's important to understand the importance of branding your pocket folder design. Consider this: 62 percent of B2B buyers say branding has a significant impact on purchasing decisions.
Your pocket folder design should be meaningful and symbolic; it should visually express who you are and what you do, excite potential customers, and convey values shared by your target audience.
All this is to say: your branding should be the central focus of your pocket folder cover design, including your brand colors, logo, images, and symbols that help tell your story – or at least enough of it to persuade prospects to open your pocket folders to see what's inside.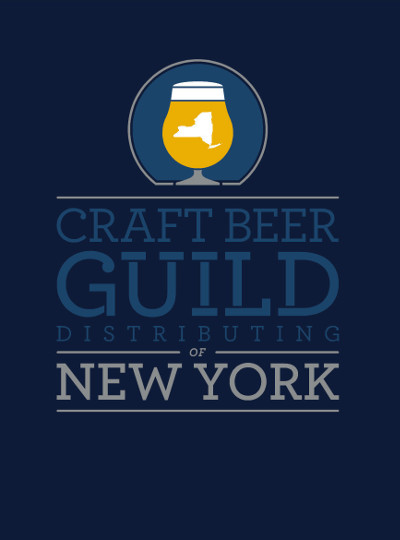 Pocket folder cover for Datameer
Print premium pocket folders for maximum impact
The last thing you want to do is ruin a great design with poor-quality printing. Instead, opt for premium pocket folder printing on superior paper stocks with vibrant soy inks. Excellent paper stocks for pocket folders include 14-point gloss cover, which is a thick paper stick that offers a glossy sheen; and 13-point matte cover, which is likewise thick and offers an elegant matte finish.
Make your pocket folders useful by adding business card slots, and make them more exciting by staggering your interior assets. For example, you might print flyers or sales sheets in different heights so prospects can see the headlines on each at a glance.
The best part is you can order cheap pocket folders online without sacrificing quality. Give your brand a premium, professional presentation at an affordable price with discount pocket folder printing today!