United States presidents and their wives have almost always added their own touches to the collection of White House artwork, which has changed significantly throughout the years. With President's Day on the horizon, I think it's a great time to take a look at some of the more famous – and even controversial – artwork that has graced the White House halls.
'Love and Life,' by George Frederick Watts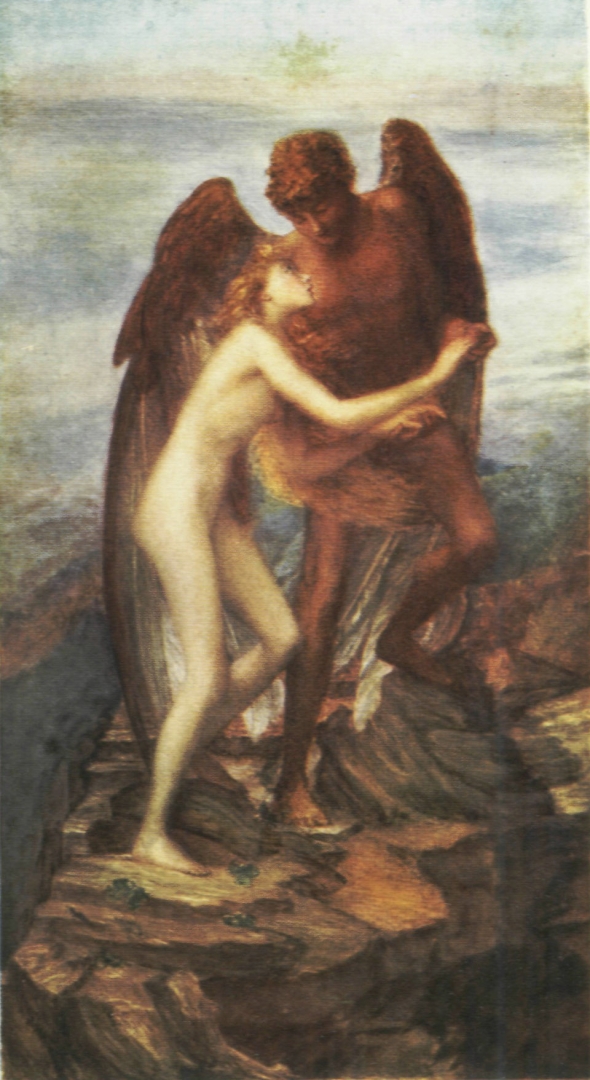 This 1895 painting met controversy for being considered indecent practically since the day it first graced the White House walls. Grover Cleveland banished it, and according to the Wall Street Journal it "returned and disappeared based on public tastes until it returned for good in 1932 during Herbert Hoover's presidency."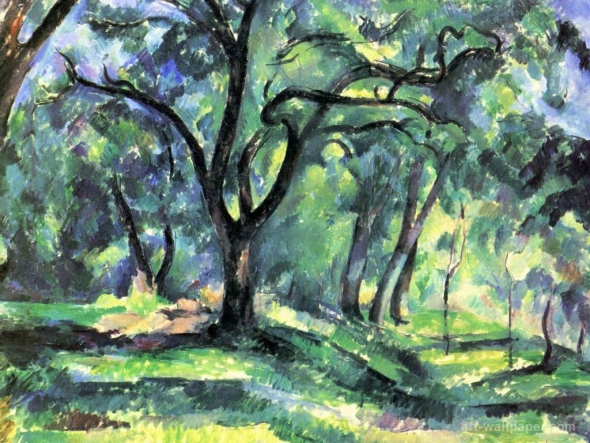 In 1952, eight Cezanne paintings were gifted to the White House, but they remained in storage until 1961 when Jackie Kennedy had this painting hung in the Green Room along with another Cezanne, "The House on the Marne."
'The Three Tetons,' by Thomas Moran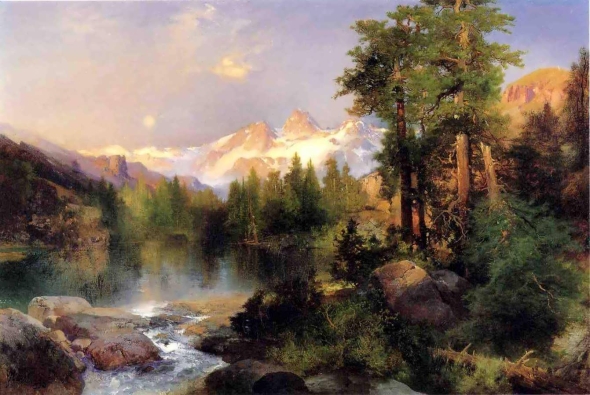 This painting has hung in the Oval Office since LBJ conducted business there.
'The Statue of Liberty,' by Norman Rockwell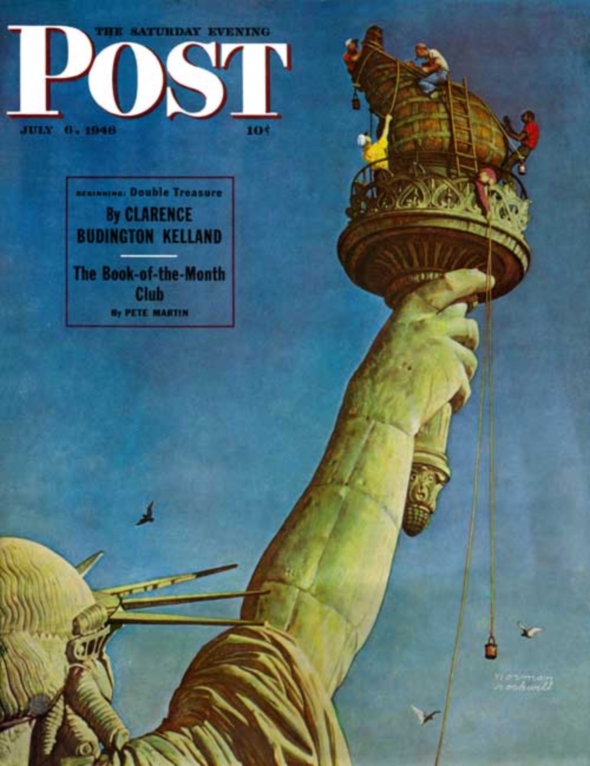 This painting, minus "The Post's" text, hangs in the Oval Office and was given to the White House by Steven Spielberg. It graced the cover of "The Saturday Evening Post" on July 4, 1946, and depicts workers repairing the monument for its 60th anniversary.
'I Think I'll ...', by Ed Ruscha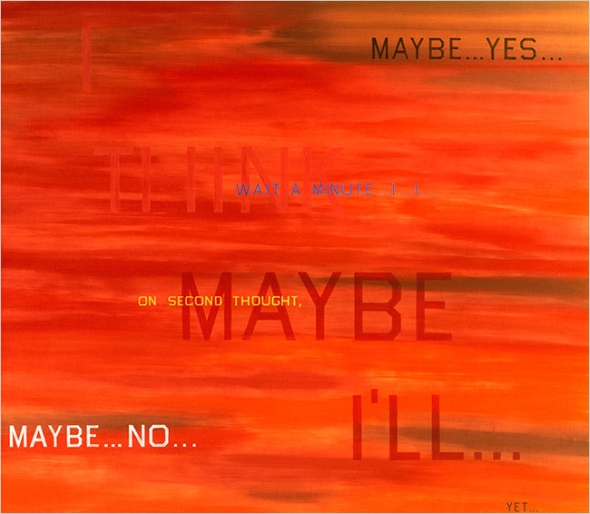 The current President and First Lady made headlines in '09 when they spruced up the White House with their own flavor of artwork, including this piece on indecision.
Want to learn more about artwork in the White House, current and past? Check out this "New York Times" article and slideshow as well as this "Wall Street Journal" article and interactive graphic.
If you were president, what artwork would you place in the White House?