Ghostly graphic designs are wicked cool, for sure, but they're even more chilling when they're of purportedly-real haunted places. Below, I've compiled some of the best designs that feature real haunted places, along with the stories behind each haunt and links to more information. Spooky!
The Winchester Mystery House in San Jose, California, was built by rifle fortune heir Sarah Winchester, who reportedly convened with the spirits to help her plan the building of one of the oddest homes in the world. Trap doors, staircases to nowhere, secret passages and more make up the property, which can be toured today.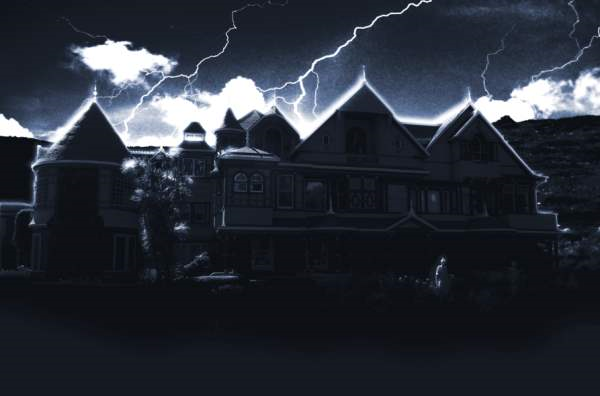 Waverly Hills Sanatorium near Louisville, Kentucky, once housed tuberculosis patients – and more than 65,000 people died at the hospital. Ghost stories abound, from a boy named Timmy who rolls a ball with visitors to this girl, Mary, whose life remains a mystery after an old photo was found between the Sanatorium's walls. Today, you can take ghost tours of Waverly Hills and even spend an entire night ghost-hunting.
The terrifying history of this house in Amityville, New York has spawned numerous books and films, making it one of America's most famous haunted houses. In the 1970s, a family was found murdered in the home. Later occupants reported aggressive hauntings that scared them from the home.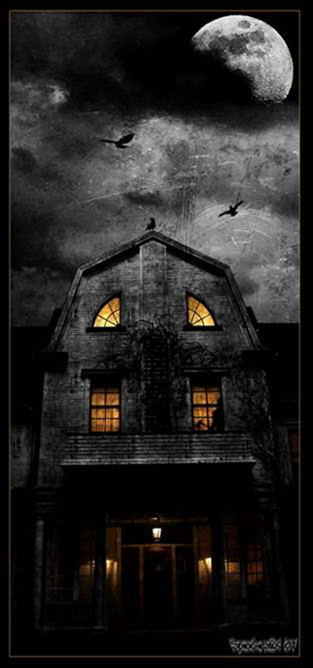 This room is located in the Myrtles Plantation, commonly regarded as the most haunted house in America. Built in 1796, the Louisiana plantation now serves as a bed and breakfast, restaurant, and ghost tour host.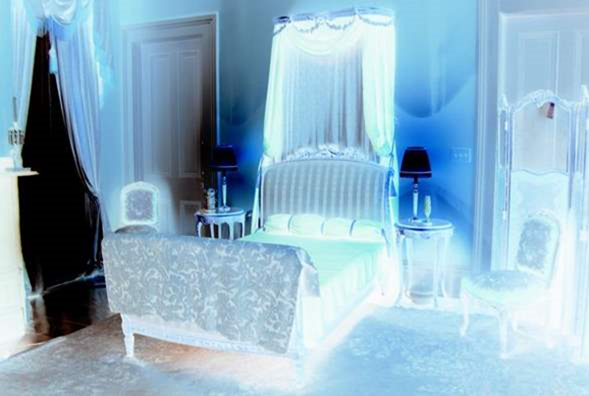 In 1817, the Bell Witch began tormenting John Bell and his family, in particular John's daughter Betsy, at their 320-acre Tennessee farm. The haunting became so famous it attracted ghost hunters and tourists from afar, and today you can tour the property.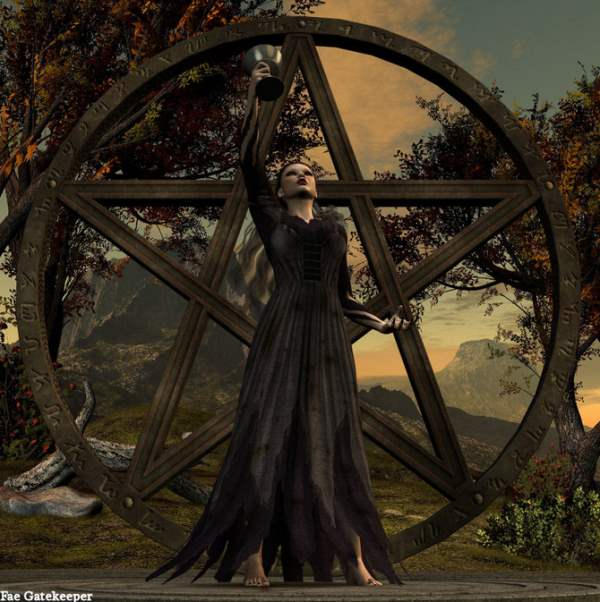 You might know that the Stanley Hotel in Colorado served as the inspiration for Stephen King's Overlook Hotel in his novel "The Shinging," but did you know the Stanley has its own resident ghosts? Guests in every room have reported supernatural occurrences such as moved objects, and the namesake owners still drop by for a visit from time to time. Fortunately, however, none of the spirits seem malevolent.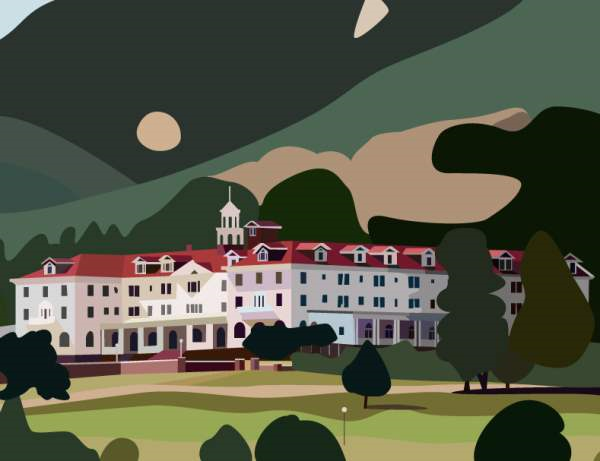 The Brown Lady of Raynham Hall in Norfolk, Great Britain, is the subject of one of haunted history's most famous photographs. That photograph inspired this artwork.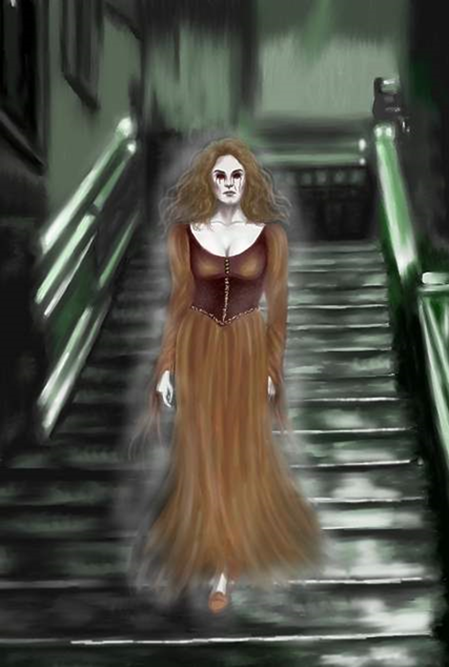 Drive along Archer Avenue in Justice, Illinois, just a few miles from Chicago, and you might see a young woman hitchhiking. Meet Resurrection Mary. After you pick her up, she'll ask to be dropped off – where else? – at the gates to Resurrection Cemetery, at which point she will disappear.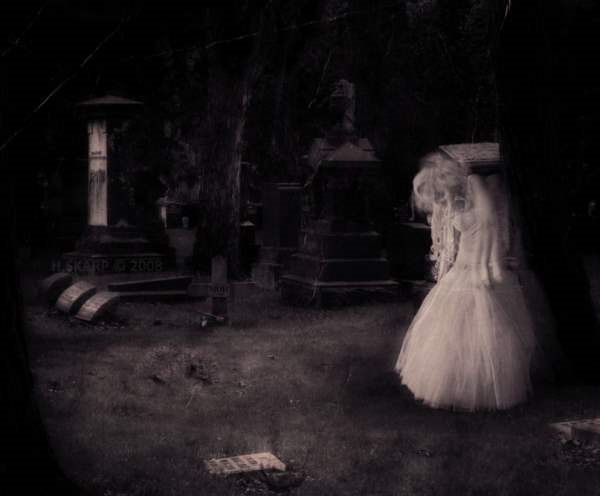 You probably know that King Henry VIII had Anne Boleyn beheaded, and you might know that her ghost is said to haunt the Tower of London. But did you know that in 1864, a soldier reportedly charged her ghost and, upon impaling thin air, promptly fainted? Or that the soldier was saved from severe punishment for fainting on duty by the testimony of a general who had witnessed the encounter?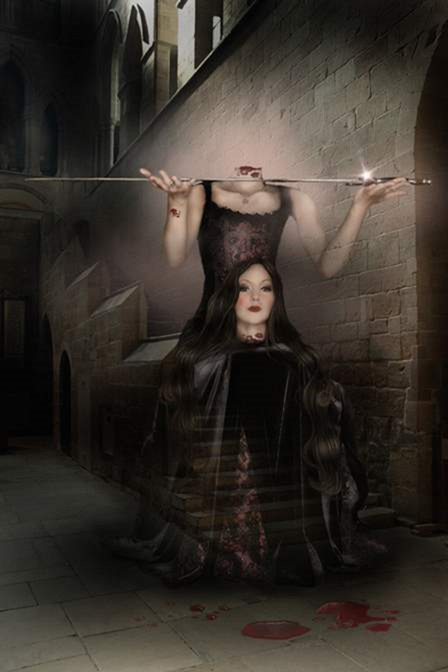 Go to any famous Civil War battle site, particularly Gettysburg, and you'll be able to learn about dozens of ghost stories from that war.