Some of the best marketing inspiration comes from product packaging; after all, packaging is strategically designed to sell products on the spot while conveying a brand image.  My favorite place for package design inspiration is thedieline.com, which focuses solely on package design.  The designs you'll find there can help spark your own creativity not only for packaging and labels, but also postcards, brochures, posters and more.  I've hand-picked the following package designs to share with you, each with a summery twist for the hot season.
Sure beats the generic "set of two wine glasses" packaging you normally see!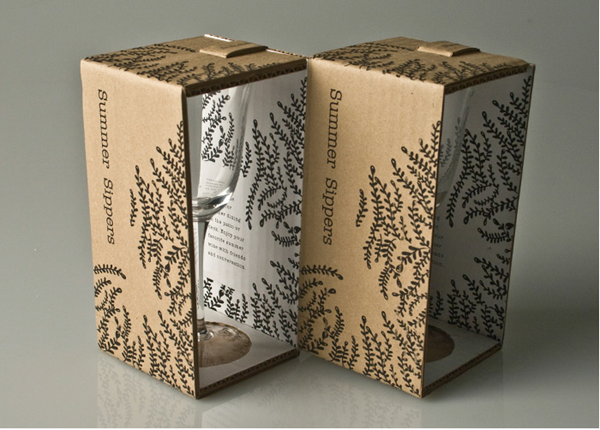 A Coke bottle is formed in the negative space framed by sandal silhouettes.  This won first place in thedieline.com's design awards.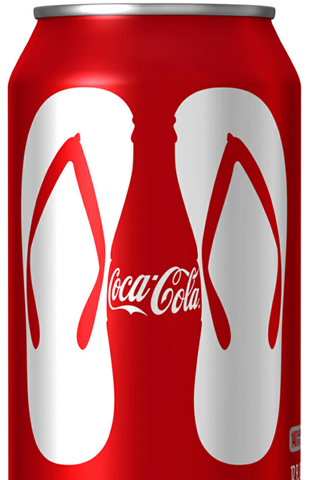 These fruity Kleenex boxes fit together to look like a slice of half the fruit.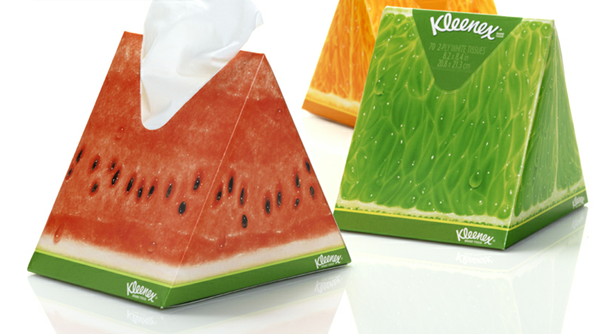 Fruit juice from a box made from … real fruit!  Check out the video to see how it was done.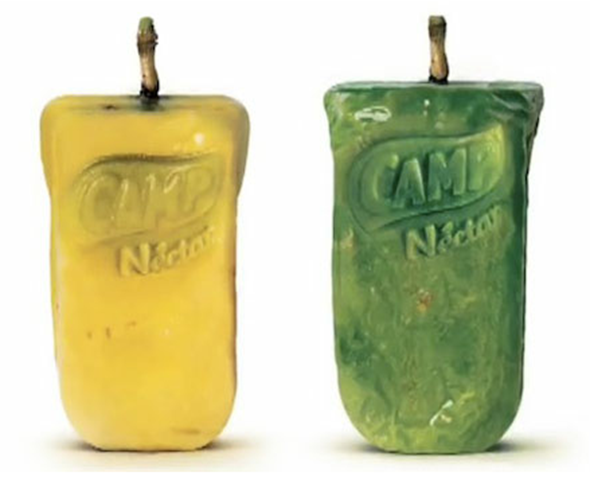 Sunscreen colors according to Marvel Comic character colors and SPF.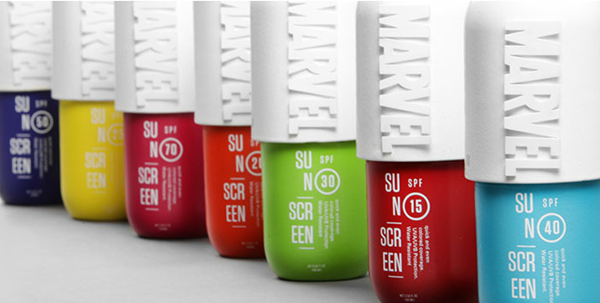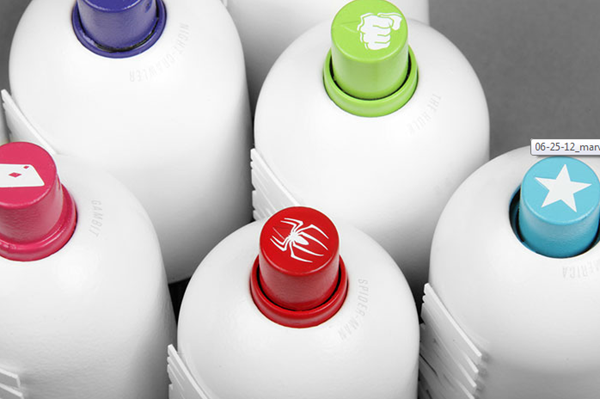 Each compartment contains a six-pack, and the boom box definitely reminds me of summer in the 1980's!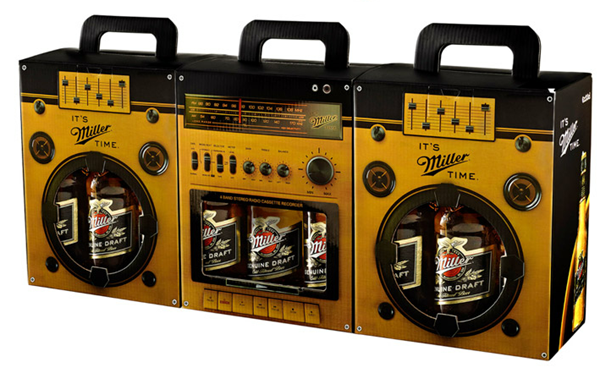 The hypnotic effect of the tropics – from the undulating waves and palms to whatever the natives spike their blow gun arrows with – is captured in this bum package design.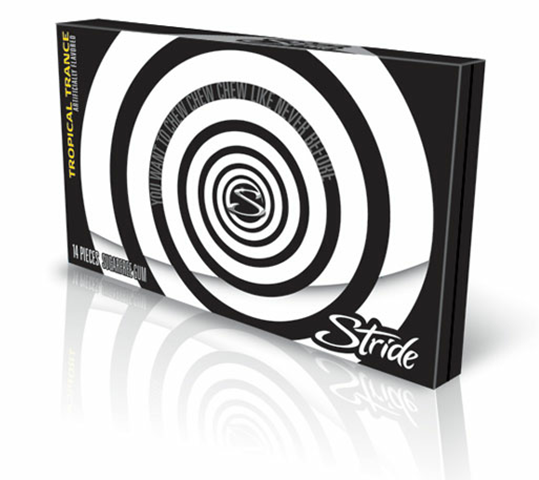 A foxy, attention-getting design sets this summer treat apart from the competition!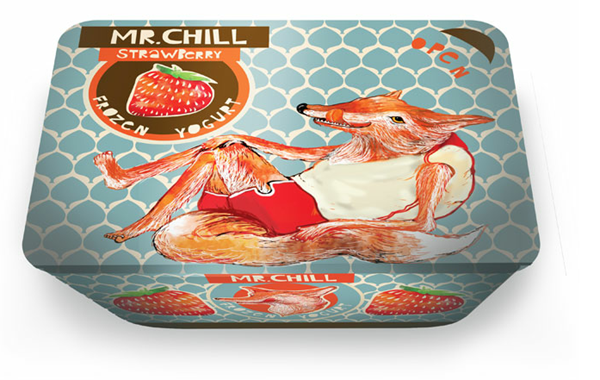 What scent is more indicative of summer than coconut?  This packaging takes a minimalist approach to brand marketing.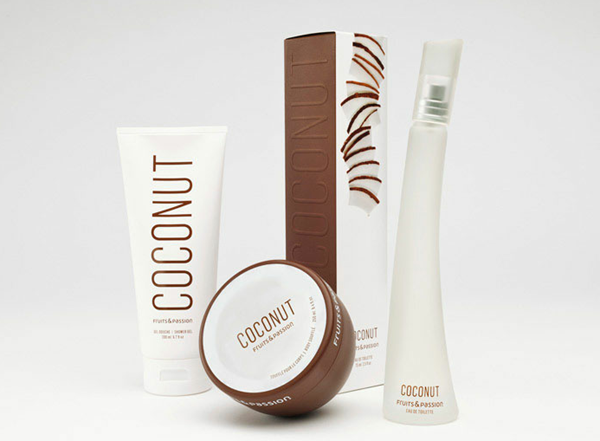 I love when a company invents a brand image for an every day product, especially when it achieves lucrative results.  This one proves that even a garden hose can be innovative and profitable.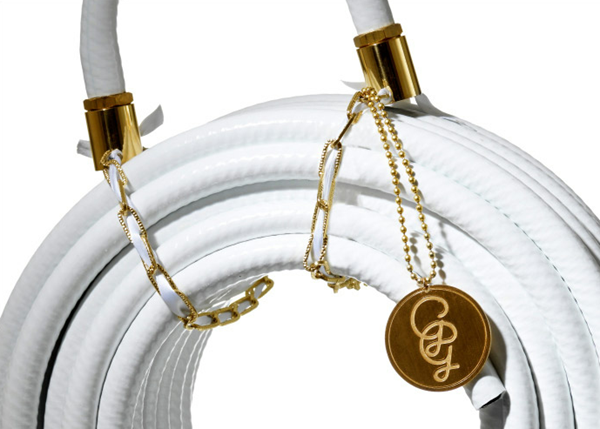 About the Author:
| | |
| --- | --- |
| | Brian Morris serves in various capacities as a freelance writer, content developer and public relations specialist for growing small businesses. His previous roles included managing editor for a hometown newspaper and club bartender for a group of quasi-alcoholics. When he's not writing, he's usually counting lost follicles and wondering what he ever did with his time before his two children were born. |