Halloween greeting cards let you send creepy-fun sentiments to friends and family members, and it can be even more fun to design your own greeting cards for Halloween.  Be inspired to do so by the following 10 creepy Halloween greeting card designs.
A cartoonish mummy might not seem creepy at first glance, but the blood-red eyes give me the heebie jeebies!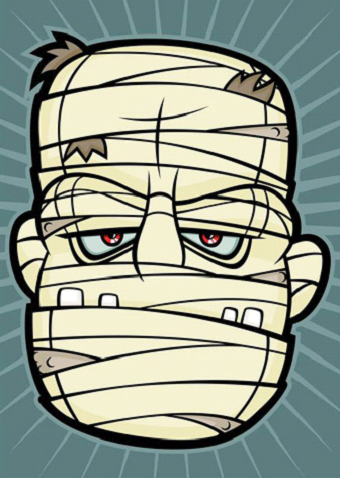 Creepy is definitely descriptive of this 3-D imagery by Rebecca Puebla. The combination of masks and hoods takes the uneasiness to a freakish level. It's weird, and it's wonderful.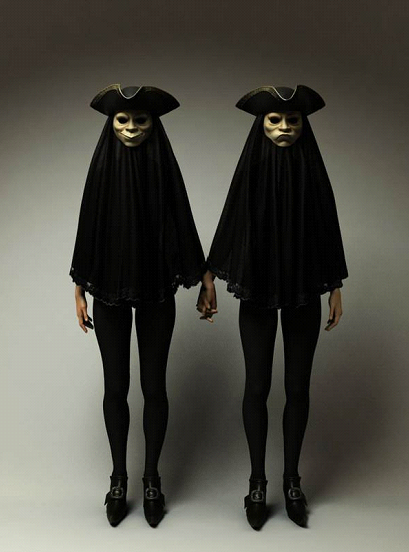 The macabre meets the mischievous in this illustration of a mummy riding a bicycle. It's full of dark comedy and adds a little levity to the insanity of the idea.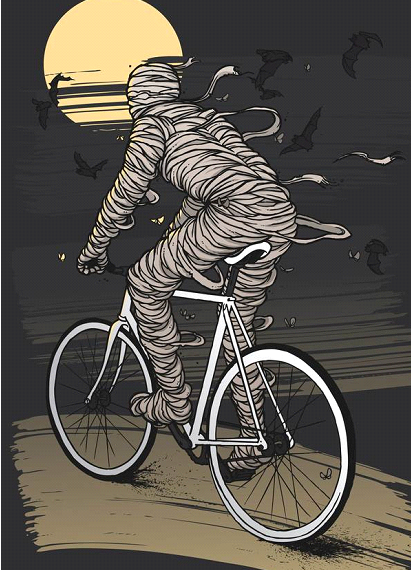 The amateurish illustration only adds to the creepiness of this big-eyed skeleton. The child-like simplicity gives the horror more weight and a sense of evil.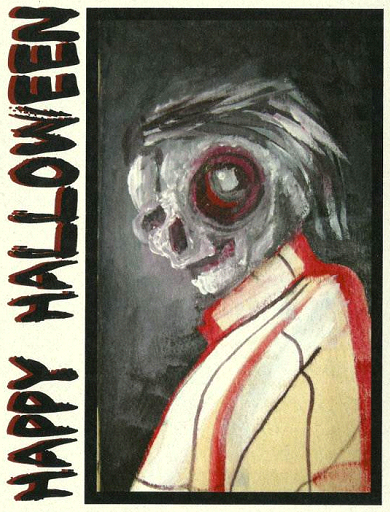 Gothic horror is on full display with this disembodied doll's head set against the background of a haunted mansion. The grunge design adds to the weirdness, making this the perfectly creepy card to send on Halloween.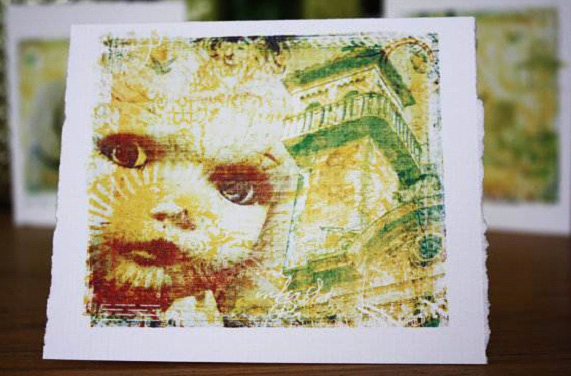 A bloody face graces the front of this card, made more mysterious in black and white.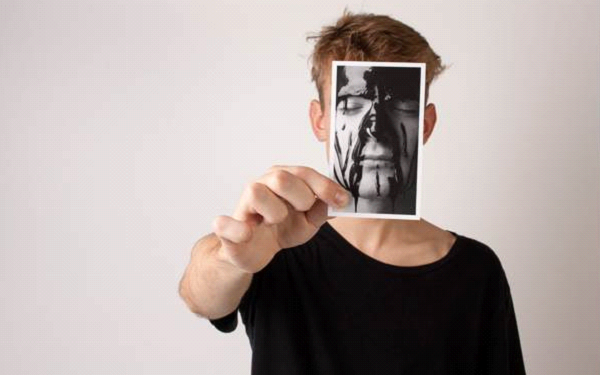 I'm not sure which is creepier in this design: the iPod-wearing gravedigger, or the bloody shovel. Either way, the dead are waking… and they're ready to dance.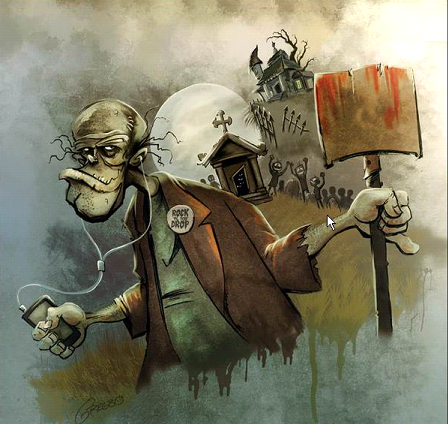 Masks, ghosts, and even a noose will send shivers down the spine of those unlucky enough to find one of these in their mailbox.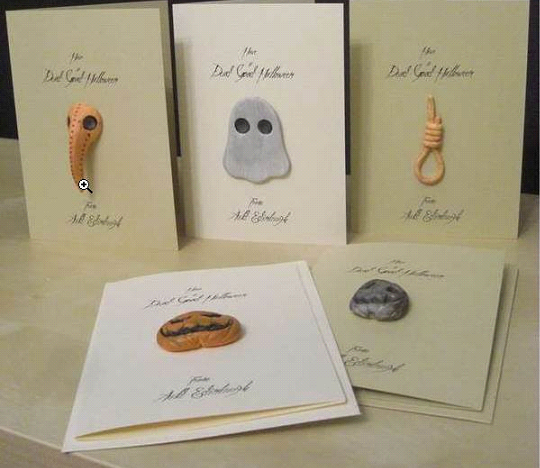 I'm not exactly sure what's going on in this surreal design, but that doesn't make it any less creepy. As a matter of fact, the randomness makes it even more creepy.  Go on, stare at it.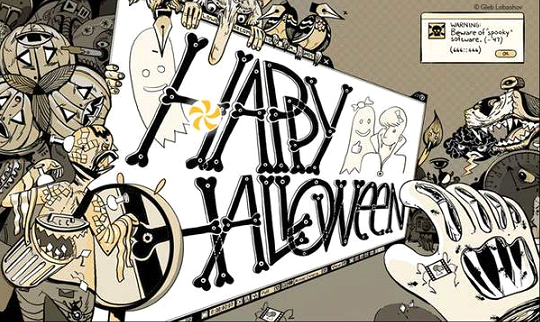 Look twice at this seemingly simple black spider, and you'll find hidden images trapped in its web.