On June 19, 1953, Julius and Ethel Rosenberg were the first U.S. citizens to be executed for espionage.  In a nutshell, it was determined that the pair were part of a conspiracy to put secrets of the atomic bomb in the hands of the Soviets. The executions remain controversial to this day; others who readily confessed were not executed, and Ethel's involvement in the scheme has been described as "ambiguous."  Either way, the story is an engaging read that, along with other accounts of spy games, has helped inspired books, movies, toys and pop culture.  The following designs feature spy-related themes you can use as inspiration for your own graphic designs.
The Rosenbergs themselves are featured in this digital artwork that the artist noted was probably "the weirdest thing I have ever done."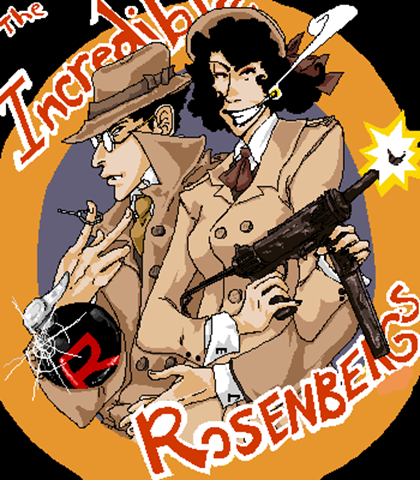 This design creeps me out, and I believe that was definitely the artist's intent!  The silhouettes add a shadowy element while the use of the baby carriage make the spy seem that much more sinister.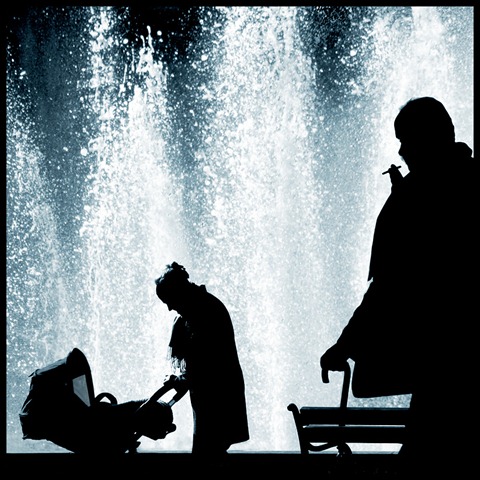 Cartoonish and cool, I envision this duo as a slapstick video posted on YouTube.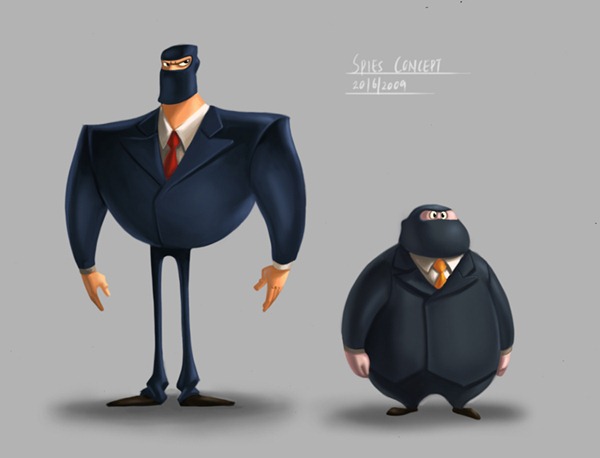 A surreal design with some fun yet symbolic background elements.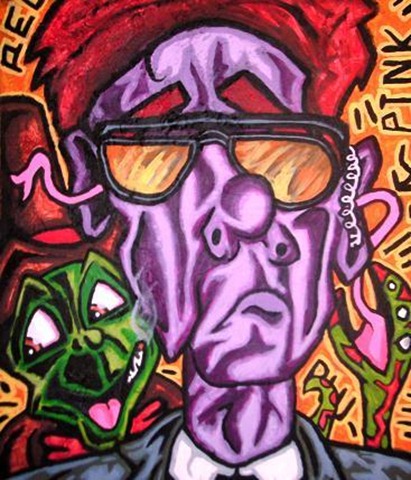 This could be a scene right out of a Frank Miller graphic novel.  Awesome!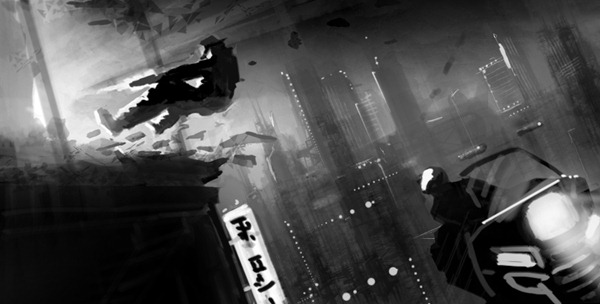 The artist noted that this is an imagined scene from the Cold War, and it's a magnificent rendition full of complex details that add realism.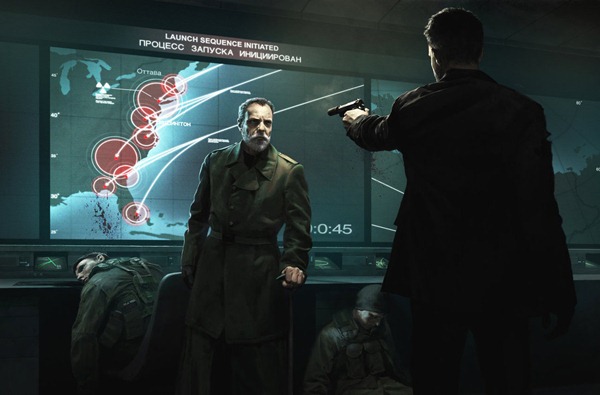 This femme fatale represents a different take on the stereotypical spy gender.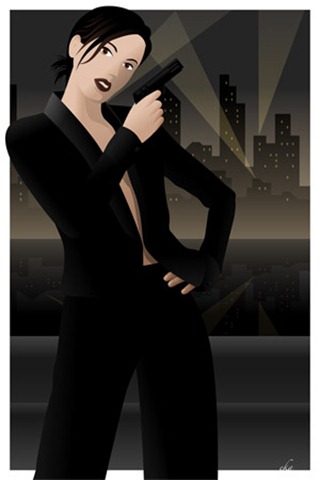 A design rife with suspense that might make a sweet man cave poster.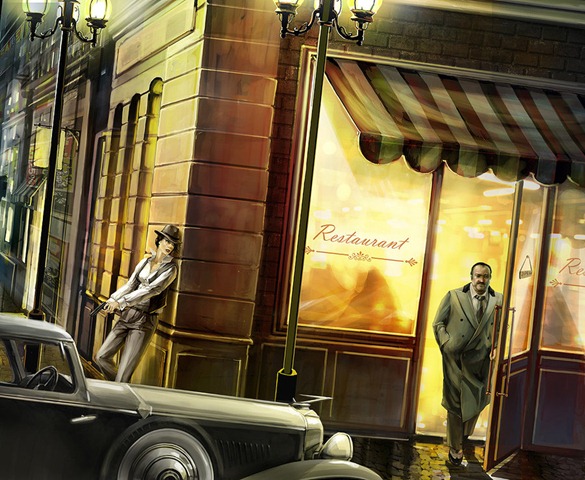 Have you ever wondered if this stuff actually happens?  Or do you just wonder how often?  Either way, an amazingly intricate design!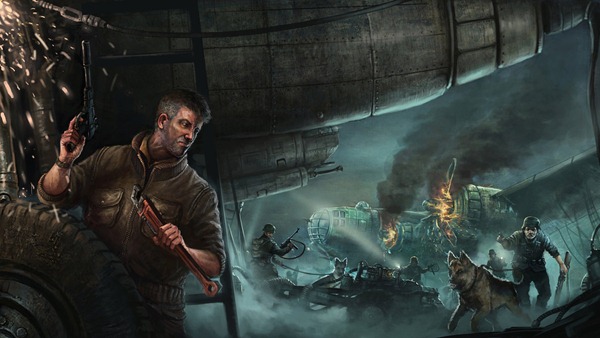 A little more abstract than some of the others, but no less impressive.  The designer used shadows and angles to add drama.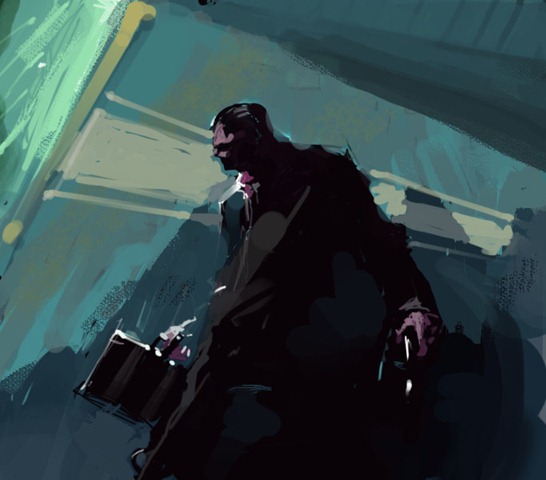 About the Author:
| | |
| --- | --- |
| | Brian Morris serves in various capacities as a freelance writer, content developer and public relations specialist for growing small businesses. His previous roles included managing editor for a hometown newspaper and club bartender for a group of quasi-alcoholics. When he's not writing, he's usually counting lost follicles and wondering what he ever did with his time before his two children were born. |