Museums are run by some of the world's smartest people, right?  Then why is it that so many museum logos are, for lack of a better word, stupid?  Case in point:  the Louvre, which is the world's most-visited museum, has a logo that looks like this:

It appears to be basic typeface with a cloudy or smoky background.  Wholly uninspiring and disappointing, especially coming from a museum that contains some of the world's grandest works of art.  The museum should launch a design contest to choose its next logo; I guarantee they would get entries worthy of representing the Louvre brand. If museums are curated and promoted by super smart people, they should have super smart logos – just like the following 10 examples I've culled from the web.
This project to build a history museum and marketplace in Boston has a contemporary logo with a distinctive and memorable design element.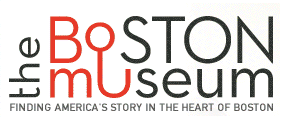 The Toy Museum's logo is fun and energetic.  In short, it looks like a toy.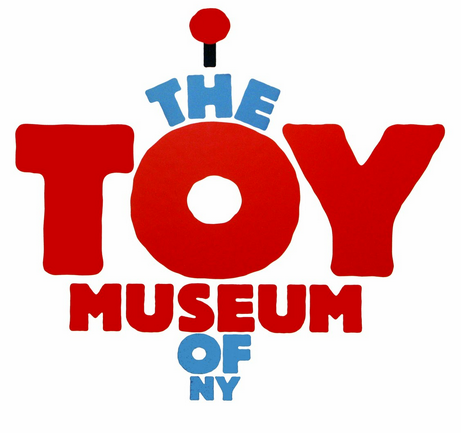 An attention-getting alligator is featured on the Florida Museum of Natural History's logo.  Think it gets kids excited?  You betcha.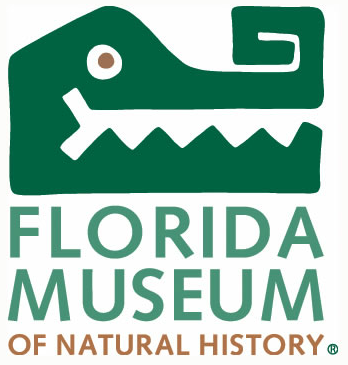 The Oakland Museum of California logo draws attention to its abbreviated name:  OMCA.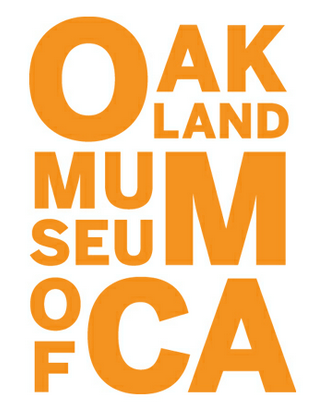 The word "art" is created by filling in letters in the word "Portland."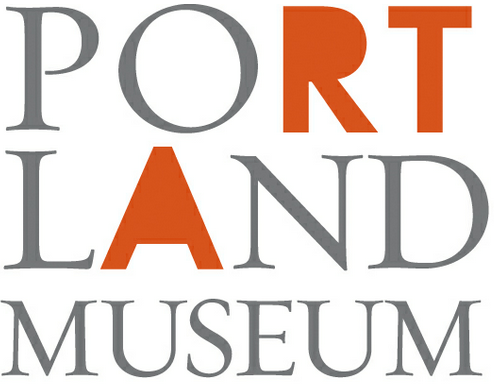 "T" and "M" interwoven in a pattern that matches the museum theme.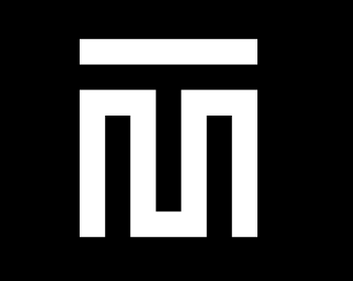 A silhouette of a jazz player and a grungy attitude make this logo stand out and true to the museum's image.
Relatively lame text looks cool when it basks in the impact of the exclamation point, which resembles the hats worn by fusiliers.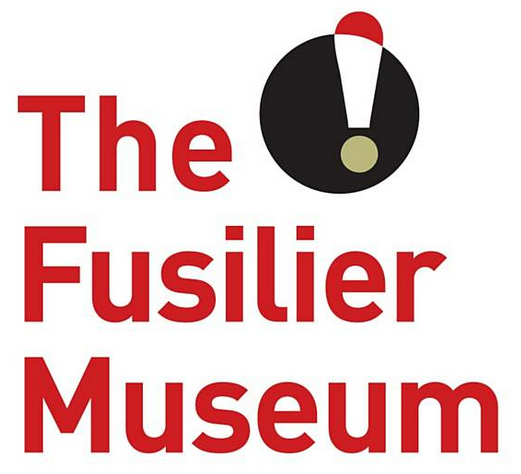 Art, design, and mechanical instruments are used to to create the museum's acronym, MAD.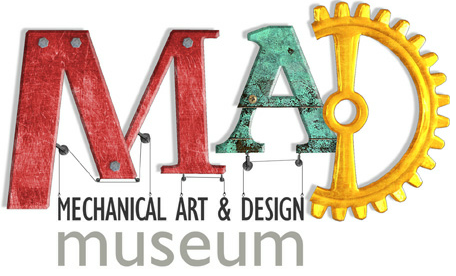 The iconic brand's logo is also the centerpiece for its museum logo.