Summer carries notions of fun in the sun, but I contend that water is what we truly crave.  The cool relief afforded by floating in a pool or the excitement of running through a sprinkler on a hot summer day is universal.  Water is beautiful, its properties responsible for rainbows, dazzling shadows on pool bottoms, cloud shapes, and even perfectly-symmetrical, crystalline snowflakes.  No wonder it serves as inspiration for dazzling artwork, evident in the following 10 designs that incorporate water as a major focal point.
I love the designer's technique that allows so many colors to be used in the water while maintaining a realistic look.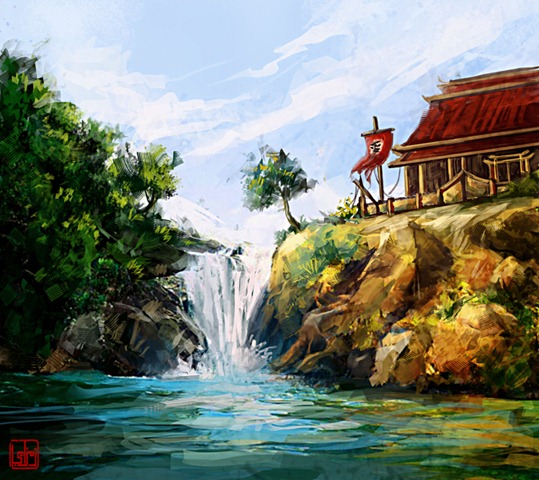 You can almost hear the roar of the water as it crashes down in sheets.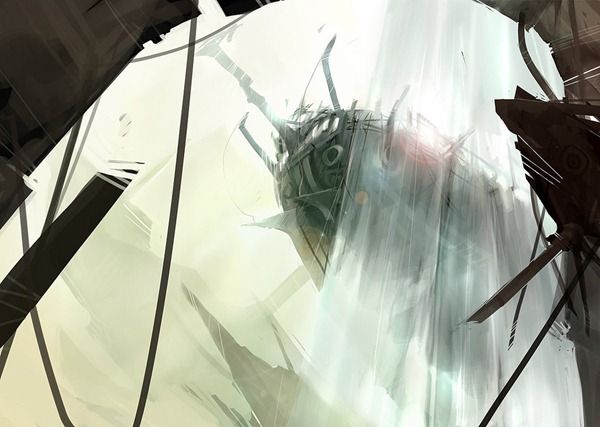 Water is represented in three elements of this fantastic design:  the clouds, the waterfalls, and the mist.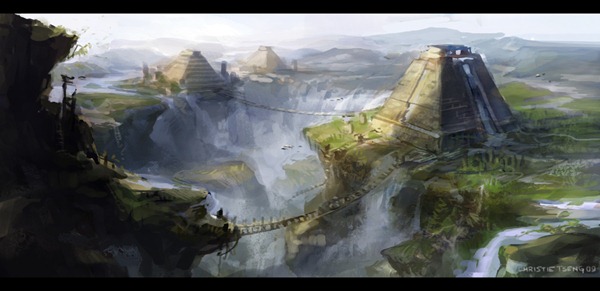 So realistic it could pass for a photo!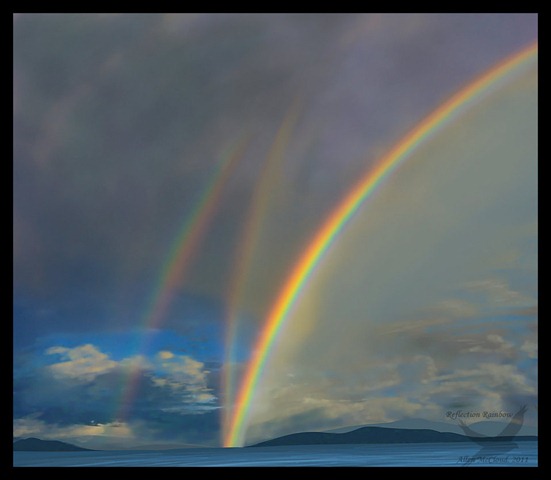 This fantasy undersea city looks spectacular in the shadow and light techniques employed by an expert artist.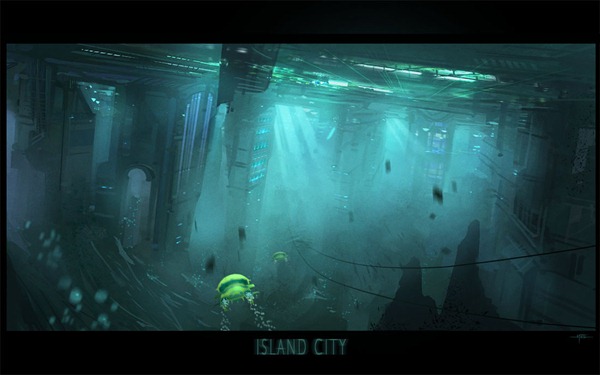 A wonderfully-colored drawing that sets this artwork apart from so many other beach scenes.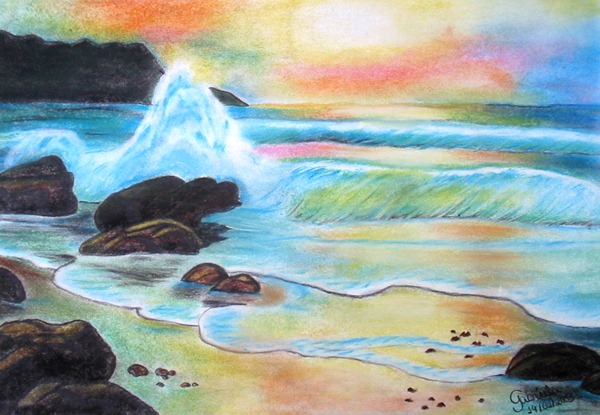 I've never had a squirt gun fight like this, but it looks fun – except for the shark!  I love the water work in this design.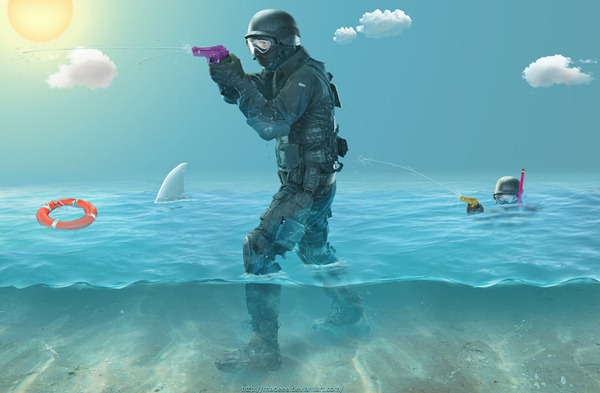 The designer has mastered so many techniques employed to create an incredible water crashing scene.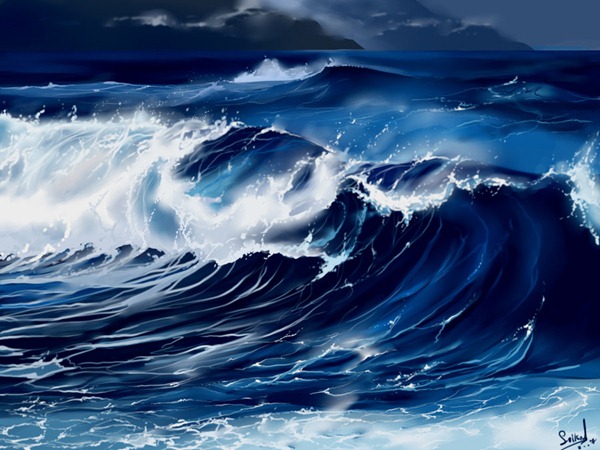 Not only does this design incorporate expert light work, the designer capture an ocean current "breeze" effect with the mermaid's hair.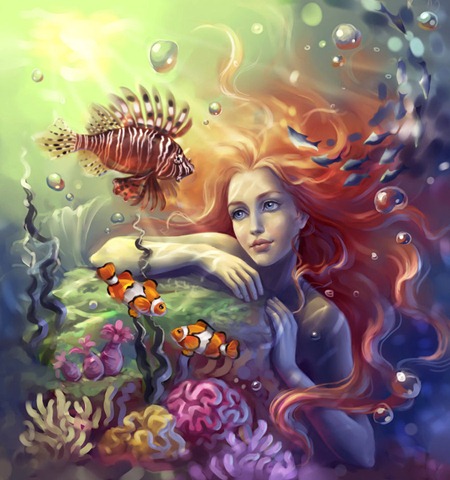 The crashing ocean, pounding rain, ominous clouds are all expertly rendered in this powerful design.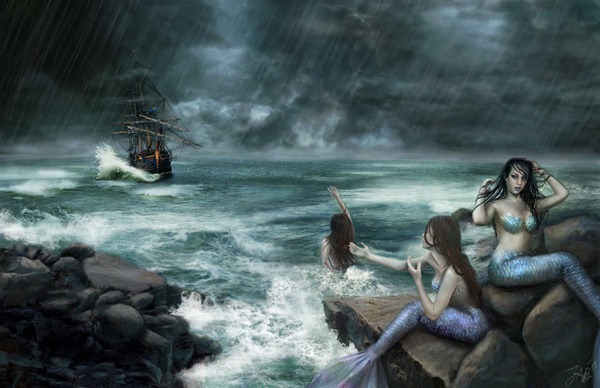 About the Author:
| | |
| --- | --- |
| | Brian Morris serves in various capacities as a freelance writer, content developer and public relations specialist for growing small businesses. His previous roles included managing editor for a hometown newspaper and club bartender for a group of quasi-alcoholics. When he's not writing, he's usually counting lost follicles and wondering what he ever did with his time before his two children were born. |