Steel City, represented in graphic design.
What is Pittsburgh?  According to the Greater Pittsburgh Arts Council, Pittsburgh is Art!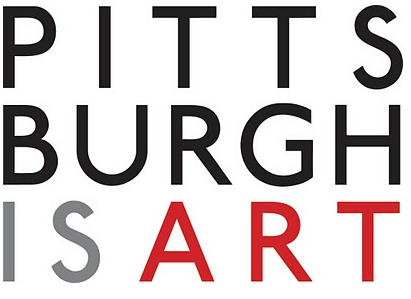 This promo graphic for First Night features a sweet silhouette of the skyline and an exciting fireworks display in the background.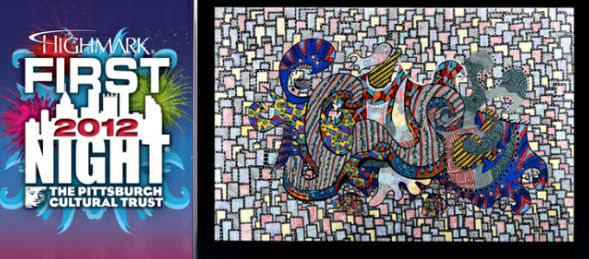 This design is a call to arms for volunteers needed at Art All Night. The silhouette of the solider is a nice touch.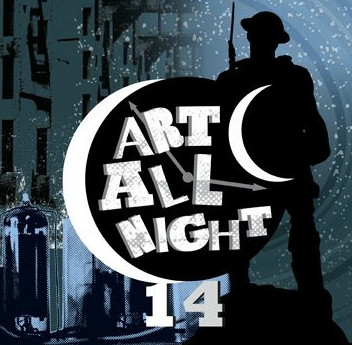 This poster promotes the Pittsburgh Filmmakers Center for the Arts, and it employs contrast between the bright orange and pastel purples.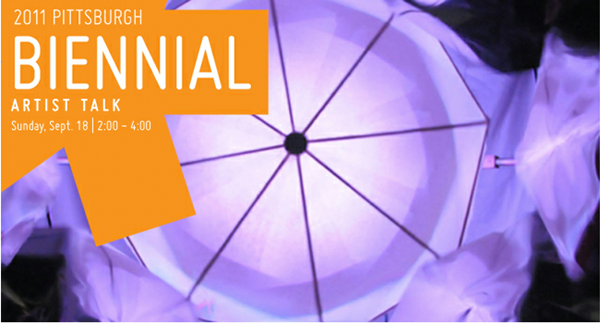 This graphic for the Tough Art program at the Children's Museum Pittsburgh is fun and kid-friendly, yet maintains a street-side edginess.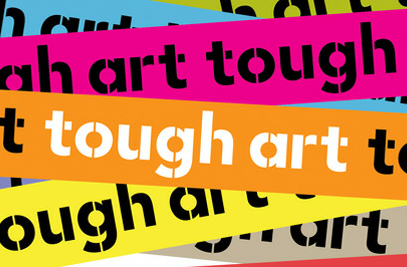 The poster for Armitage Gone! Dance takes a simple photo and breaks it up into a collage.  The geometric pattern becomes a playground for the eyes.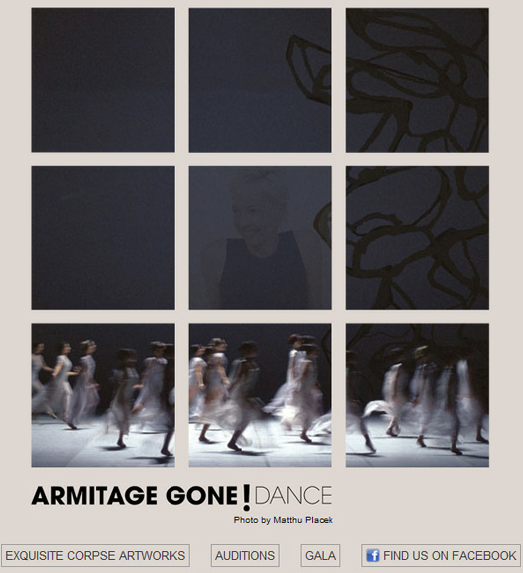 What says abstract better than abstract design?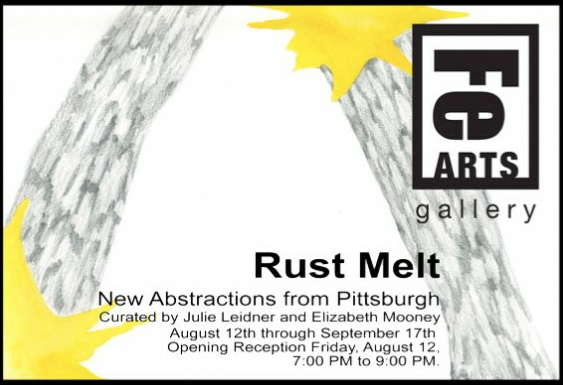 Decidedly retro and fun, the Three Rivers Arts Festival poster shows us how to incorporate a sponsor logo without compromising the overall look.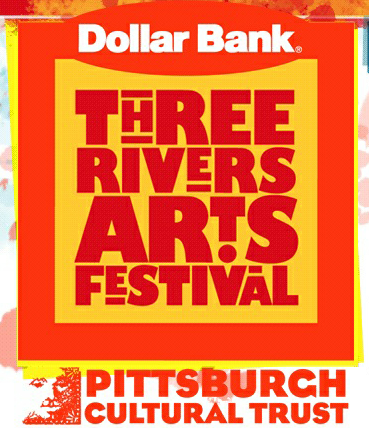 When it comes to making a statement and commanding attention, this screaming face for the Yart Sale can't be beat!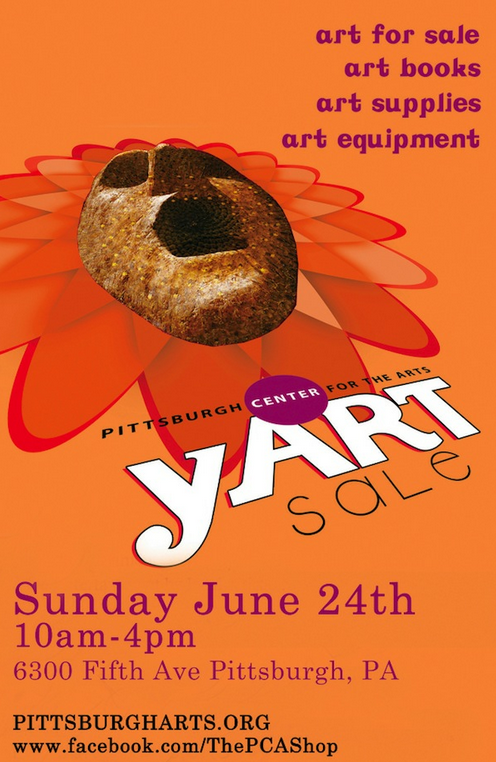 Grungy and attention-getting, this Art Up logo is easy to remember.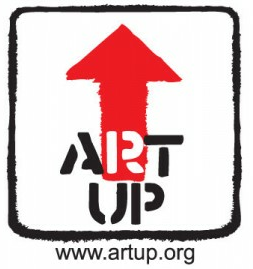 What the heck is it?  A walrus? A saber-toothed tiger? I guess we'll have to go to Pecha Kucha Night and find out for ourselves.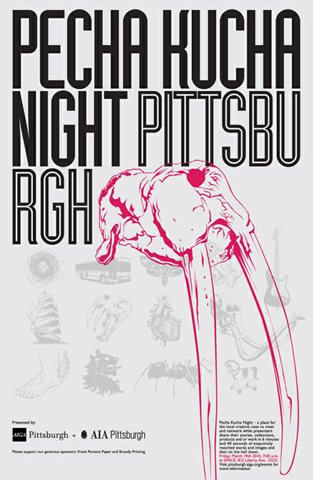 This advertisement employs a newspaper layout to promote citizen journalism.
This logo and letterhead utilizes white space to perfection, adding a splash of color in all the right places.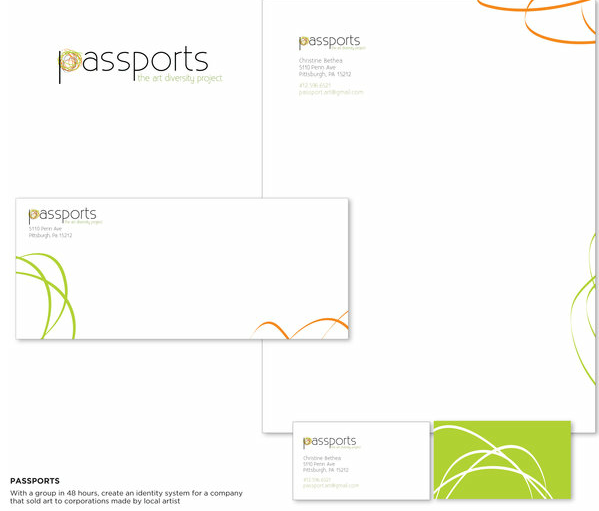 When you have questions, this poster can lead you to the answers.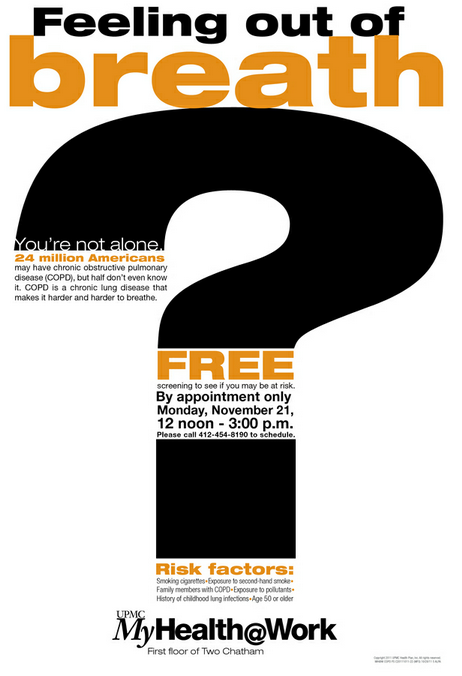 When you're ready to get out of Pittsburgh, you know who to call!

It's only two colors, but it captures the spirit of the city in beautiful grunge.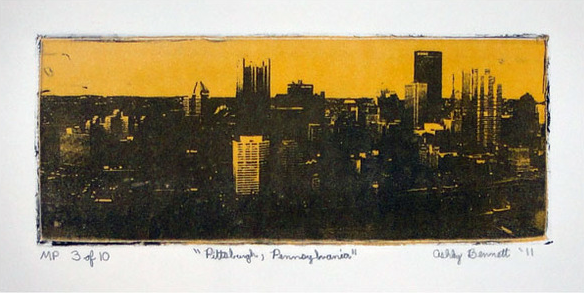 The bold colors and the abstract design combine with neon-sign-styled lettering to give off a super-futuristic vibe to this piece by Chris Roberts for a Pittsburgh high school program.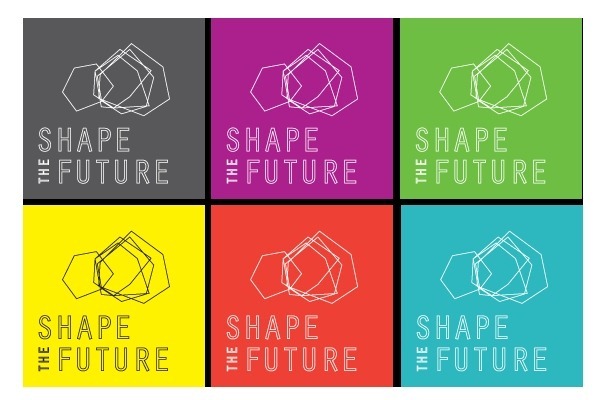 3D shapes and subtle shades of color command attention for this awesome event poster.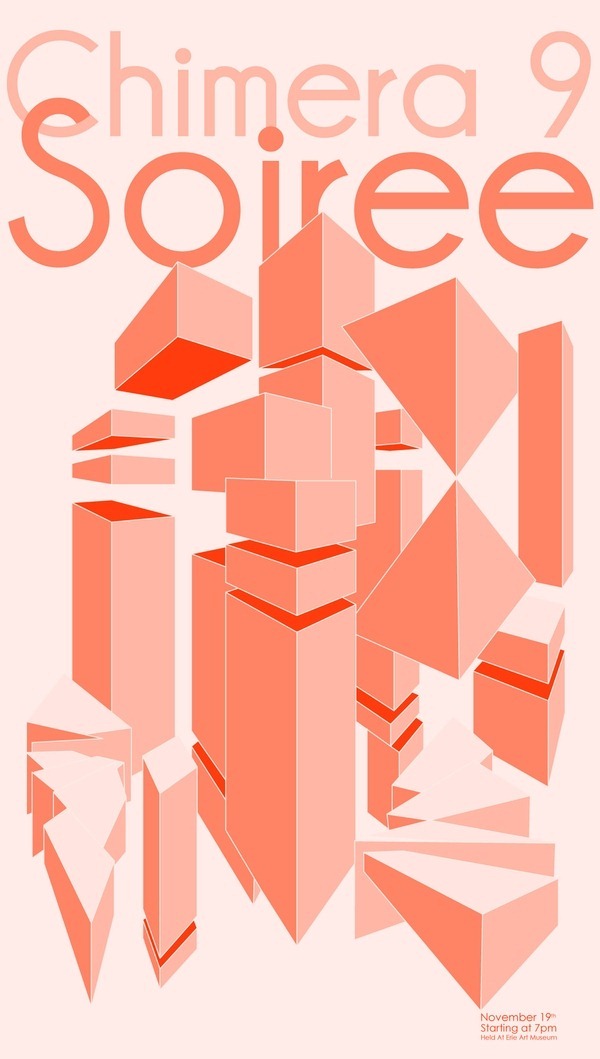 Building silhouettes are often used in city-based designs, and this welcome mat design takes advantage of that concept.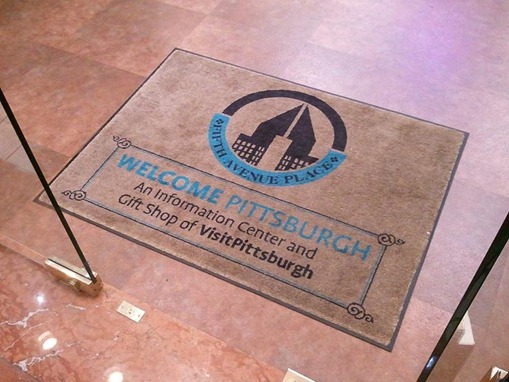 The only things that stand taller than the buildings in Pittsburgh are the sports victories and memories.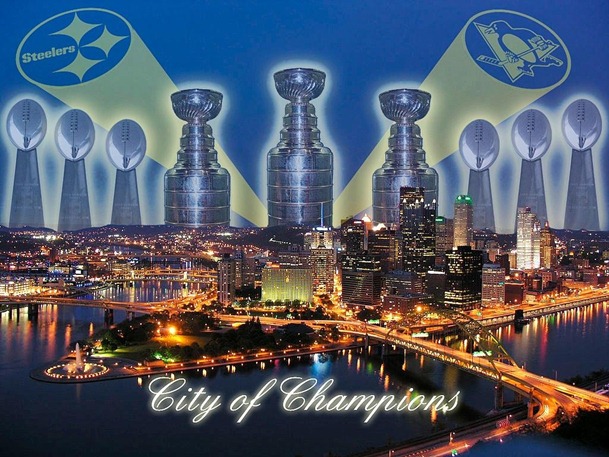 This wallpaper captures the true spirit of the Steelers with hard-edged graphics and a softer gridiron background.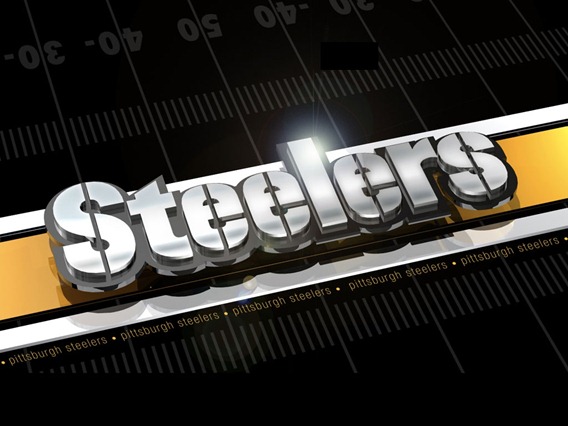 I am definitely not a Steelers fan, but the moon logo is pretty sweet.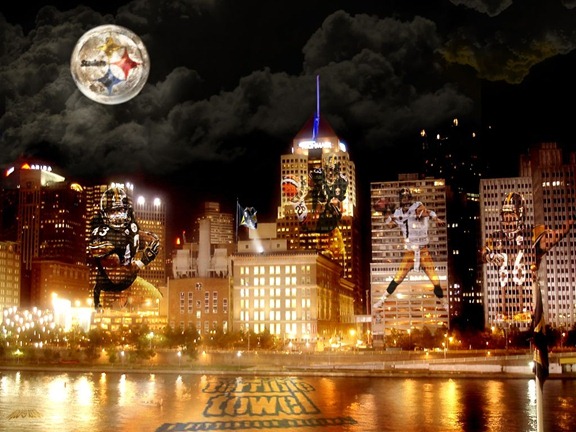 This realistic painting takes a good-natured jab at the city.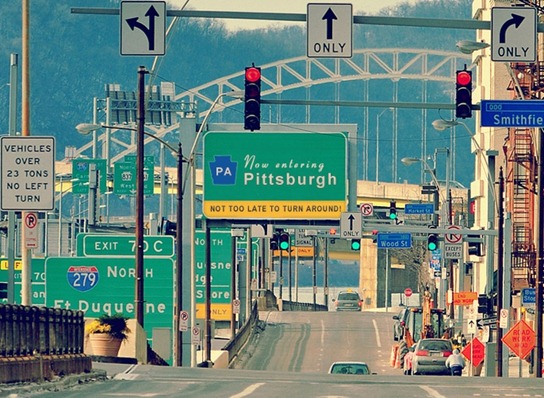 A fun and attention-getting design for a great cause.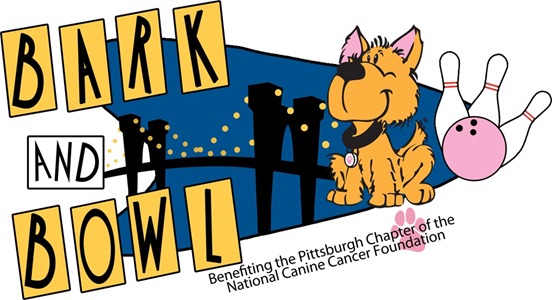 Stewart Creative was tasked with designing icons for important Pittsburgh landmarks. The result?  Simple, clean, and highly effective.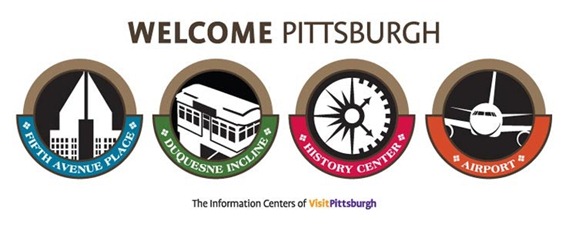 What Penguins fan wouldn't love this smashing action portrait of Sidney Crosby?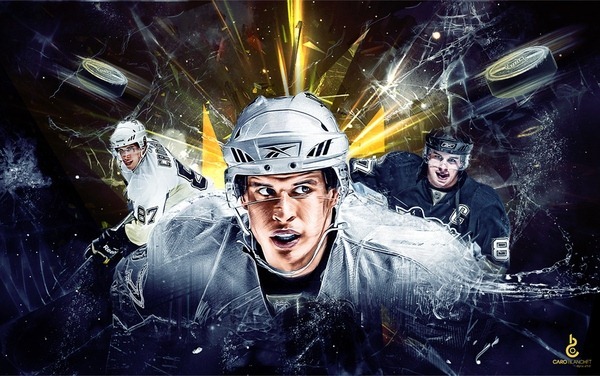 This graphic treatment really gets into the swing of things!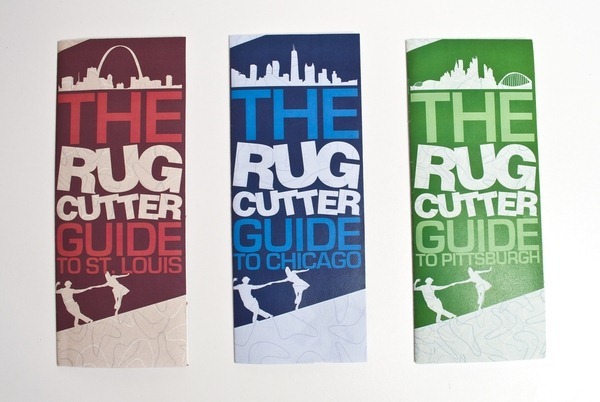 Details of beautiful faces draw attention for this Facebook banner.

The Steelers have a long and storied history in Pittsburgh, for which this poster serves as the ultimate visual guide.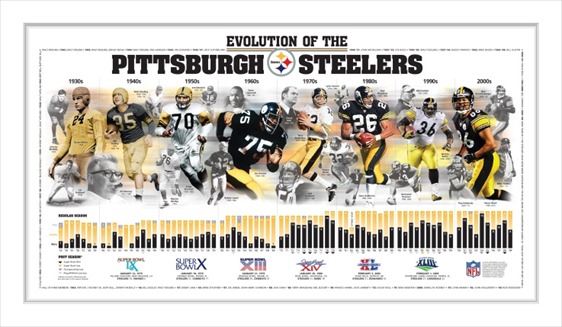 This poster sums up Pittsburgh with one really cool design.