Graphic design inspiration can be found almost anywhere, but you can inject your brain with a high-octane dose of creativity by wrapping your mind around these wonderful photos from unique vacation destinations.
Book an underwater stay and find inspiration from the sea floor.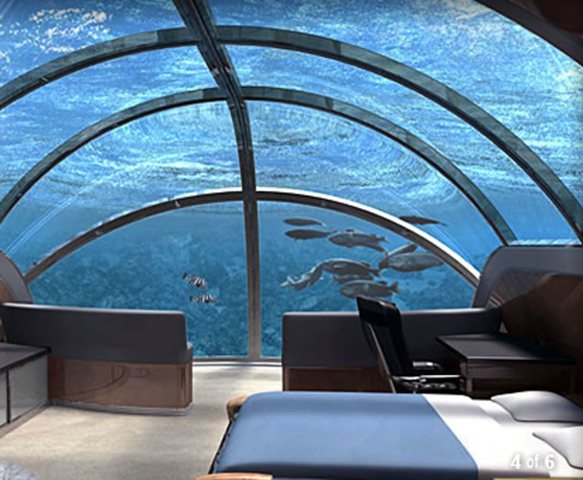 This long exposure shot of San Francisco's Golden Gate Bridge reveals a dazzling display of lights.
Most shots of Waikiki show the dazzling beaches … during the day.  This one displays its brilliance at dusk, a blend of nature and man-made beauty.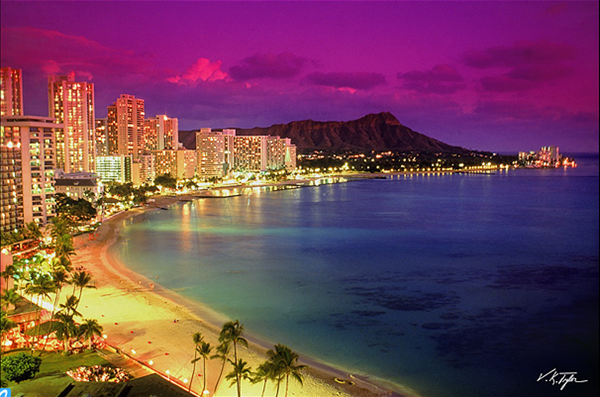 Who wouldn't want to be here?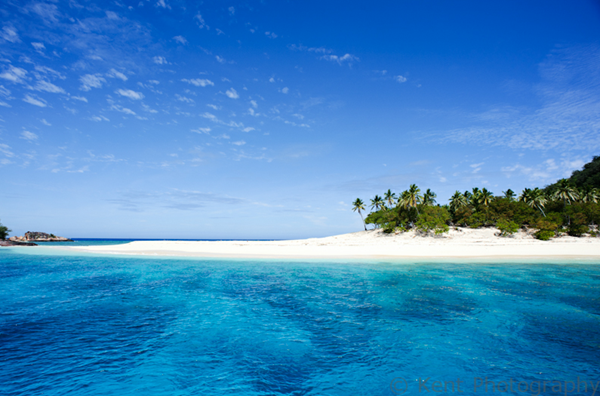 Tahiti as few ever experience it, but all the more thrilling for those who try!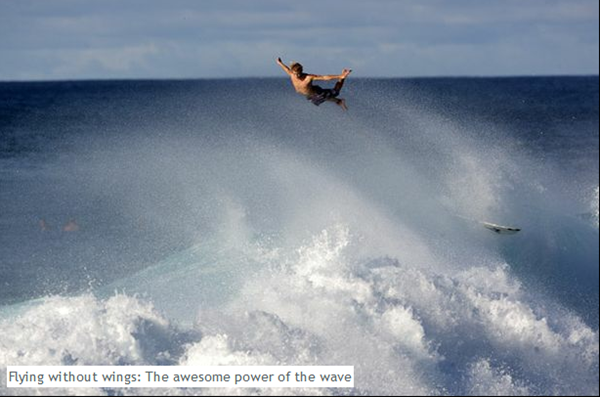 The famous Venice waterbus captured in a long exposure light display.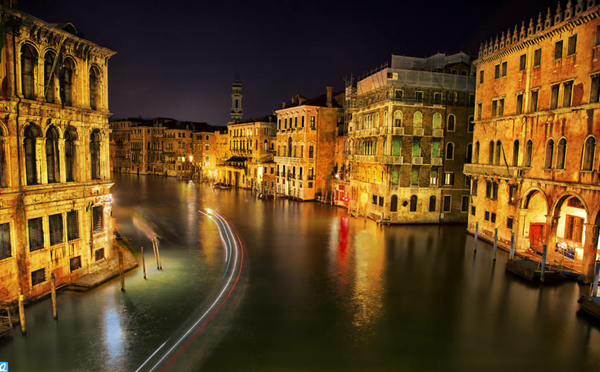 Old world design looks down on technological innovation.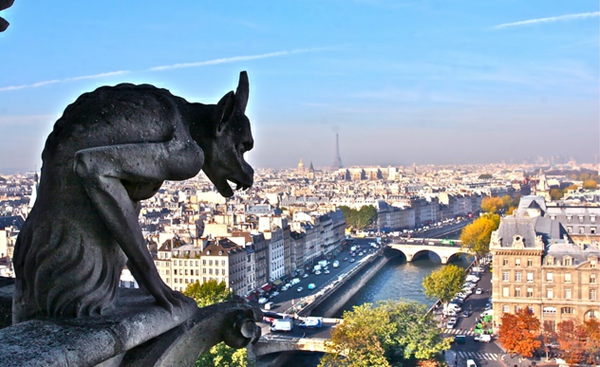 Shimmering curves define this marvel of modern design.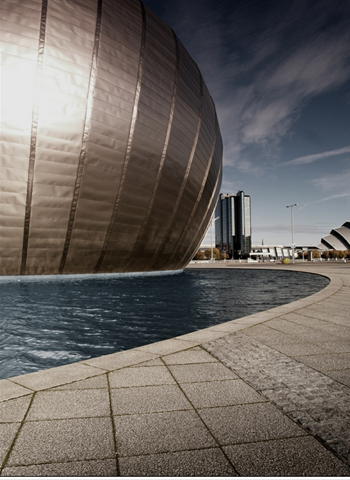 For an old black and white, this photo is certainly remarkable!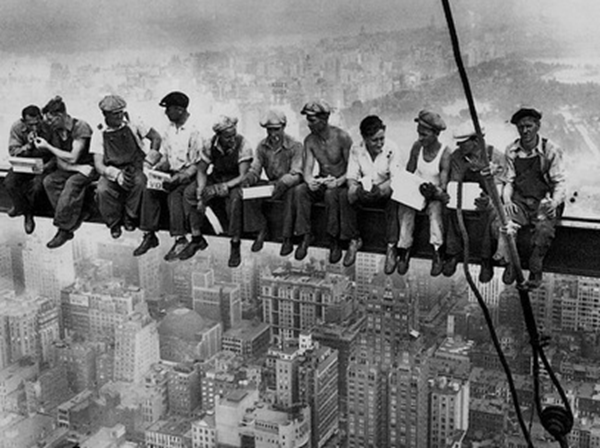 Want to know just how crazy these guys were?  Check out this footage:
Crazy Empire State Building Construction Workers
I think this close-up shot reveals the beauty in the fine details of form and function.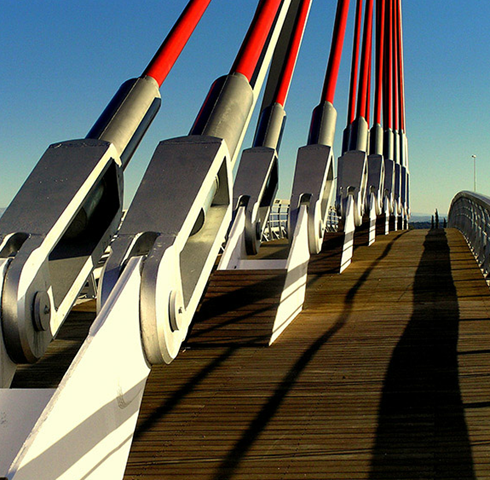 Answers the question:  what can you do in the hue of blue?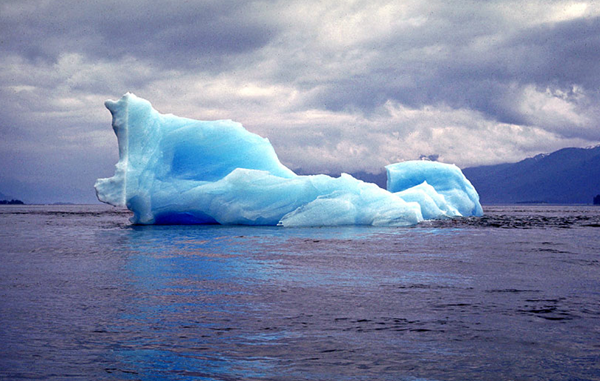 Winding streets or rivers of fire?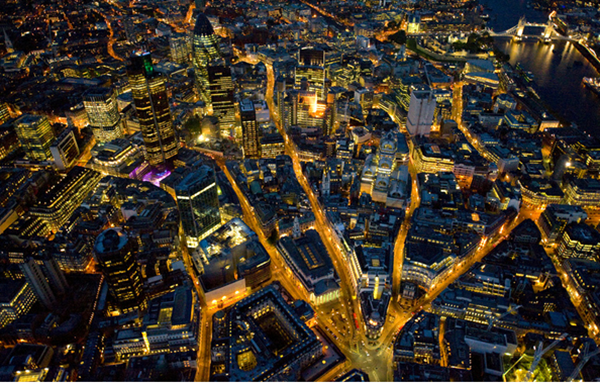 Capturing motion in a frame is a great way to add drama to any design.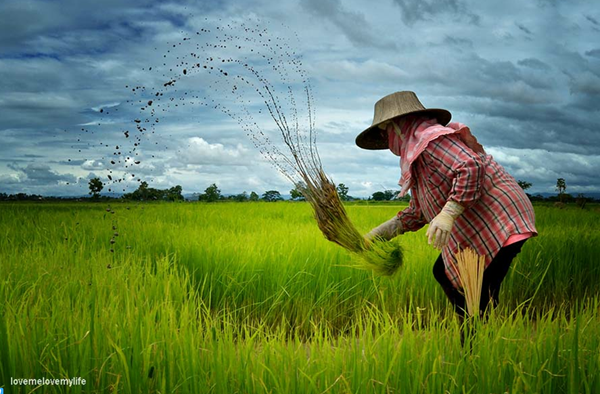 Aliens might think it is an intergalactic airport.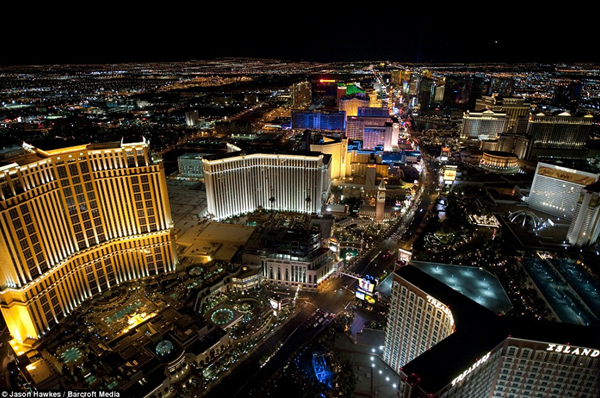 Mad design skills aren't limited to the landscape, as this photo attests.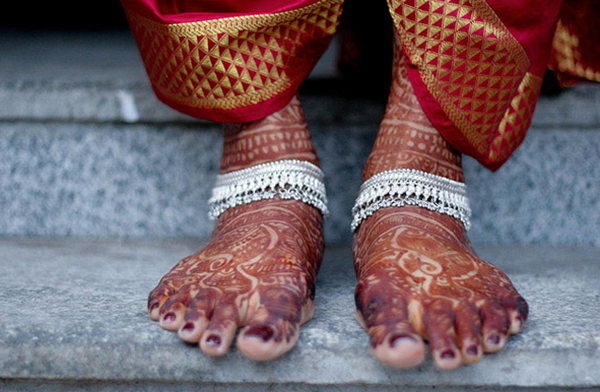 It's amazing what adding a little color will do.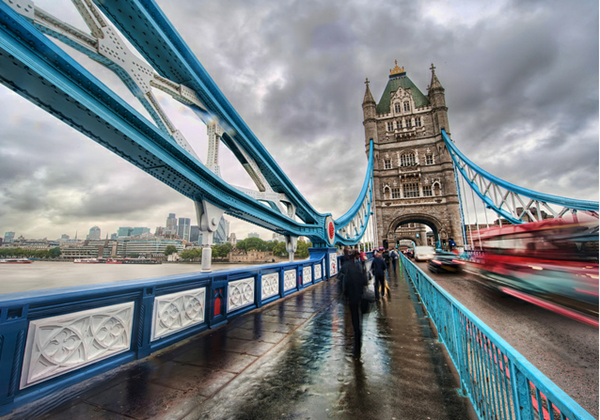 Now you understand why everyone wants to play on Miami Beach.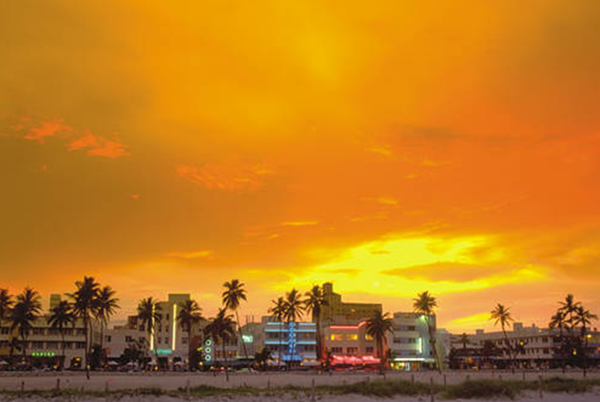 Elegant Japanese-inspired designs have become a force in Western culture, but it's still great to see the design style in its homeland.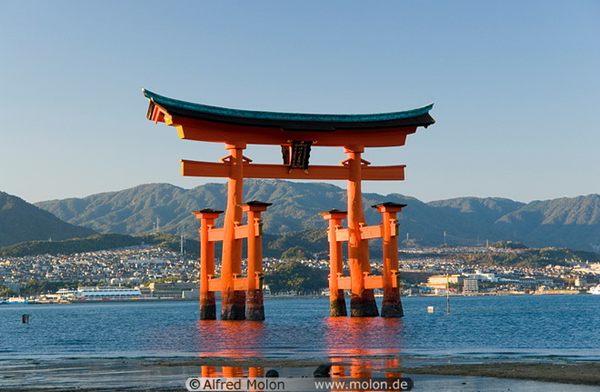 How can you beat the natural design of glow worms, in caves to boot?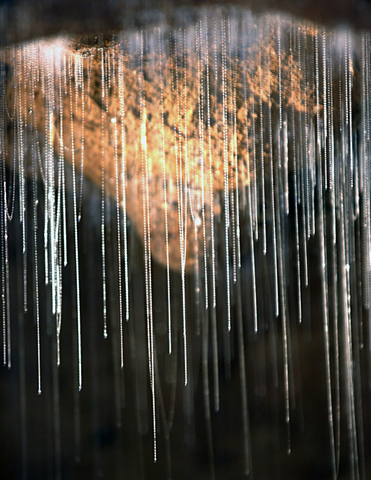 The cascading waterfall/sunlight combination sets this scene apart from other water-bound cave entrances.

Designing this bridge is one thing, building it is quite another!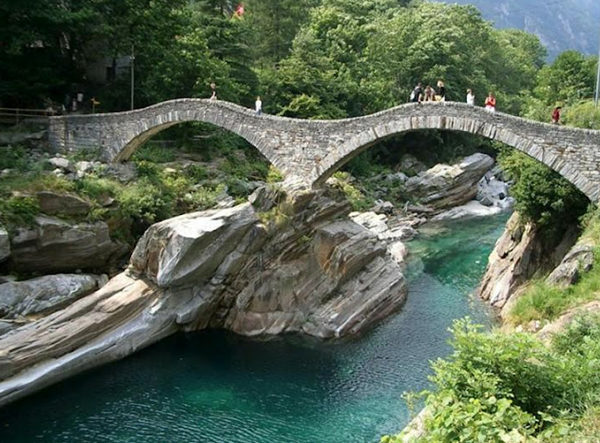 The undulating sand waves leave elegant lines wrought by wind and inspirational for design.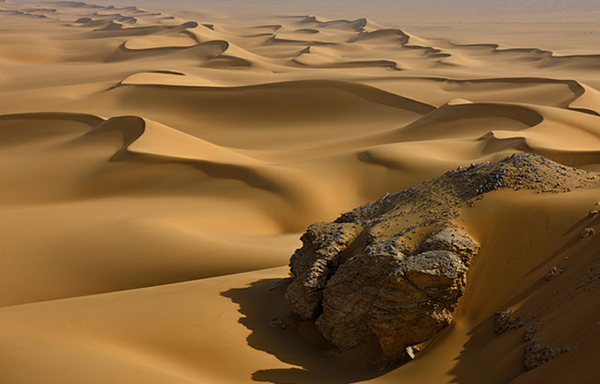 Design, whether by nature or man, is more intriguing when there is an element of the unknown.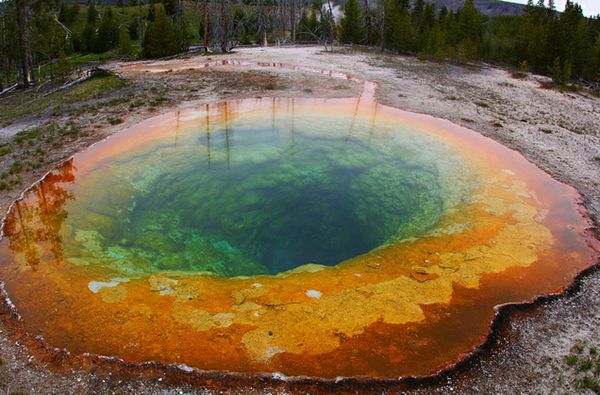 Sometimes the best way to command attention is to deliver the completely unexpected.
The Magic Kingdom at its iconic best.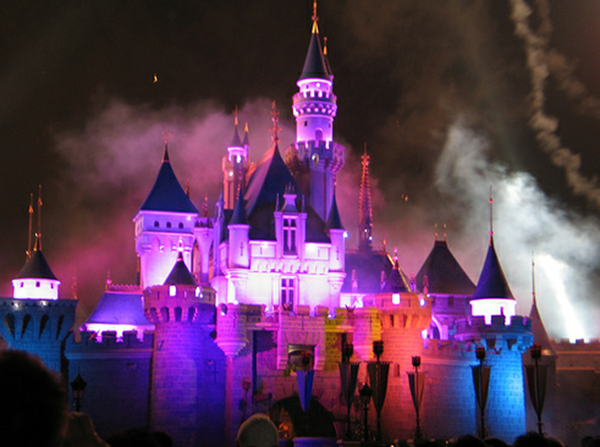 I always thought it looked like a gingerbread house; yet it remains an amazing example of architectural design.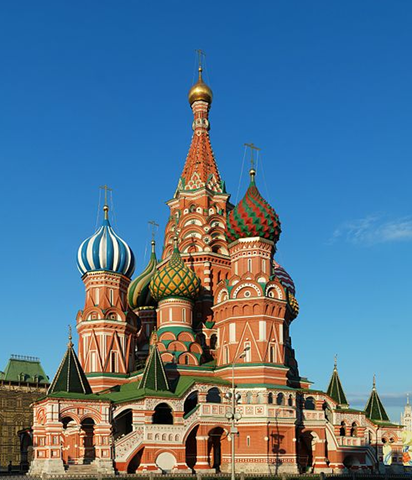 In Texas, everything is bigger – even a simple waterfront city skyline.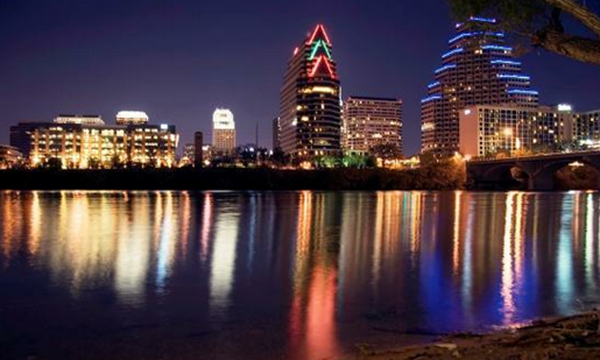 If you've never been to West Virginia in the Fall, you're missing out on wonderful colorful inspiration!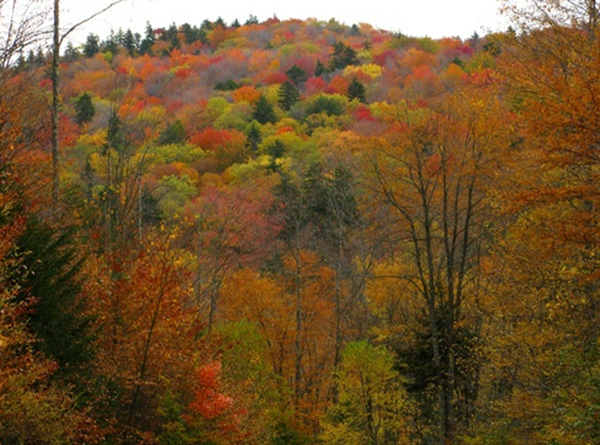 Man-made color, nature-made waterfall.  A match made in Heaven!
Crystal clear water dotted by jagged rocks speaks to the power of contrast in design.