Looking for contemporary design color trends? Look no further than the following six hot colors you can use in your graphic designs right now!
Nothing is quite as scrumptious as a light green mint set against a chocolate brown. It's an appetizing combination that always makes sense, and it's hot right now!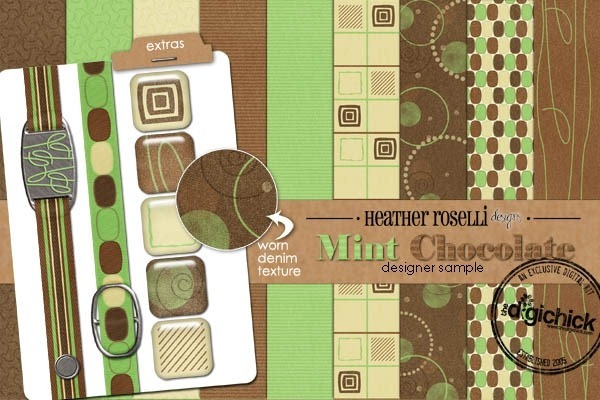 Why settle for plain old orange when you can have a tangerine? It's a bold shade that contrasts well against black and gray, yet also looks great in combination with light hues.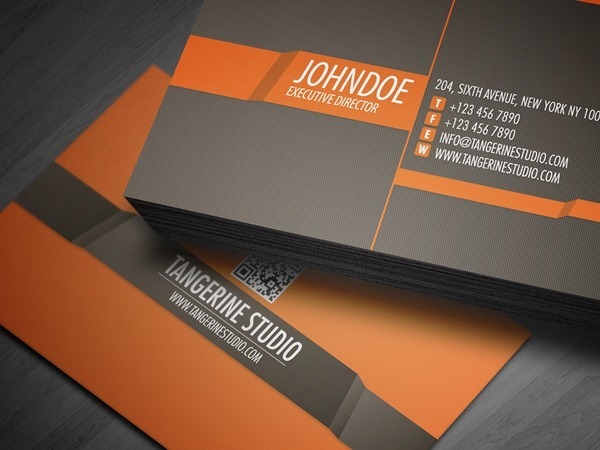 A vibrant green that looks great for logos, headlines, call boxes, waves, the sky and other nature elements.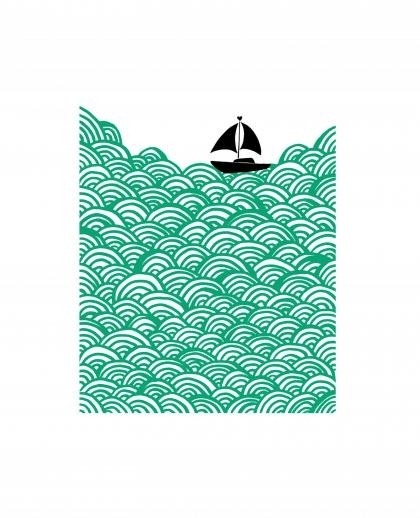 Yellow is taking a backseat to the rich and wealthy look of honey gold. It's an organic color that helps any graphic design leap off the page or package.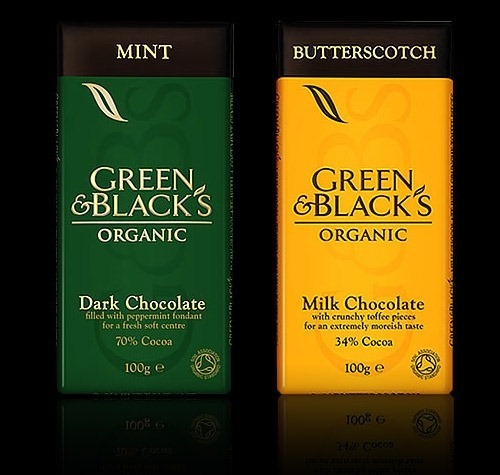 Everybody's crazy for coffee, so it's natural that its hues should be popular, too. You can almost smell the coffee brewing.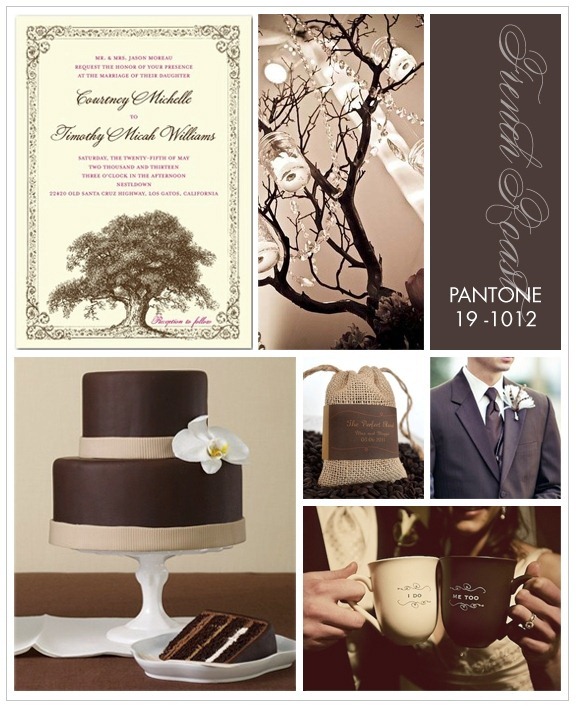 Olympian Blue is an electrifying color the pops of the page and pairs well with almost anything, from white and yellow to black and gray.