Creating the perfect color palette for brands, posters, brochures, websites and other graphic designs can prove to be a daunting task.  The following five websites make it easier than ever for you to find the perfect color palette for your next project.
Check out submitted color combinations from thousands of users, compare your own color combinations instantly on-screen, and use the Color Trends tool to develop a color palette based on what's trending in the design world for a variety of topics, from business to weddings.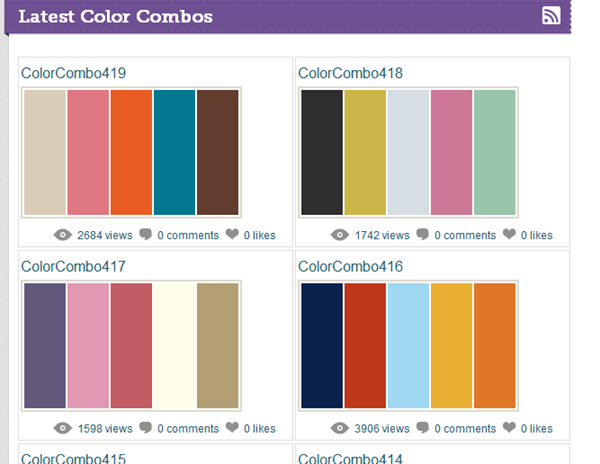 Browse more than 5,000 color schemes.  What I like is how each is given a descriptive name to put the scheme in context.  When you find a scheme you like, you can download the palette to use for your design.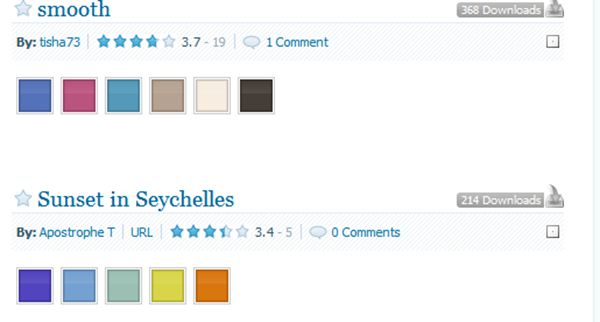 Find an image with beautiful colors?  You can put its URL in the color palette generator, and it will create a palette from the image colors.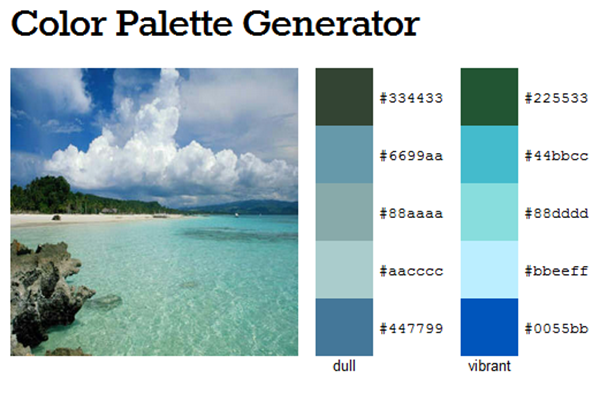 One of my personal favorites, you can drag the color wheel to find color palette combinations that match for your designs.  Color Scheme Designer lets you make more adjustments than most color wheels; you can select hues in mono, complement, triad, tetrad, analogic and accented analogic combinations.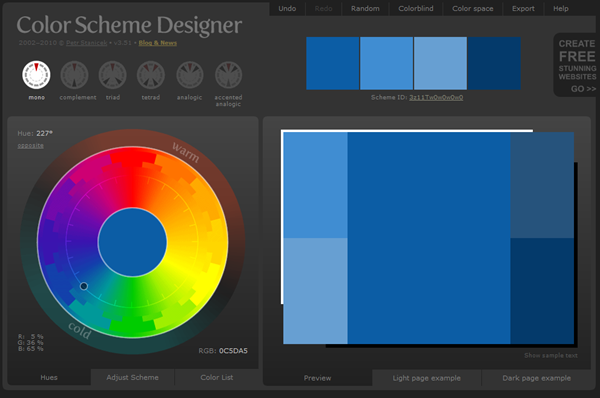 Tons of great color palette creation features, including sliders that let your dynamically create and compare your own palettes, artwork color import and a color library browser.  This free website also has tools that let you analyze your color palettes and convert them for download and use in your projects.