If you love baseball, you have to appreciate living in an era when we've witnessed so many major records broken. At the same time, perhaps you long for the day when every other record broken wasn't tainted by the suggestion of scandal, from steroids to human growth hormone to betting on games.
The 1919 World Series aside, baseball history is often nostalgic; and the great names of yesterday look almost as great remembered in design as they did watching their balls sail over the left field wall decades ago. Here are six of my favorite vintage baseball designs.
The Shot Heard Round The World, by LeRoy Nieman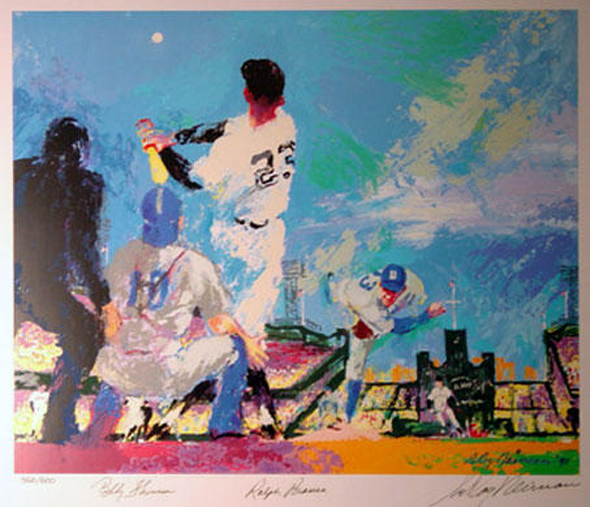 This painting immortalizes Bobby Thomson's three-run homer that helped the Giants beat the Dodgers and win the pennant in 1951. It was pretty cool.
C is for the Catch, by vrblknch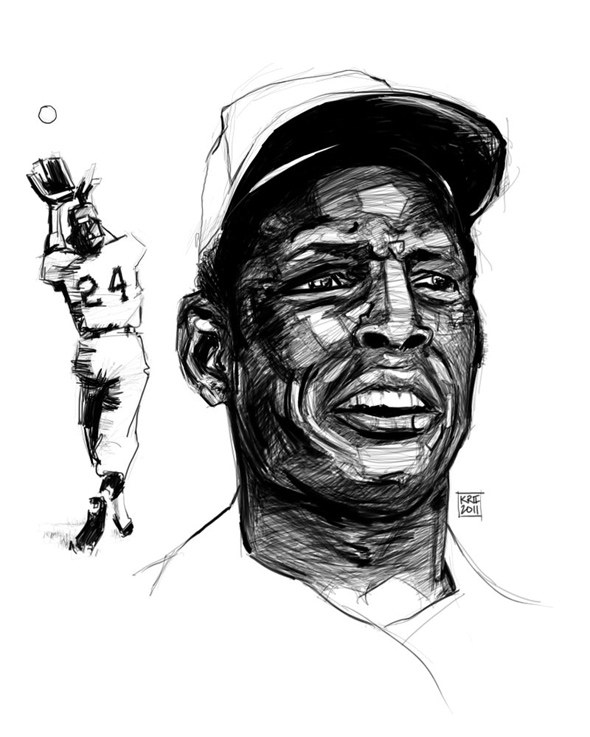 In the 1954 World Series, Willie Mays made what has become the most famous catch in baseball history. This drawing is an excellent representation of the moment just before the ball landed in May's glove. Check out the clip below to watch it as it happened.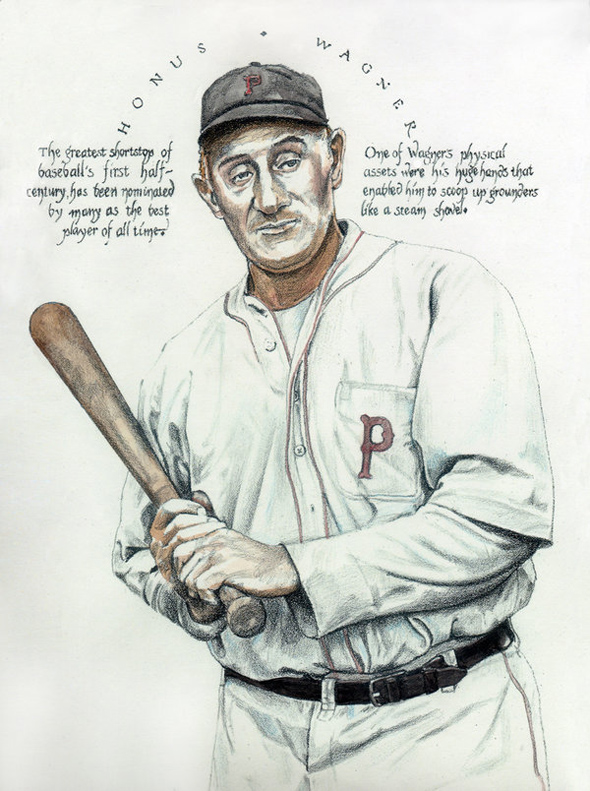 Arguably the best shortstop to ever play the game, Honus Wagner owned the diamond during the dead ball era a century ago.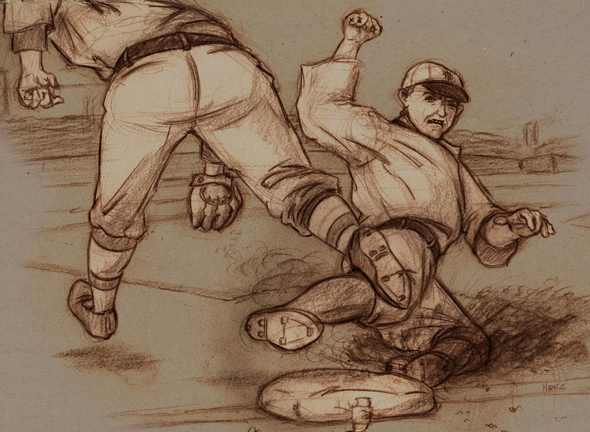 Ty Cobb also played during the dead ball era, and was known for his hard style of play. This drawing depicts Cobb sliding into the bag with his "spikes up."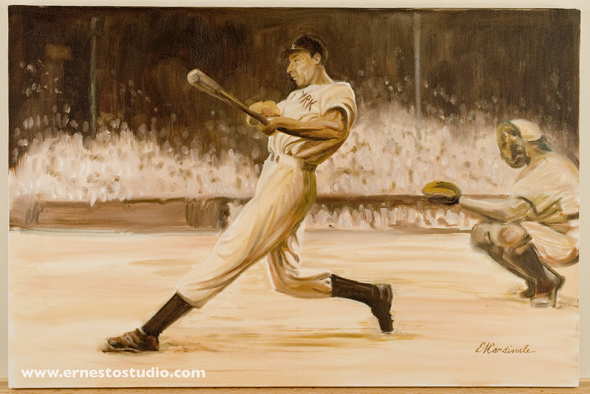 Joltin' Joe's 13-year run in the major leagues was one of the most productive of all time, and he led the Yankees to nine World Series championships during that stretch. This artwork is derived from a famous photo of DiMaggio's swing.
Babe Ruth Baseball Card by GorillaGFX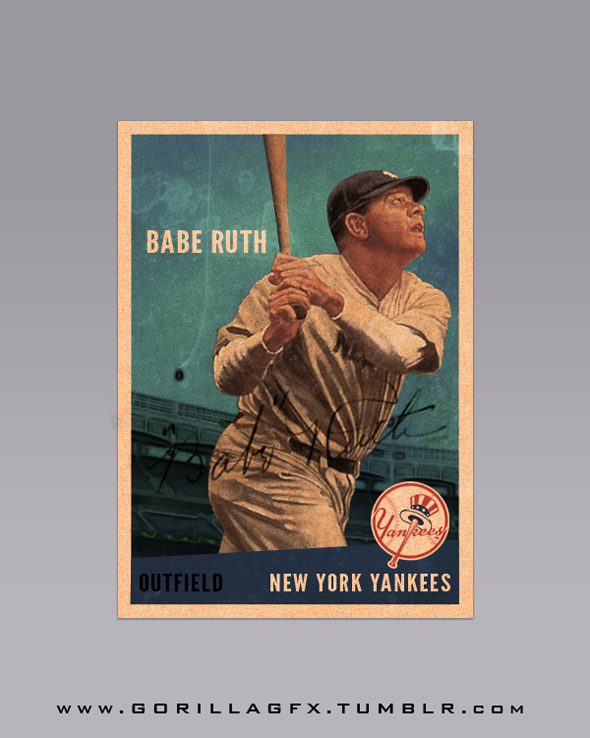 The Big Bambino, the Sultan of Swat, the greatest baseball player who ever lived comes alive in this fictional baseball card created by GorillaGFX on Deviant Art.
About the Author:
| | |
| --- | --- |
| | Brian Morris serves in various capacities as a freelance writer, content developer and public relations specialist for growing small businesses. His previous roles included managing editor for a hometown newspaper and club bartender for a group of quasi-alcoholics. When he's not writing, he's usually counting lost follicles and wondering what he ever did with his time before his two children were born. |