As a graphic designer, you can always get a chuckle out of misspellings, misprints, unintended innuendos and double-meanings.  Help wanted signs are some of the best sources of entertaining mistakes and faux pas, so let's take a break from the work day to laugh at the following seven hilarious help wanted signs.
Sure, Dave was a great guy.  But hey, those burgers aren't going cook themselves!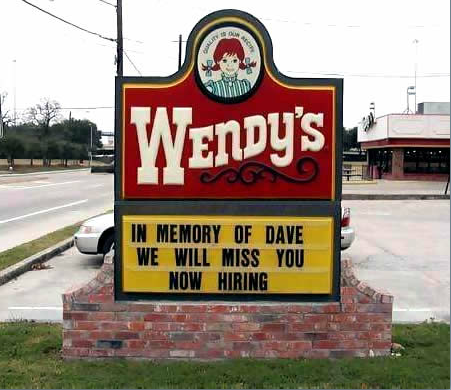 Better hope it's open at least long enough to get your first paycheck!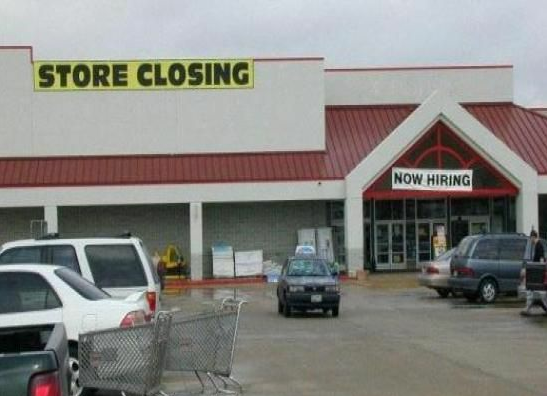 I wonder if spelling skills are a prerequisite.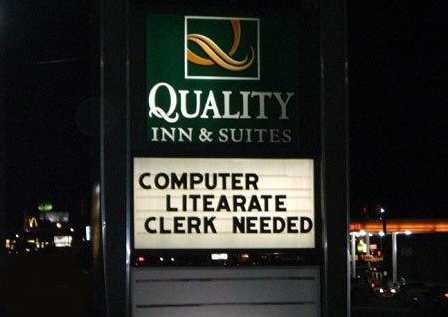 Every second, someone, somewhere in the world, gets hired.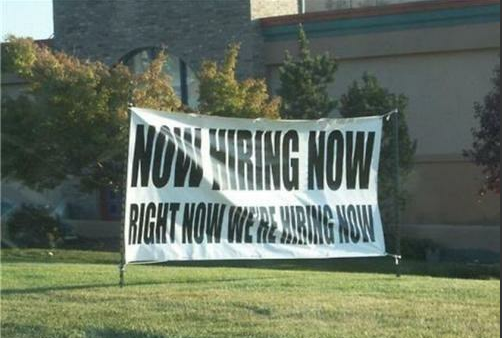 I wonder if Skeletor has considered suing on grounds of discrimination?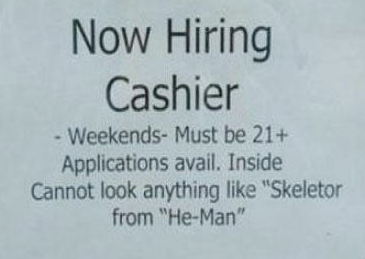 Some puns are clever.  Others make you groan.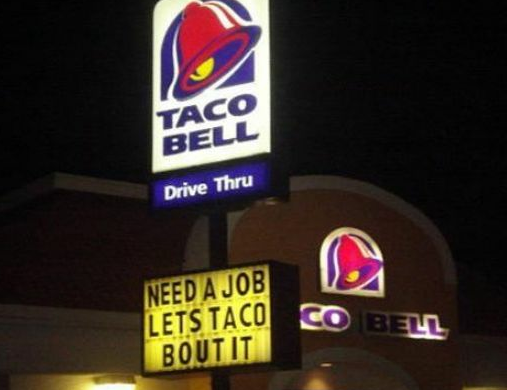 I seriously wonder how many people apply for Job No. 2?