With the holidays comes nostalgia, and I remember when we'd load up the car and my father would drive us through our small berg to be enchanted by the holiday lights nearly everyone put out. Mom would dial in some radio station that played holiday music nonstop from Thanksgiving to Christmas, and we'd marvel at the wonder of some of the more involved setups. My brother and I, of course, would talk about how we'd outdo them when we had our own houses.
Now, the thought of me, a ladder, and a nearly endless string of lights on a freezing Ohio December night ranks right up there with sharing a swimming pool with a crocodile on my List of Things To Do. Eventually, something bad is going to happen.
Despite my aversion to placing holiday lights on anything taller than the front bushes, I can still appreciate the amazing results of those who brave the wind, the cold, and the Law of Murphy to string those twinkling colorful designs in ever-fascinating new ways on their own structures and property.
A good holiday lights display has traits every graphic designer can appreciate, which is why I'm sharing eight of the best holiday lights ever ... that I could find on the Internet. Enjoy!
Cove Harbor Drive, Toledo, Ohio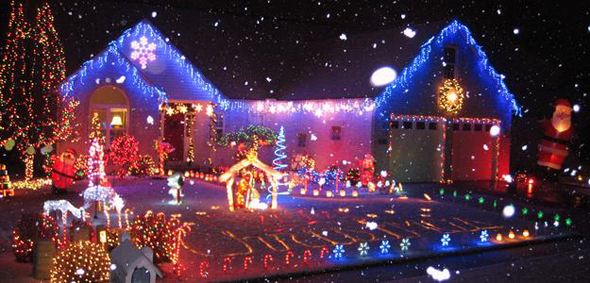 Branches of Heaven by Michael Penn Smith, Johnson City, Texas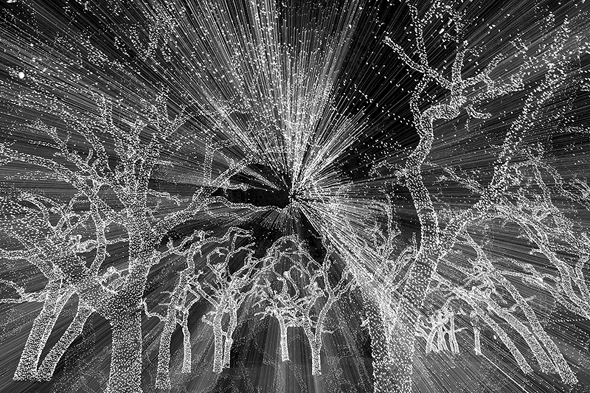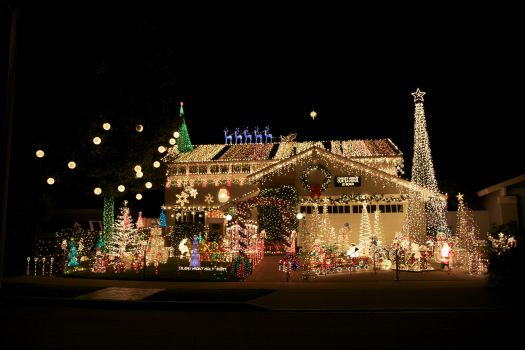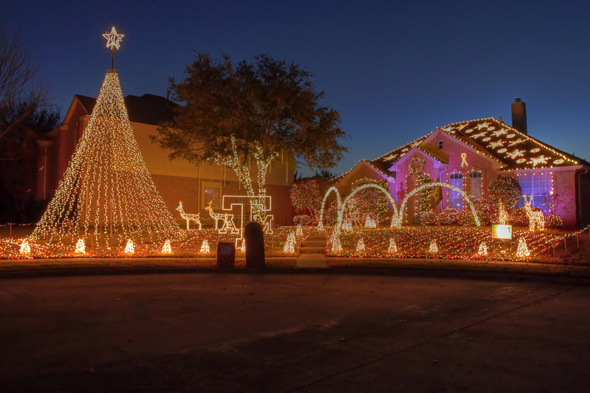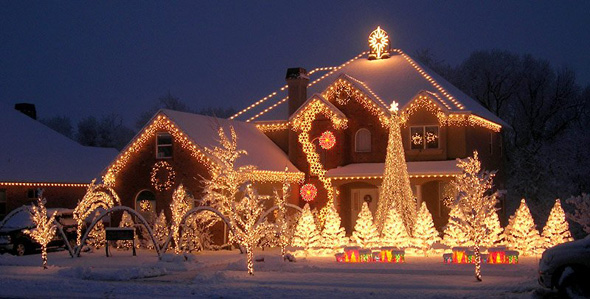 The Osborne Family Spectacle of Dancing Lights, Disney's Hollywood Studios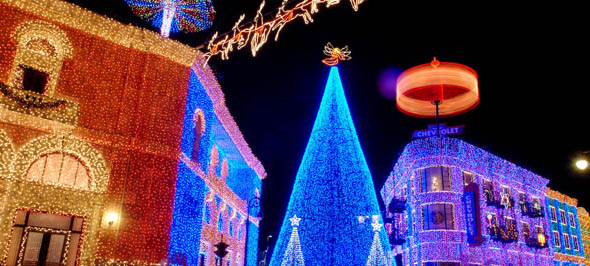 Cornelius Christmas Lights, Oregon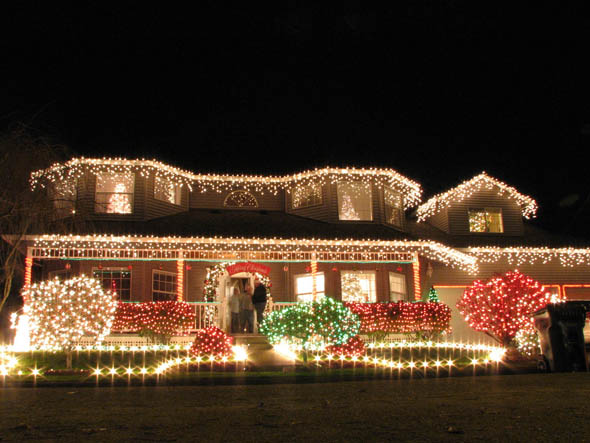 Are You Seeing What I'm Seeing? John Cates, Texas