We like stupid things. After all, low-brow comedy represents some of the highest grossing movies after year. Stupid makes us smile and laugh, and it makes us feel good. Miguel de Cervantes said, "The most difficult character in comedy is that of the fool, and must be no simpleton that plays the part." That's why the stupidest designs are often the most brilliant, and why though the eight examples I've offered below might have subjects that abound with stupidity, the skillful brilliance of the designers responsible for them is exceptional.
Humorous Illustration by cinnamonacademy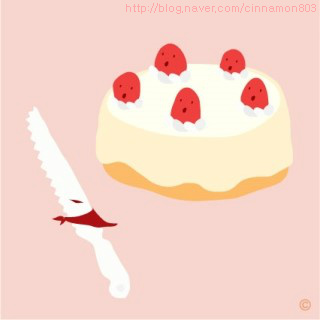 Lends new meaning to the phrase "knife bandit."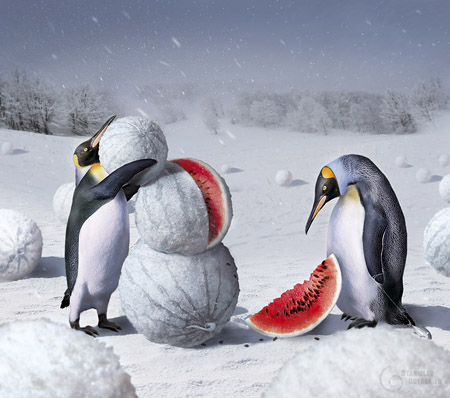 Are those snow-covered watermelons or watermelon-filled snowballs? Either way, this scene has a surreal vibe.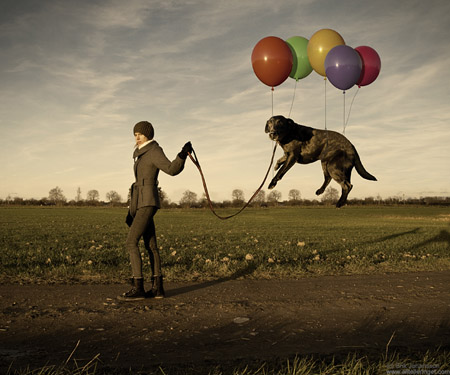 This isn't the first time I've seen this concept (oh, how I loved Saturday morning cartoons), but it is the first time I've seen it in an awesome photomanipulation!
Someday My Prints Will Come, by SilentPlea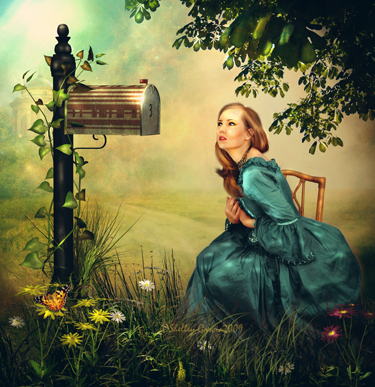 The key to finding humor in this piece is the title, a pun on "prince," and I think every graphic designer can relate to the hopeful frustration associated printing delays.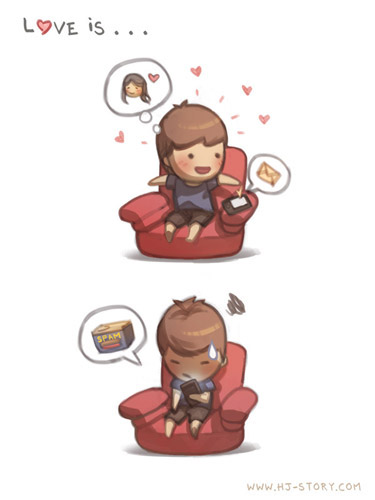 Remember your waiting for your first love to call? You'd wait for the non-mobile phone to ring, only for it to be a sales call for your parents. Times haven't changed all that much, as evidenced by this design.
Walking the Dead, by StrangeCraftDesign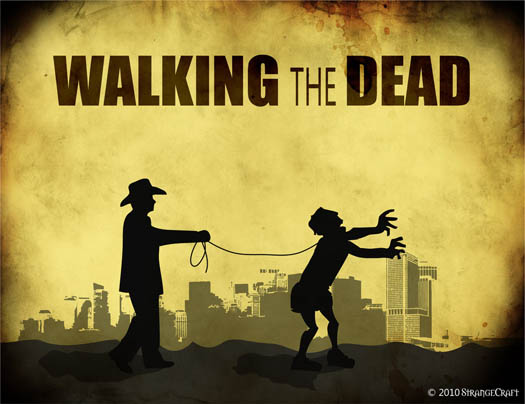 Even if you're not a fan of the hit TV show "The Walking Dead," you should get a kick out of this funny parody.
Bat and Robin, by DJCoulzAnimalsOnly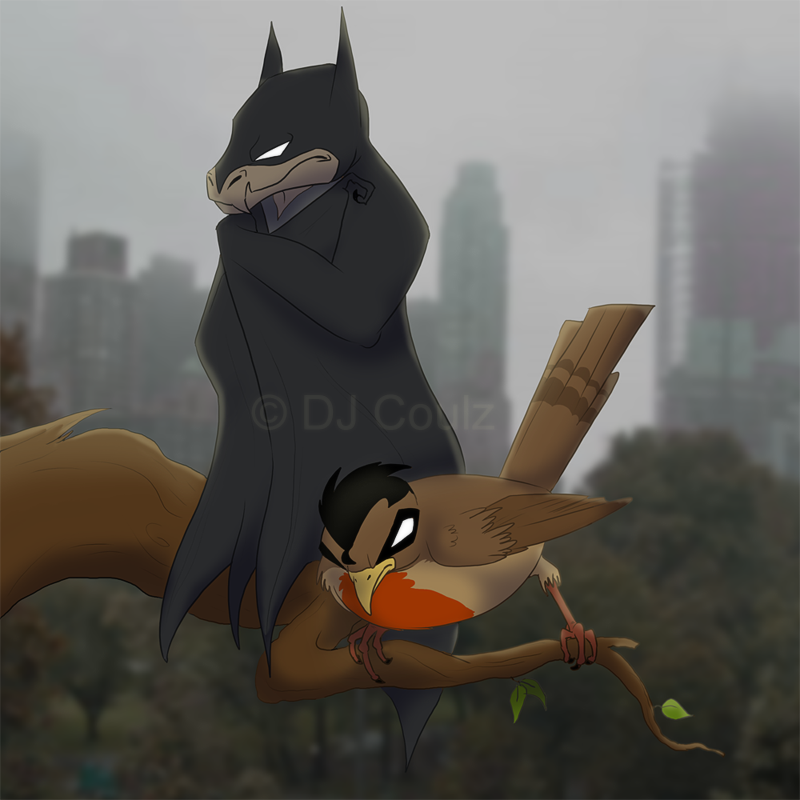 This is one of my all-time favorites, obviously a humorous play on Batman and Robin.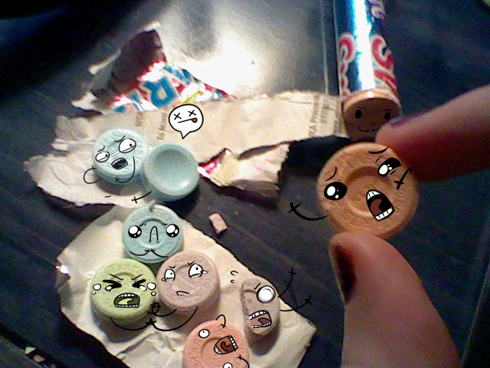 If you had a childhood, you probably imagined at least some of your candy as helpless prisoners facing a grisly end. Some of us still pretend we're eating our food alive.
About the Author:
| | |
| --- | --- |
| | Brian Morris serves in various capacities as a freelance writer, content developer and public relations specialist for growing small businesses. His previous roles included managing editor for a hometown newspaper and club bartender for a group of quasi-alcoholics. When he's not writing, he's usually counting lost follicles and wondering what he ever did with his time before his two children were born. |