The search for aliens has been a hot topic in the news as of late, from the Mars rover Curiosity finding evidence of ancient running water to a large private donation for SETI to the Royal Astronomer predicting the discovery of alien life within 40 years.  Apparently, aliens sell newspapers – but not as well as the latest political guffaw.  The realm aliens really dominate is entertainment, proven by the fact that movies and television shows featuring aliens have been popular with the masses for decades.  in tribute to those whose cinematic imaginations have been light years ahead of their times, I've shared 10 of the coolest alien fan art designs here.
A staple character in "The Simpsons" Halloween specials, the designer uses shades of blue and purple to add drama to his design.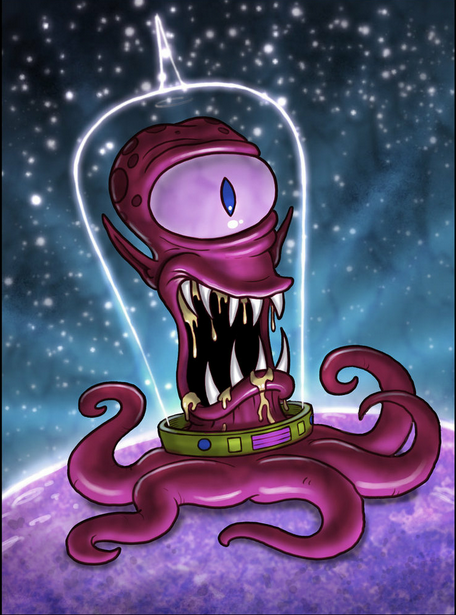 Just another one of those creatures that look so adorable as babies, but grow up to be a handful!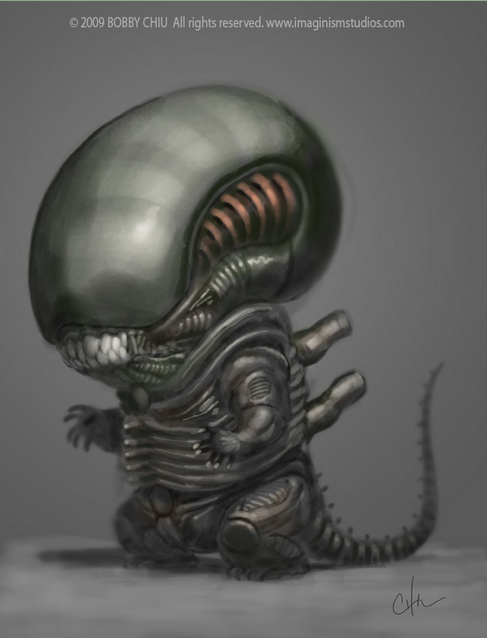 "ALF" was one of my favorite TV shows as a kid.  No way the Tanners would have let this version hide out in their kitchen!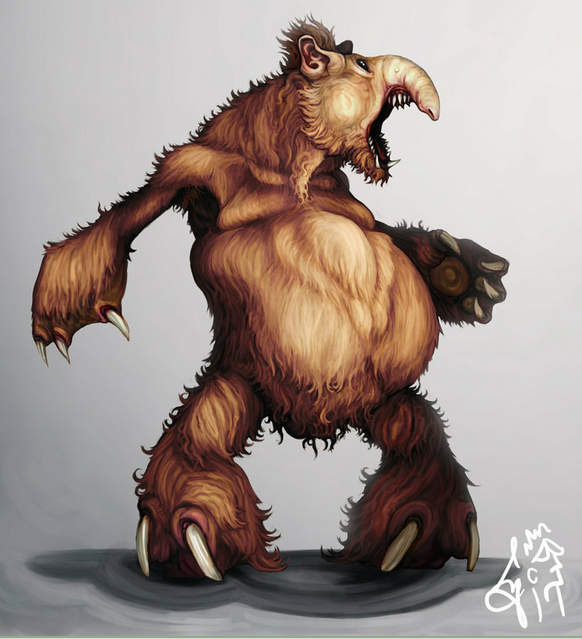 If E.T. phoned, would "American Dad" take him in?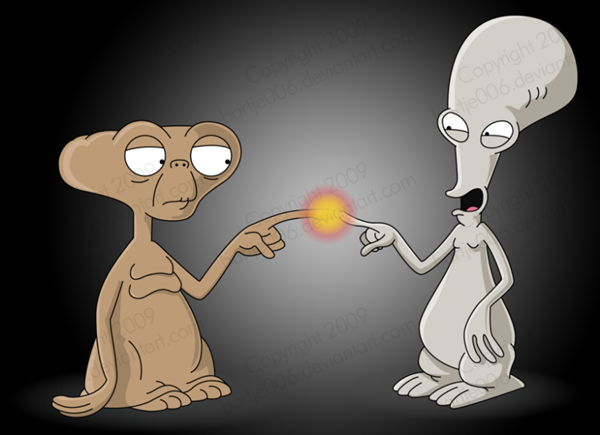 The "Star Wars" duo is reimagined for 2012!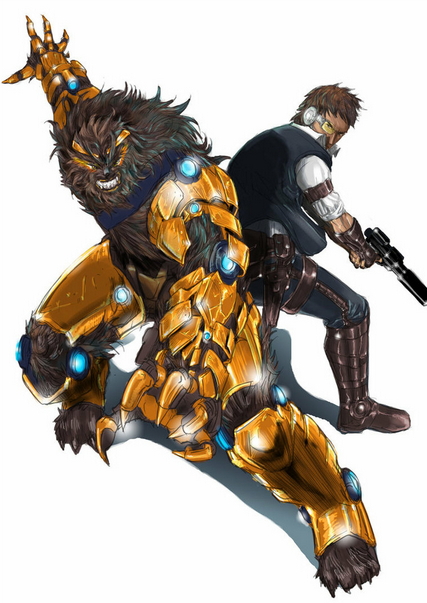 The time-traveling alien-doctor embarks on yet another journey.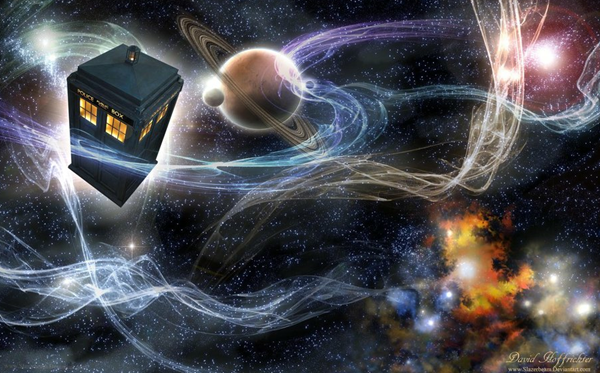 Finally, an energetic and exciting design of Spock, perhaps the most famous "Star Trek" character.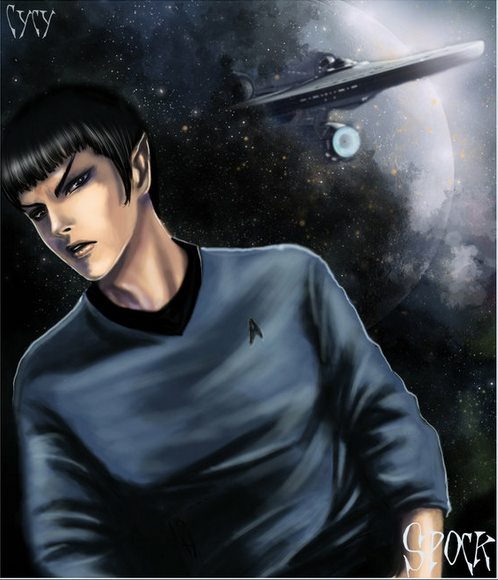 "Avatar" is the new kid on the block when it comes to classic alien movies, and this is one of the sweetest "Avatar" designs I've seen.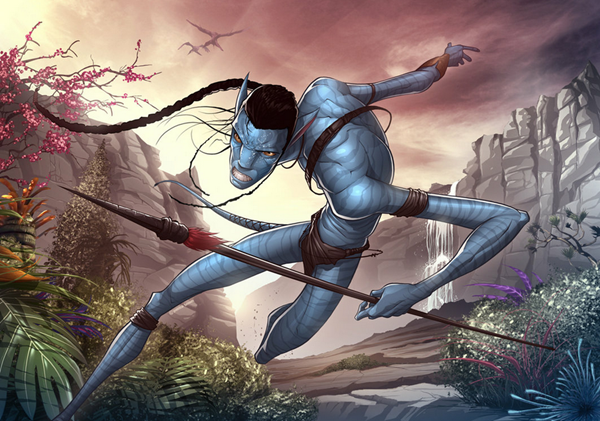 You do not mess with Sekhmet, the lion war goddess!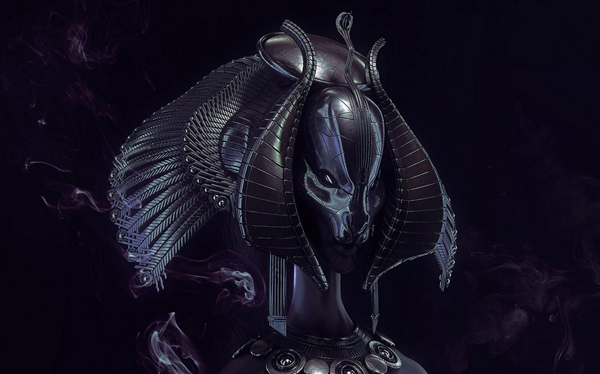 You don't remember a balloon-wielding Predator riding an old-time bicycle?  Must have been in the director's cut.