Baseball season is here at last, and while many of us will watch numbers such as records, winning percentage, ERAs, batting averages and RBIs with hawk-like intensity, some appreciate the style and flair that go along with those analysts' figures. Mascots, clowns, stretches and giveaways are all part of baseball's allure, the reason it's vastly more fun to go to the ballpark than watch it at home on television.
Baseball's personalities have had as much to do with securing the sports as America's pastime as home runs and strikeouts. Today, part of many players' personalities shine through in their tattoo designs. No longer are tattoos relegated to being hidden under uniform sleeves; today's players can show them loud and proud from the dugout to the mound. Here are a few of my favorites.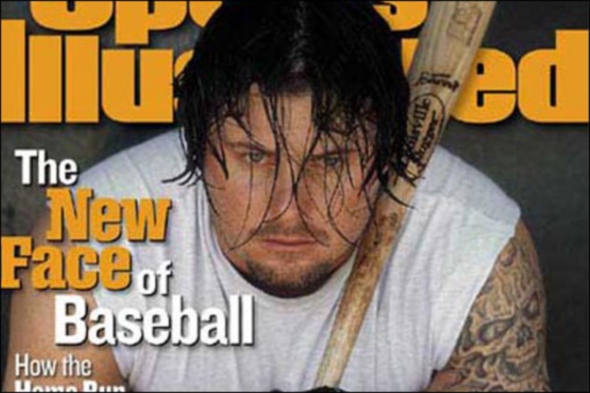 The death skull is wicked cool for a home-run hitter. He had more ink done after this pic was taken.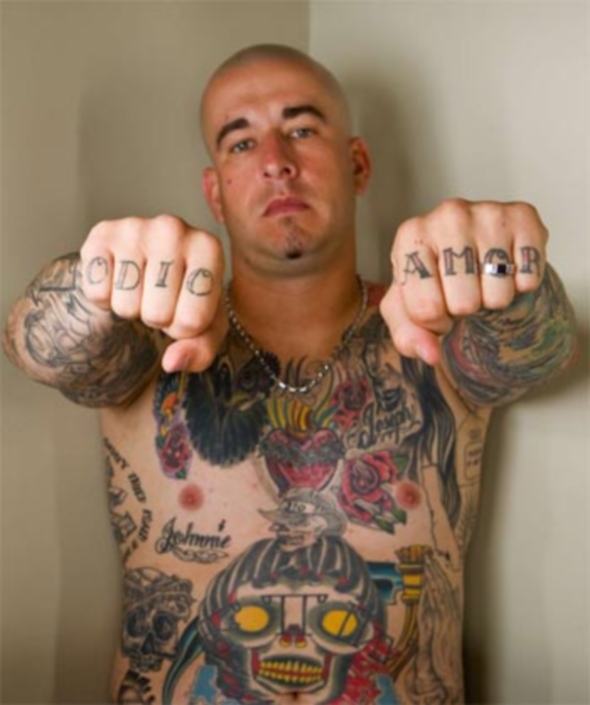 Perhaps the most famous example of a tattooed ballplayer, Justin Miller is a colorful peacock under his uniform. Some believe that tattoos cover 75 percent of his body; hitters believe his tattoos are distracting, hence the "Justin Miller" rule requiring long sleeves when he pitches.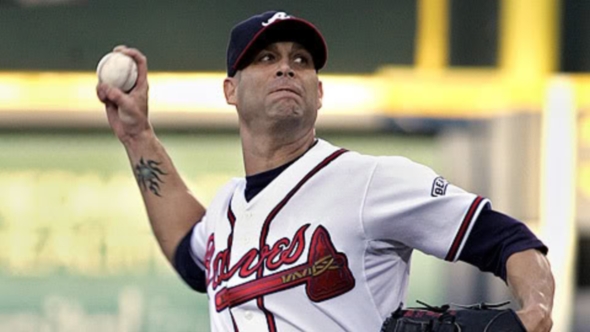 A tribal tattoo on Tim Hudson's wrist is a flash of the apocalypse for anyone trying to hit his fastball.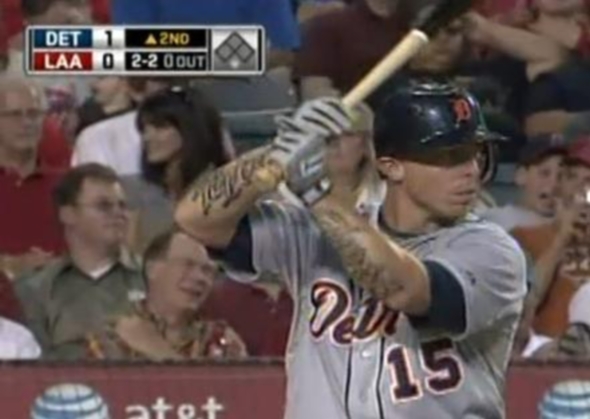 They might be a little hard to pick out in this photo, but Brandon Inge has the names of his sons Tyler and Chase scripted on his arms.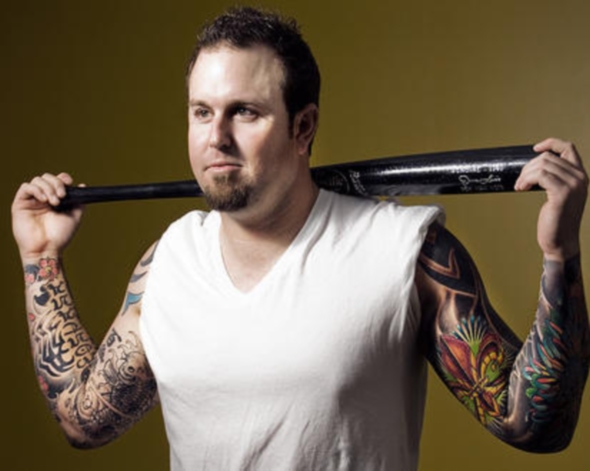 If any MLB player can give Justin Miller a run for his money, it's Peter Moylan.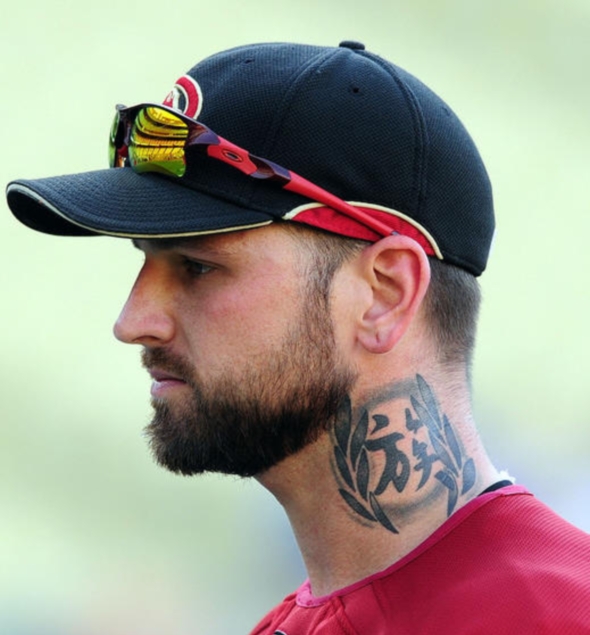 This isn't the only tattoo Ryan Roberts sports, though it is the most prominent. He also has tattoos on his arms and hands.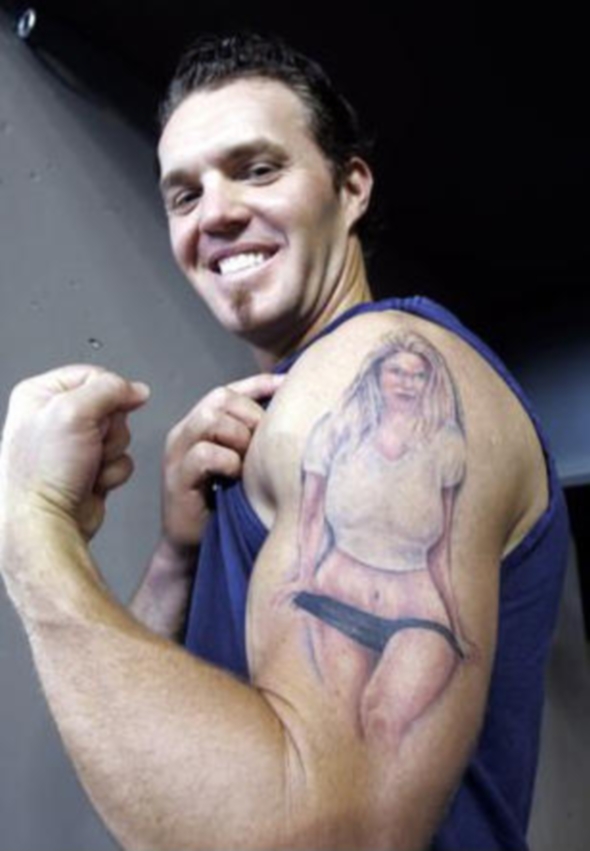 Taken straight from a beer advertisement (seriously), the likeness of model Jennifer Pankratz graces Scott Spezio's arm. Awesome, dude, bet your girlfriend loves that.