Today, postcard marketing is one of the most powerful strategies your company can employ to boost sales. Since the first postcard was used for marketing – sometime around 1872, I'm told – postcard marketing has grown exponentially for its convenience, price and response.
But postcards weren't always popular marketing tools. In the early days of postcard marketing, expensive printing and postage made marketing with postcards prohibitive. Fortunately, technological advancements in printing and postage have allowed postcards to thrive; and today more businesses than ever are taking advantage of postcards to drive business to their websites, stores, and offices.
To celebrate more than 140 years of postcard marketing, let's take a look at some postcards of bygone days. I found these gems on Vintage Postcards, an online shop for collectors where you can browse thousands of vintage postcards.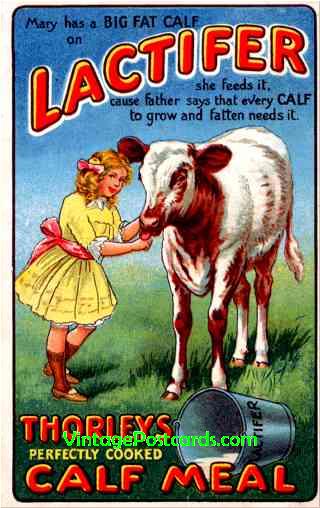 Before injecting growth hormones, deviant farmers used to feed their herd Lactifer. Yummy.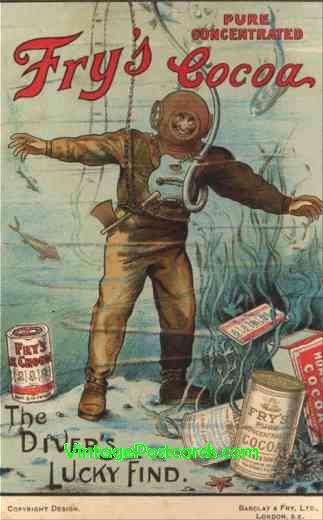 Because that first sweep taste of Fry's Cocoa is totally worth risking life and limb to don archaic dive gear and plunge oneself to the bottom of the sea.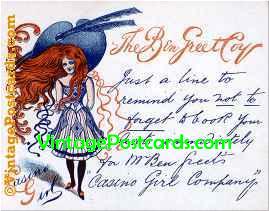 Vintage Postcards says this 1890s postcard is a rare find because it is full color and court size. It must be ... it goes for $350!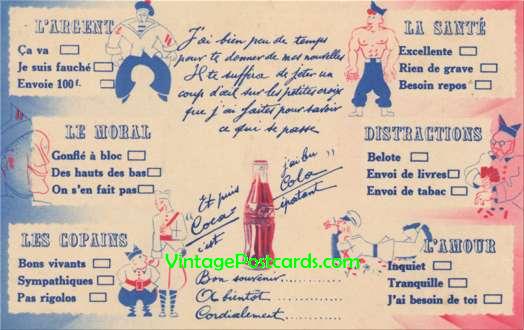 The copy is in French, but I love this clean design. It's just plain fun to look at.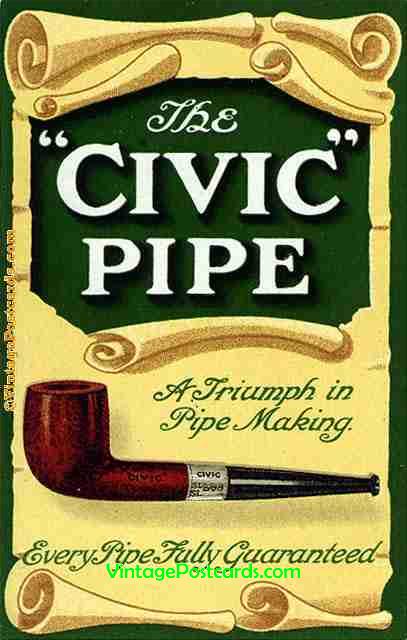 A triumph in pipe making, indeed.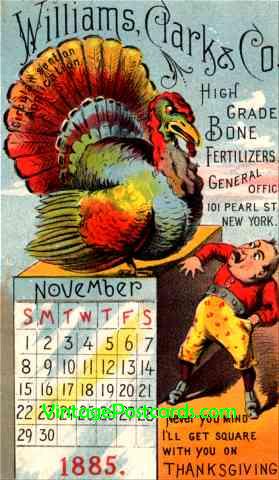 Though often omitted from history books, among the western pioneers' greatest challenges were giant man-eating turkeys.
About the Author:
| | |
| --- | --- |
| | Brian Morris serves in various capacities as a freelance writer, content developer and public relations specialist for growing small businesses. His previous roles included managing editor for a hometown newspaper and club bartender for a group of quasi-alcoholics. When he's not writing, he's usually counting lost follicles and wondering what he ever did with his time before his two children were born. |