Did you know Chicago is the third most populated city in the United States, and ranked as the 7th most important city for business and commerce in the entire world? Or that it was the gangster capital of the United States during the 1920s? You might have heard of the Great Chicago Fire of 1971, but did you know it destroyed an area four miles long by one mile wide?
Ah, the wonders of Wikipedia.
Still, reading about a city like Chicago isn't the same as gaining an understanding of it. If a picture is worth a thousand words, then the following 15 Chicago designs tell a far better story than any encyclopedia; what's more, because mood and emotion can be exuded by design, you might even get a glimpse of the true spirit of Chi-town.
Chicago – circa 1940 by PhilGullet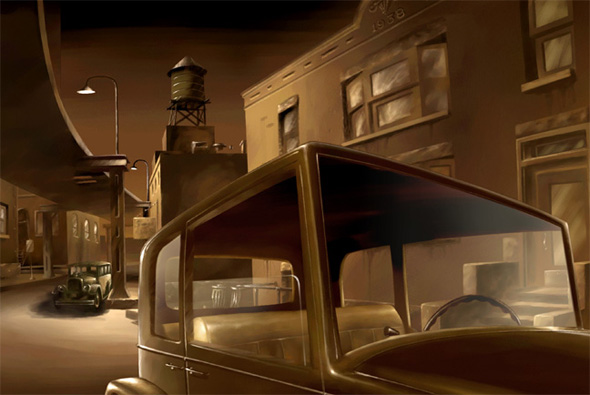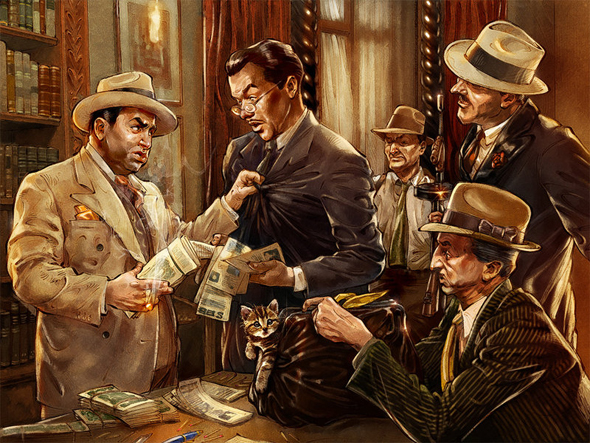 Venetian Night in Chicago by Dreamydeb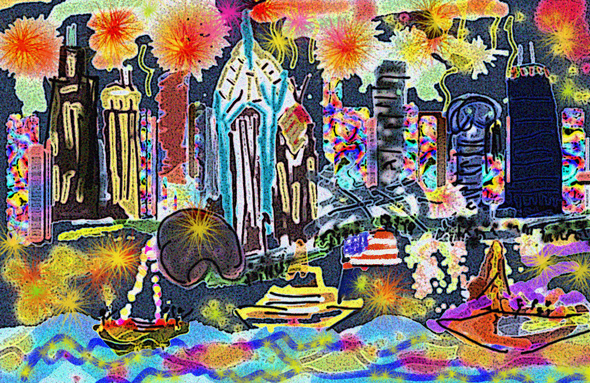 Great Chicago Fire Painting II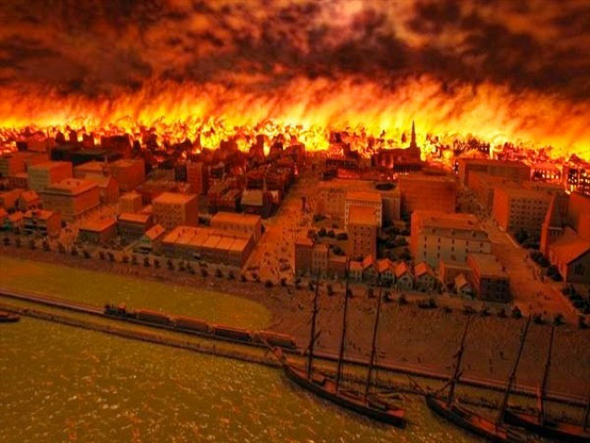 Blue Line 2 – Evening on Damen by Meredith Dytch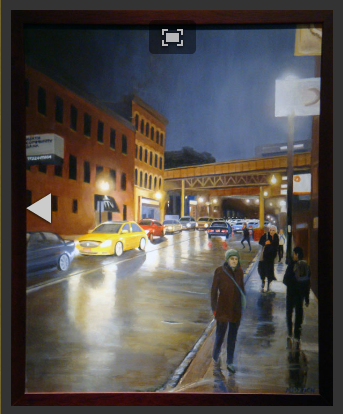 Proviso Yard by Alex Devereaux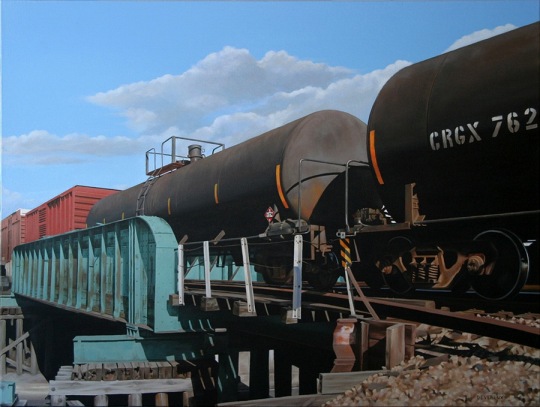 Coming and Going by Darren Thompson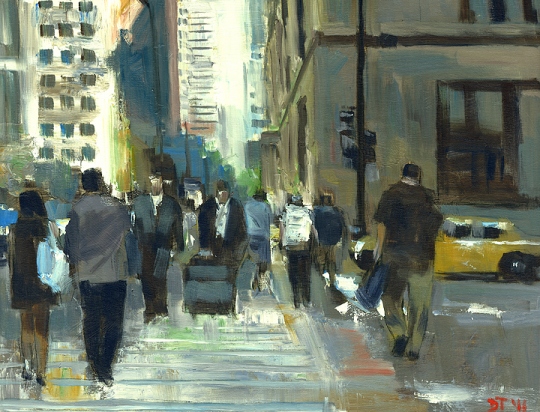 Cubs Win Cubs Win by stickyboyardee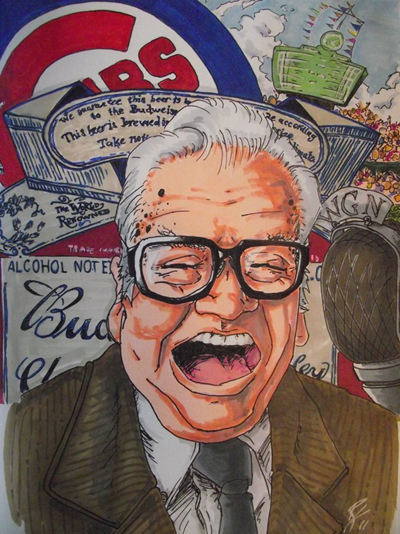 Taste of Chicago by supermanisback
Sketch05_Dick Butkus by lordbaells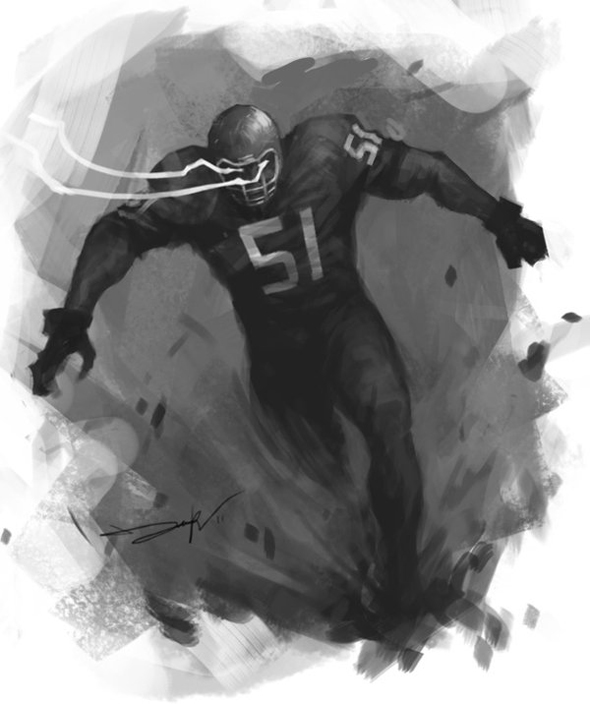 Chicago White Sox – Appreciate The Game – Ramirez by TheHammer417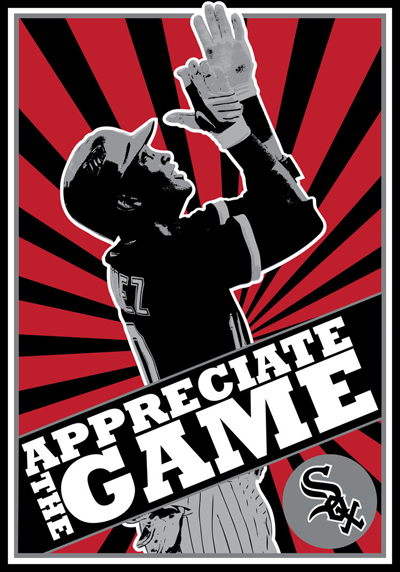 Chicago World's Fair Tribute by scottblairart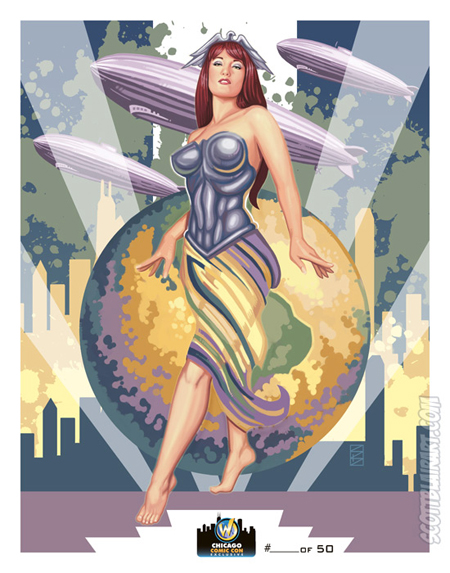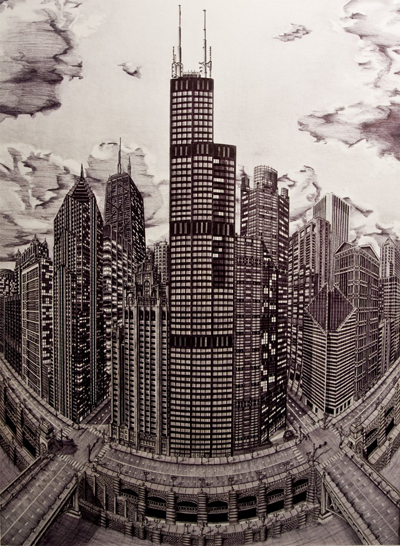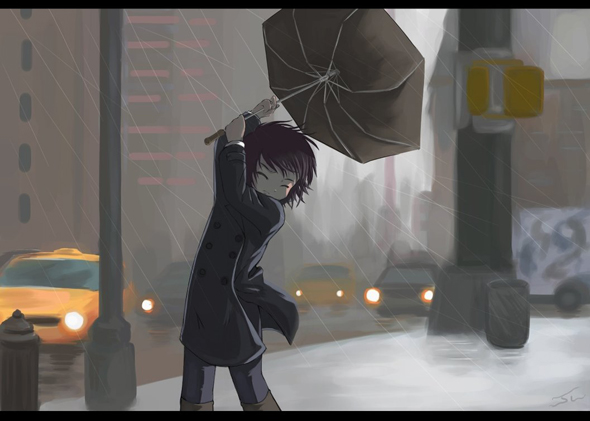 About the Author:
| | |
| --- | --- |
| | Brian Morris serves in various capacities as a freelance writer, content developer and public relations specialist for growing small businesses. His previous roles included managing editor for a hometown newspaper and club bartender for a group of quasi-alcoholics. When he's not writing, he's usually counting lost follicles and wondering what he ever did with his time before his two children were born. |