If you're looking for a hair-raising color palette for your Halloween designs, the following five creepily-themed palettes will have your posters, invitations, greeting cards and other graphic designs scaring up guests and customers at a glance!
This palette includes some traditional Halloween hues, but the addition of Buttercream and Ithaca create endless possibilities for the Osage Orange, Acid Rust, and Filth of Sin colors.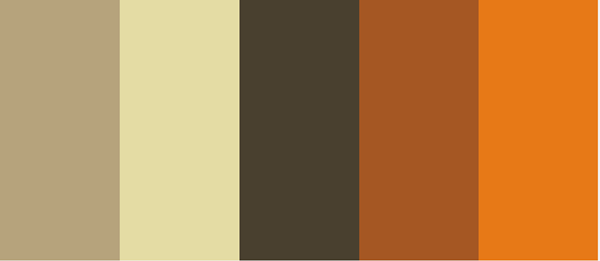 The perfect color palette for a ghostly graphic design, the included colors are Limestone, Archangel, Secrets, Binary and Dust Bunny.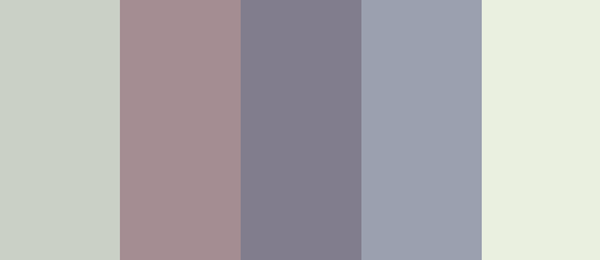 The name and colors in combination make me think of a blue-hued Frankenstein's monster, with the red hues Fresh Blood and No Turning Back creating opportunities for designs macabre.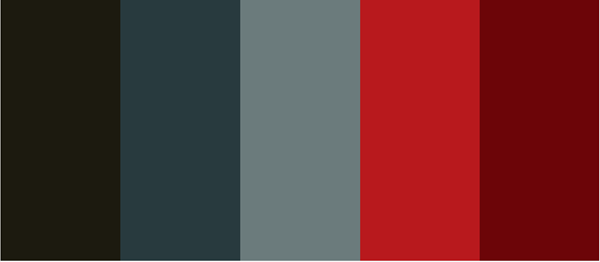 Vampires have been huge in popular culture for decades, and this color palette is a perfect tribute to the undead among us.  Varying shades of red contrasted against Flesh Tone and Black Cat create unlimited possibilities for a highly stylized vampire-themed design.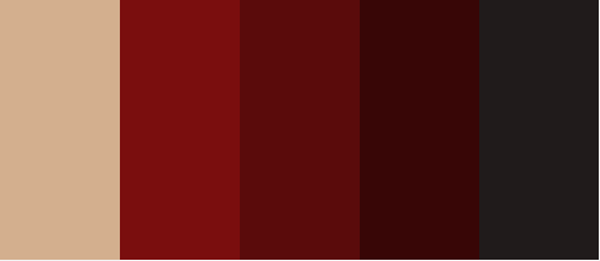 Craft a cartoonish wicked witch with this cool color palette, or infuse your own effects and overlays to mix these colors into a vivid and realistic witchy design.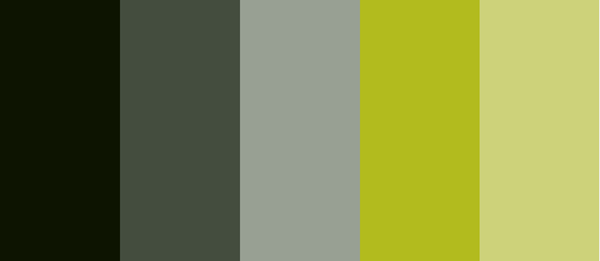 Have a cool Halloween-themed color palette to share?  Have you used one of these palettes in your own designs?  Post your link in the comments below!