On July 1, 1847, the first U.S. postage stamps became valid for us.  Two stamps were issued, one featuring Benjamin Franklin and the other George Washington.  Since then, thousands of designs have graced U.S. postage stamps.  My top 10 U.S. postage stamp designs ever are listed here.
Even if Christopher Columbus wasn't the first to set foot on the "New World," he paved the path for masses of Europeans largely responsible for planting the roots of America today.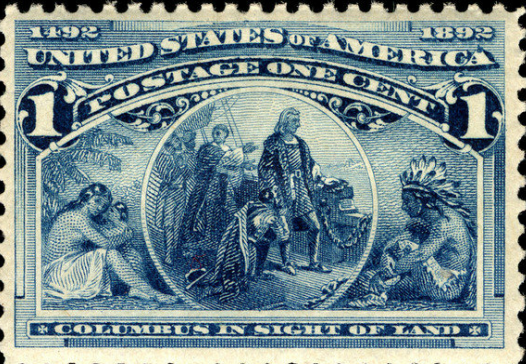 This stamp commemorated the first manned lunar orbit, which took place in December 1968.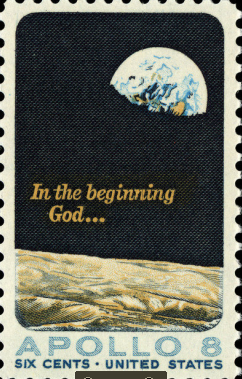 After the first successful space shuttle flight, a series of stamps commemorating "Achievement In Space" was issued at Kennedy Space Center.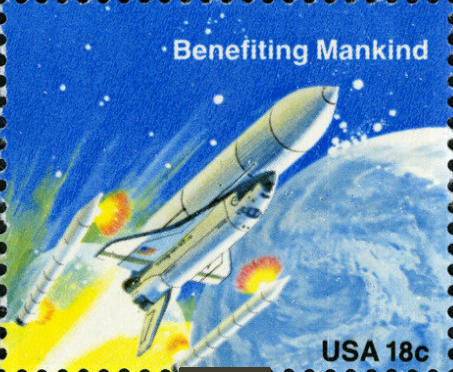 Part of a series on famous American musicians, the Elvis collection sparked the debate over whether the public liked the "fat Elvis" stamp or the "skinny Elvis" stamp.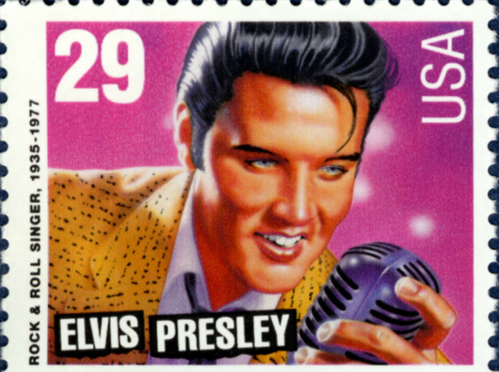 Party of the Post Office's "Insects and Spiders" Issue, this black widow spider design might have been a little too convincing at first glance!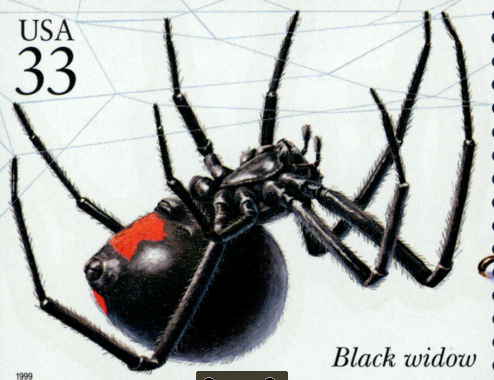 The Battle of the Ironclads was the most important naval battle of the Civil War; the two ships were built so robustly that neither could inflict significant damage on the other.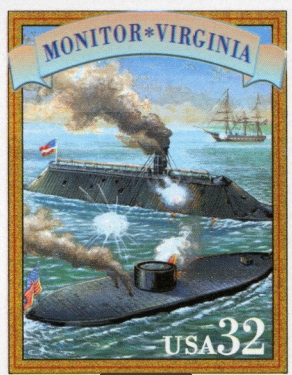 Part of a collection of stamps commemorating Jim Henson and his Muppets.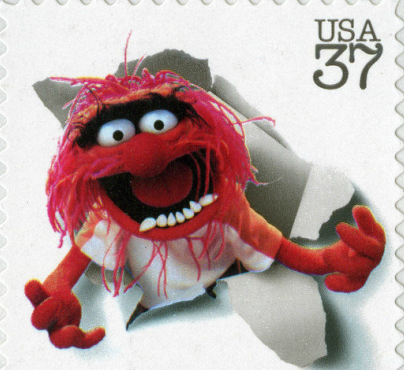 The DC Comics Superheroes Issue is awesome, but the Superman stamp has to be the best (sorry, Batman).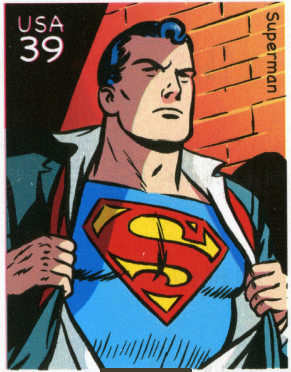 This stamp proclaiming the largest reptile was part of a series titled "Wonders of America:  Land of Superlatives."  The entire is issue is pretty cool.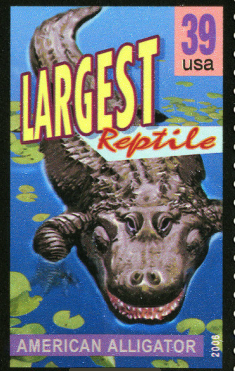 Now, that's American!